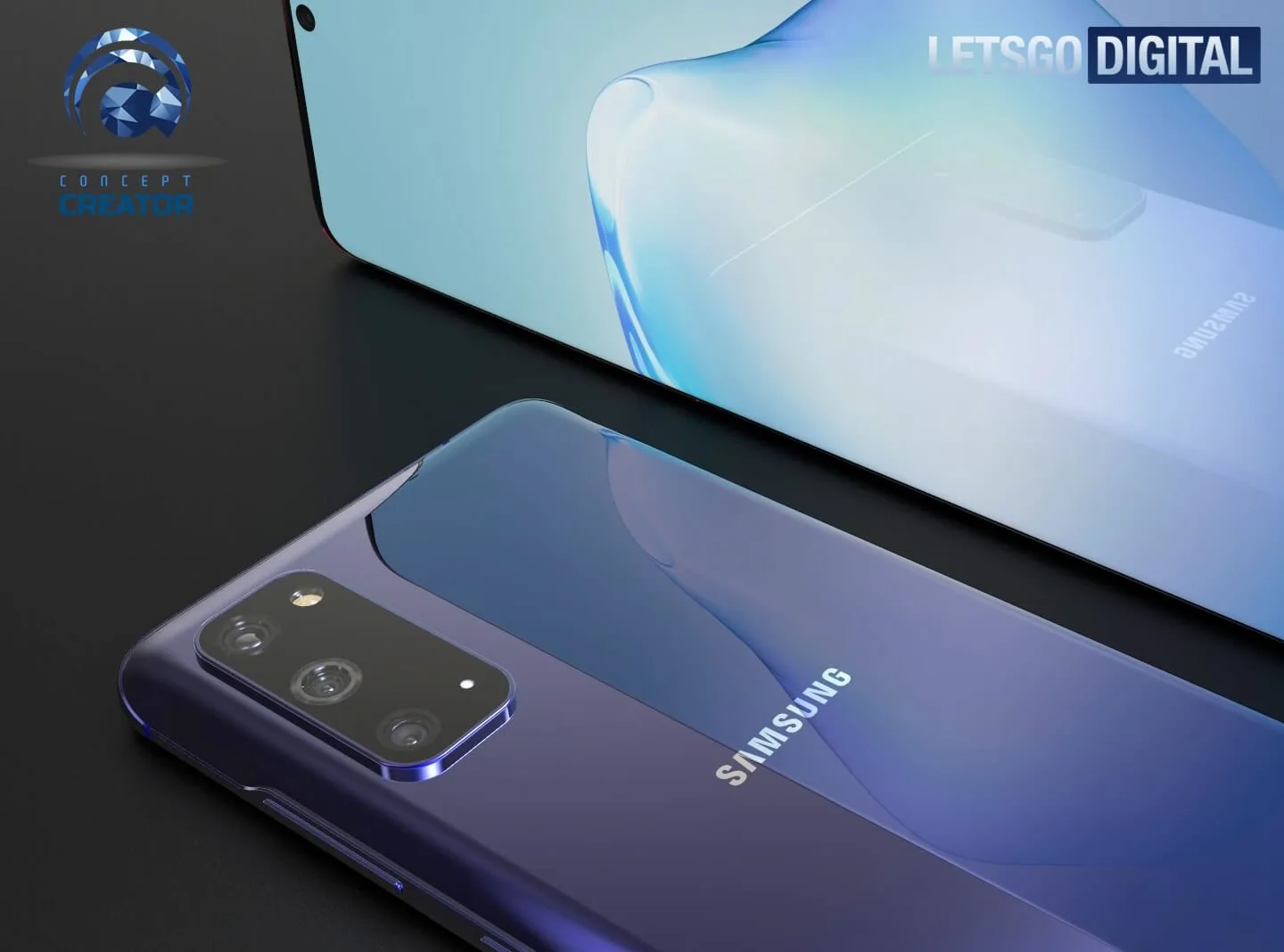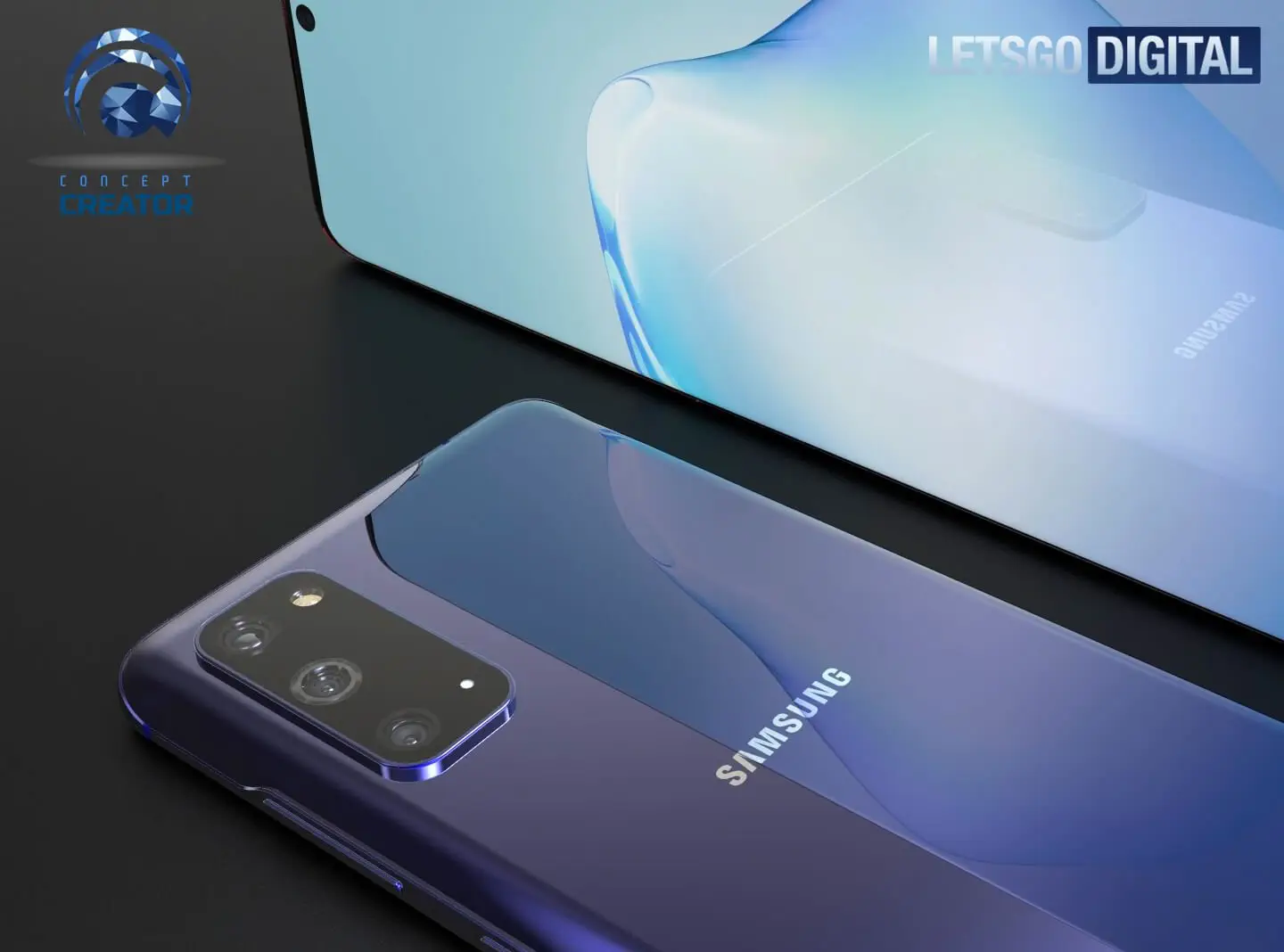 One of the most anticipated releases for 2020 is Samsung's next device in it's Galaxy S series, and understandably so. Samsung's flagship model has provided us with a formidable device, time and time again. That being said, given that the current iteration of Samsung's S series is the S10, you'd expect the next model to be called the S11. Well, you might just be mistaken.
Galaxy S20

— Ice universe (@UniverseIce) December 24, 2019
According to reliable tipster Ice universe, Samsung are all set to skip the number 11 and jump straight into 20 and his cited reason are among the many others that leads us to believe that this move makes sense.
Next year is 2020, and 20 is a new beginning.

— Ice universe (@UniverseIce) December 24, 2019
For one, it is the dawn of a new decade, so the 20 moniker will most definitely suit the S series. It will also make it easier for consumers to remember which model of the Samsung Galaxy S series will be releasing in any given year. On top of that, going from 10 to 20 real quick will give Samsung the one up (more like 9 up) over Apple in terms of model numbers, which is apparently a thing.
Its worth noting however that all of this are mere rumours, and as reliable as Ice universe has been in recent times, there has been an inconsistency to what they've referred the phone as. At the same time though, a change like this is not unheard of. Huawei skipped out on the P11 and went straight to the P20 so there is precedent to this.
What do you guys think? Great idea or has Samsung lost the plot?