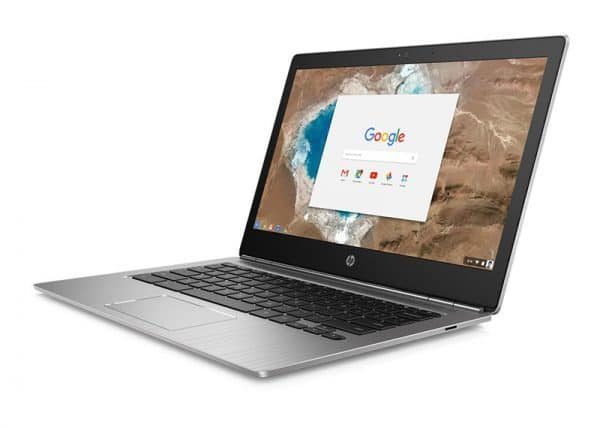 Chromebook have not caught up in a big way here, however in the US these series of the Google OS is growing very fast, with more vendors jumping on the bandwagon.
This latest edition by HP Inc. is NO sideshow compared to the more popular Windows versions, HP Chromebook 13 is anything but, with brush aluminium chassis, backlit keyboard the notebook is rather gorgeous and we could see HP did not treat this like a pet project. Powered by Intel 6th generation Come M5 processor with 16GB memory, the notebook is premium built, giving the same respect seen on Spectre and Folio. It measures at a mere 12.9mm when closed, weighs in at approximately 2.86 lbs and looks the role for a sleek, sophisticated user.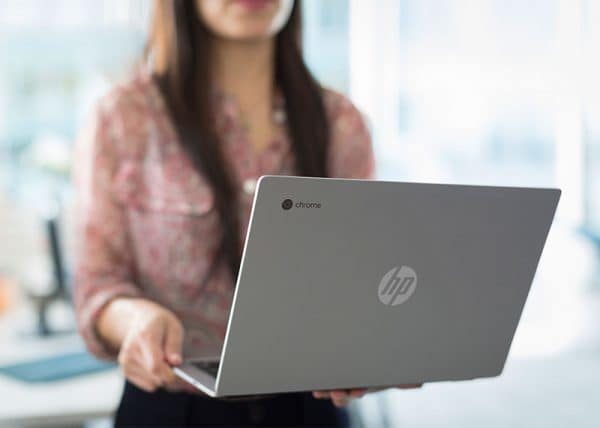 Offering cloud based operating software means constant connectivity if you need work done, but the light software means faster response and less demands on the internals. Also the platform offers free productivity tools.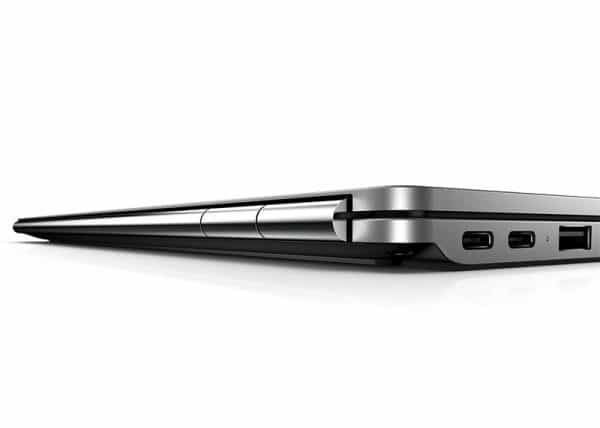 Chromebook 13 comes with a QHD+ panel with 5.76 million pixels, 3200 x 1800 which gives great visual experience if watching movies of searching through vacation pictures in Google Photos. Battery on this device will last up to 11.5 hours despite being as slim as it is, just like the Windows model, these are fitted with B&O audio system.
Availability
The model is only offered in US at a price point of $499, much lower than brethren models of the same specifications. HP Spectre X2, Core M powered is priced at $799.99.