Just as we mentioned about Oracle's accusations regarding underpaying its female and minority employees, we have some good news to share.
Intel has achieved gender pay equity across its global workforce, the company said via its vice president of Human Resources and director of Compensation and Benefits, Julie Ann Overcash.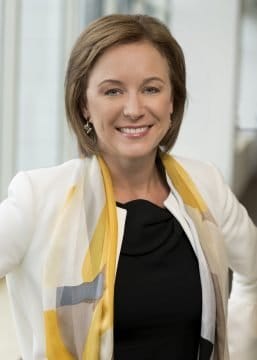 The company began evaluating total compensation last year. The chip-maker also said that it had added stock-based compensation to its pay-equity analysis. Prior to this, pay adjustments were only made to employees' base pay and bonuses.
Intel defines pay equity as "closing the gap in the average pay between employees of different genders or races and ethnicities" in the same or similar roles. The company takes performance, tenure and other factors into account.
Overcash said in a statement:
"Our commitment to achieving gender pay equity is central to making Intel a truly inclusive workplace, which we believe is a key factor in employee performance, productivity and engagement,"

"A diverse workforce and inclusive culture are essential to our evolution and growth."
Identifying and closing the pay gaps are not an easy task, according to Intel. It has about 107,000 regular employees in more than 50 countries. The company's legal and human resources teams worked with an outside vendor to use "proven statistical modeling techniques" to pinpoint countries with a gender pay gap. Employees who weren't being compensated equally received adjustments to close the gap.
Intel is not resting on its laurels yet. It acknowledged that the company has fewer women in senior roles.
Overcash further added:
"This is a gap we – and the entire technology industry – are working hard to address,"

"We continue to improve representation and progression opportunities for women at Intel, in all countries in which we do business."
Just a recap:
Back in October 2018, Intel said it reached full representation in its US workforce, two years ahead of its original goal. The company will "continue to assess and close pay gaps to maintain gender pay equity globally," and "will also maintain race and ethnicity pay equity in the US."