The Croatian-based tech unicorn Infobip pursues their devotion to support local businesses through the digitalisation. Headquartered in Cyberjaya, the Infobip APAC office serves as a centre for the region's business operations that assuring great visibility and collaboration opportunities with local key industry stakeholders, partners and businesses.
Infobip commenced as a startup project by a group of friends in 2002, intending to change a local community into a digital municipality. Today, the business has expanded to include more than 65 offices on six continents granting technology with the capability to get beyond seven billion mobile devices and things worldwide.
Infobip serves and partners with mobile operators, messaging apps, banks, social networks, tech companies and aggregators. Infobip has also worked with industry leaders of all sectors to help multiple businesses digitalising their customer experience, guaranteeing market competitiveness and business dexterity.
The Country Manager of Infobip Malaysia, CS Gill detoured the company's success to his team's servicing commitments saying that it would have not been possible without the team's dedication to work with decision makers and partners to bring their strategies forward with their latest technologies. He also hopes to have more collaboration with local businesses and pursue expanding their operations at the dynamism of Malaysia's working environment.
Malaysia has self-proven to be a credible investment destination from the report by The Malaysian Investment Development Authority (MIDA), stating that Malaysia scored a total of US$11.3 billion in FDI within the first half of 2019 alone.
GD Express Carrier Bhd (GDEX), Malaysia's integrated logistics provider showed their accomplishment by taking several extents. The path taken is including the launch of a crowdsourcing application and broadening their network specifically in East Malaysia to provide end to end supply chain services to brand owners.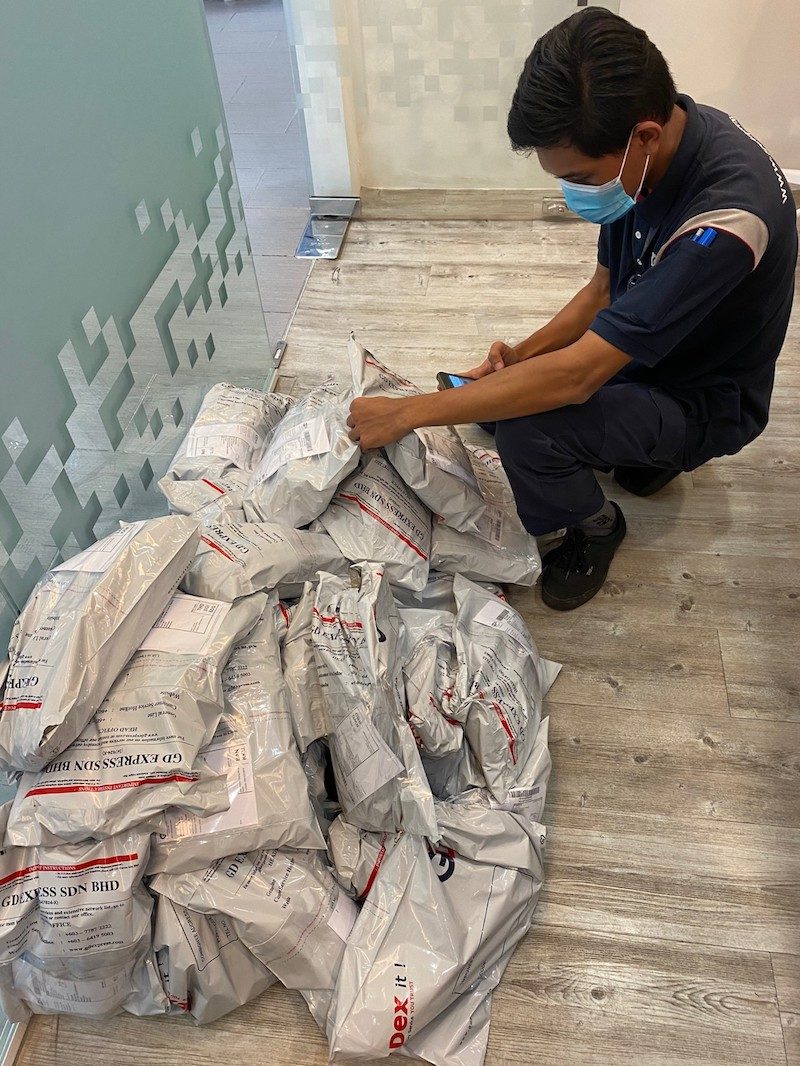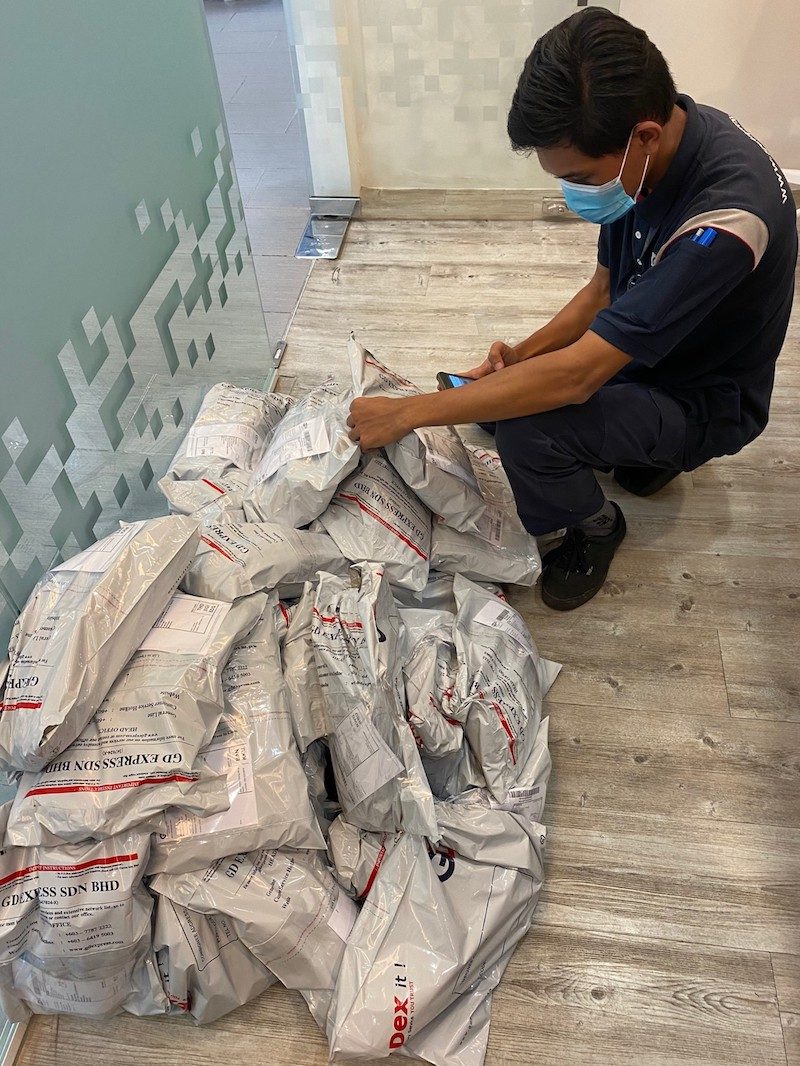 GDEX is able to streamline its communication channels and automate their customer service by leveraging Infobip's scalable, omnichannel solution Conversations to provide instant, helpful responses to their customers via WhatsApp. Also, the incorporation of virtual assistants like Answers Chatbot have allowed GDEX to provide solutions to their customers 24/7.
The Managing Director/Group Chief Executive Officer of GDEX, Teong Teck Lean applauded Infobip on their decade milestone in Malaysia. He also added that they will grow our Business-to-Consumer (B2C) and Consumer-to-Consumer (C2C) segment by capitalising our digital shipping platform, myGDEX.
The company has also collaborated with GDEX to deliver surprise parcels to their employees nationwide. The parcels serve as a gratitude symbol for the employees who were working from home due to pandemic, according to Gill.
"As customers try to continue to live their regular day-to-day life from the comfort of their own homes, they quickly turn to online services and expect to receive the same level of support as before Because of this, our team has been helping our partners to maintain and upgrade their communications infrastructure to keep their business running," added CS Gill.
For more information on Infobip's solutions, feel free to visit www.infobip.com.