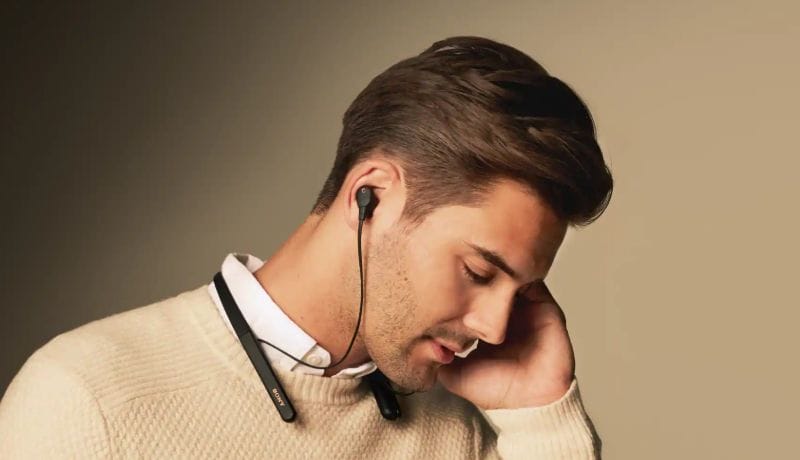 With everyone going completely wireless, Sony looks to the future without turning it's back on the past. The company today introduced its WI-1000XM2 headphones, teaming Industry-leading Noise Cancellation and superior sound quality together into one nifty neckband.
The next level of silence
Immerse yourself in music and banish background noise with the WI-1000XM2 which cleverly prevents, catches and cancels ambient sound. The stable fitting structure with an angled earphone design helps prevent ambient noise from entering the ear while the Dual Noise Sensor technology catches any noise. Sony's HD Noise Cancelling Processor QN1 then cancels the sound, resulting in an improved noise suppression level. Even aircraft cabin ambient noise is effectively cancelled thanks to the Atmospheric Pressure Optimising function. Enjoy in-flight music with perfect clarity since the Noise Cancelling adapts to high altitudes.
Premium Sound
Experience your favourite music like never-before with exceptional, premium sound on the WI-1000XM2. Despite it's compact size, it features a HD Hybrid Driver System which includes a 9mm dynamic driver and Balanced Armature driver. This realises stunning and wide range frequencies by reproducing clear sound from deep bass to delicate high tones. Digital Sound Enhancement Engine HX (DSEE HX) upscales compressed digital music files including MP3 formats, to bring you closer to the quality of High-Resolution Audio.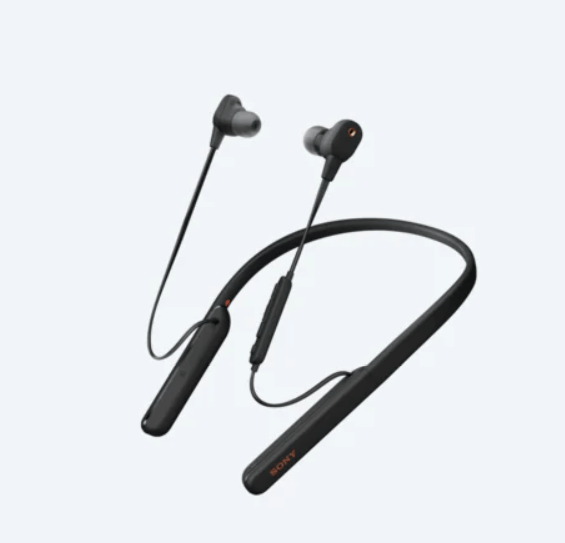 Listen in comfort
The WI-1000XM2 offers improved comfort with a silicone neckband for flexible fitting and a lighter weight at approx. 58 g (main unit approx. 44 g). The earbuds fit deeply in the ear thanks to the angled earphone design, so you can listen all day in comfort.
Revolutionise your listening experience
The WI-1000XM2 also has a great battery life of up to 10 hours so you can power through your day. With Quick Charging capability, 10 minutes of charging equips you with 80 minutes play time. That's pretty nifty if you ask us.
If you're already salivating from all these features, you're going to have to wait for a bit as the WI-1000XM2 will be available in Malaysia from January 2020 onward. Stay tuned for updates!