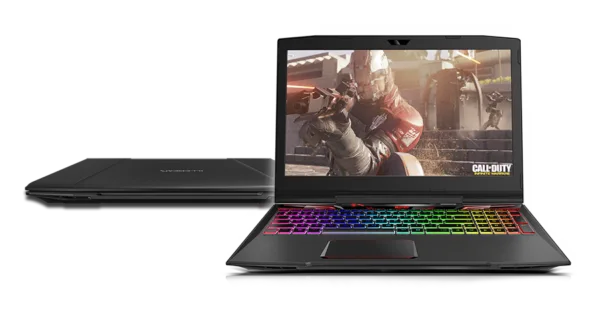 Local custom gaming laptop brand, Illegear continue along the right path with increasing their SKU's amid stiff competition in the gaming arena with bigger brands releasing their firepower this quarter. By having more models the assembler can now provide range and breadth to their customers who would to prefer to enjoy gaming based on their needs and budget.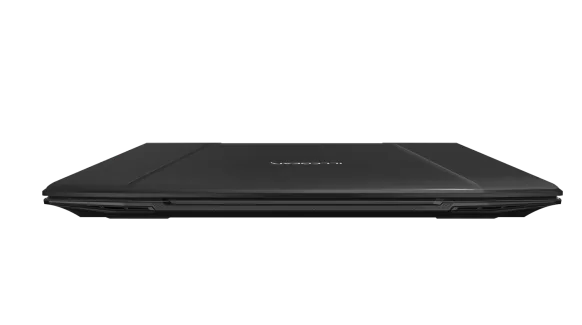 Having already grabbed PC.com attention with the D series and a recent venture into desktop with Troika, Illegear focuses on mid-range with a newly unveiled first full sized mechanical keyboard laptop, Raven. The model is a replacement of the Q5 Evo which was released just 6 months ago, the change could be inline with the strategy of new nomenclature the company is using, starting with Laguna. Being one of an entry edition among the more superior range, Starting at about RM4k the Raven isn't short changed in any way, with Intel Core i5-7300HQ and Nvidia GTX1050 4GB GDDR5 by default. customers can upgrade to include Core i7-7700HQ CPU and GTX1050Ti 4GB GDDR5 GPU for additional  graphics and demanding task.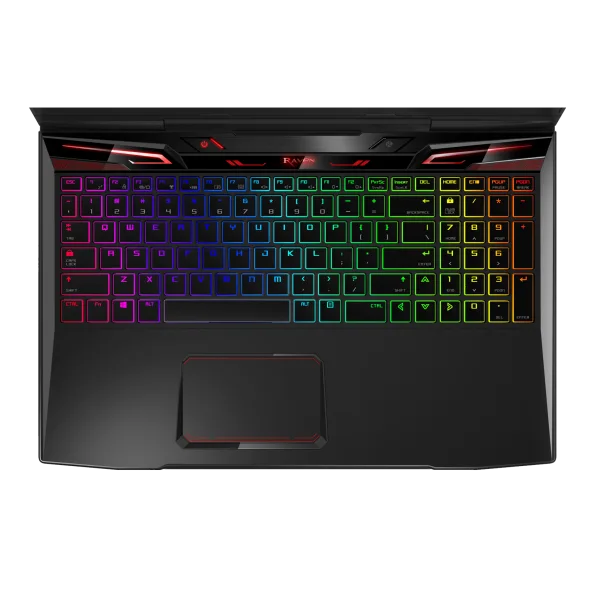 The full sized mechanical keyboard on a mid range is rather a nice inclusion, an USA international full colour RGB illuminated with numeric keypad and WASD gaming keys has bee ergonomically fitted into the chassis.  It comes with a full HD 15.6-inch anti-glare featuring IPS display which is customisable to a 120hz 5ms with a top-up, supports dual channel DDR4 2400 MHz RAM  and up to 4TB storage capacity both can be configured according to requirement.  As for ports, there's a total of 5 including 1 USB Type-C. Factors differing from the Q5 Evo apart from the new name , is how the Raven is now slimmer and lighter and comes with additional audio system that can be fine-tuned with pre installed SoundBlaster Cinema 3.
Illegear has made available 4 variants of the Raven, Core i5 1050 or Core i5 1050Ti and Core i7 1050 or Core i7 1050Ti combo. Pricing starts from RM4099 – RM4797.