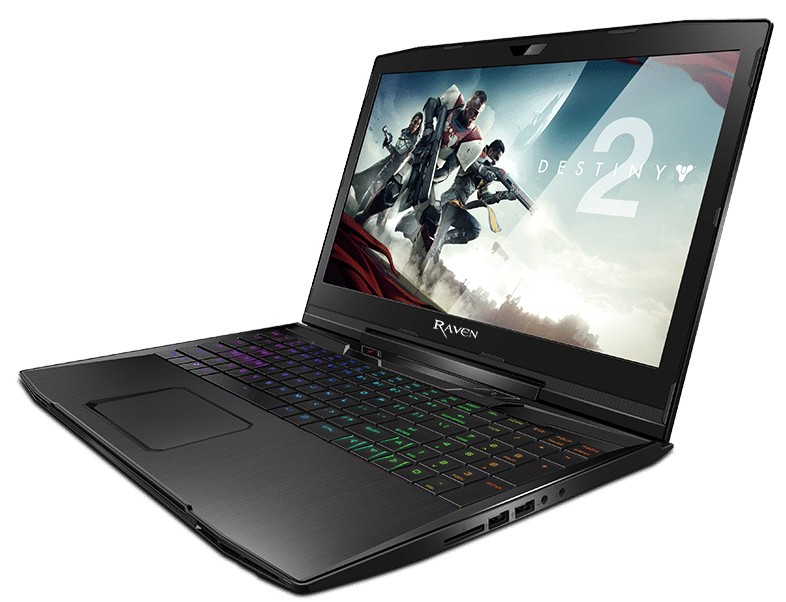 ILLEGEAR adds new customisation options for its RAVEN gaming laptop. There are several new feature upgrades available, including a GENESWITCH Mechanical Keyboard v2; 144Hz IPS display; and GTX1060 6GB GPU.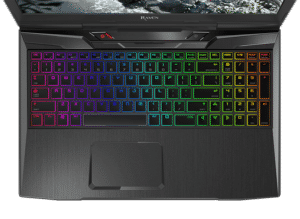 Most of the RAVEN features remain the same, however it now comes standard with the new 4-zone RGB membrane keyboard. Users can upgrade their keyboard to a GENESWITCH Mechanical Keyboard v2 with Per-key RGB and N-key Roll-over for RM199. Both keyboards feature an RGB backlight that be controlled by the RAVEN command centre.
For RM349, users can opt for a 144Hz IPS display upgrade, which is the same screen used by the ILLEGEAR RAVEN Elite model. Additionally, it can now support up to GTX 1060 6GB GPU.