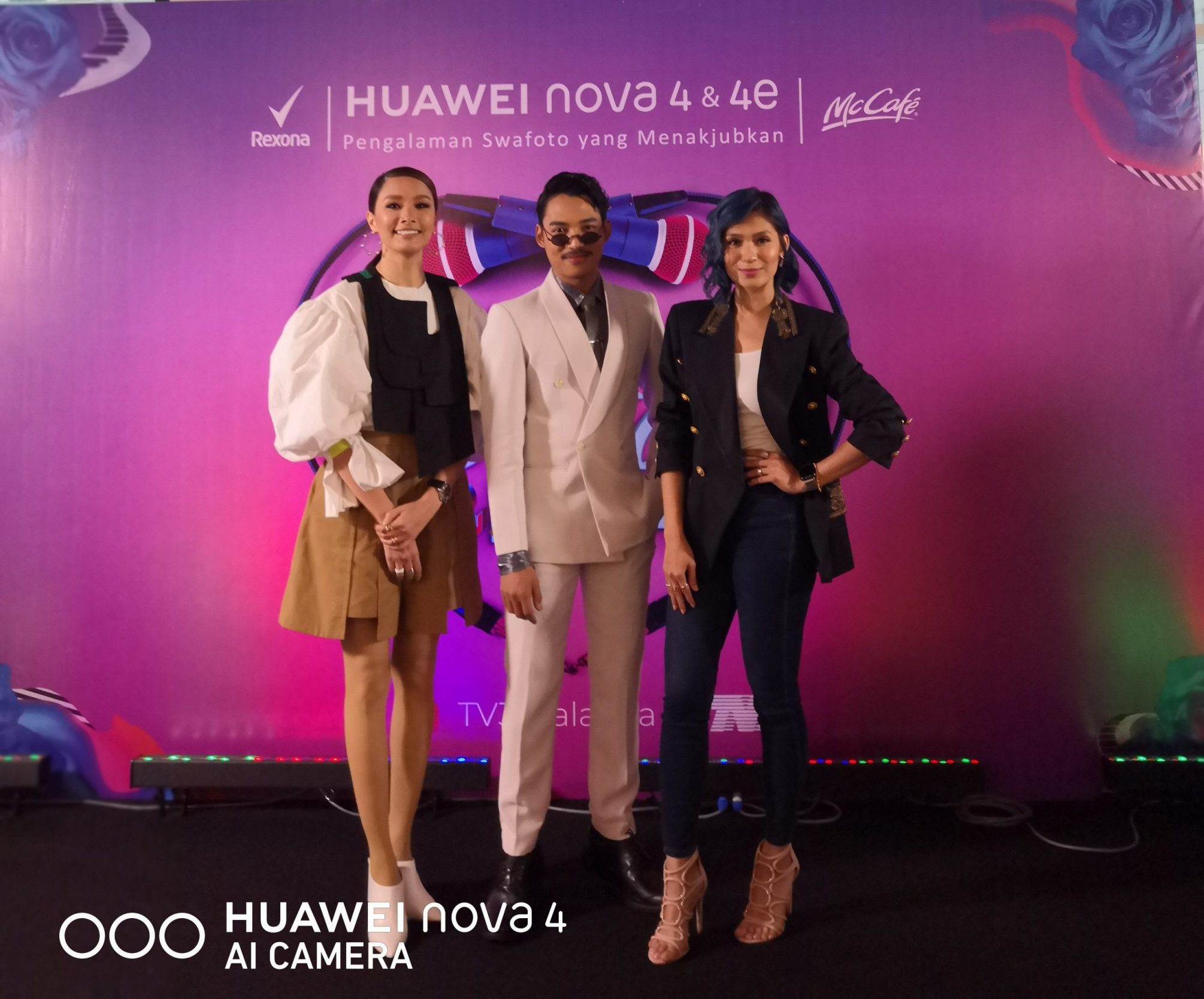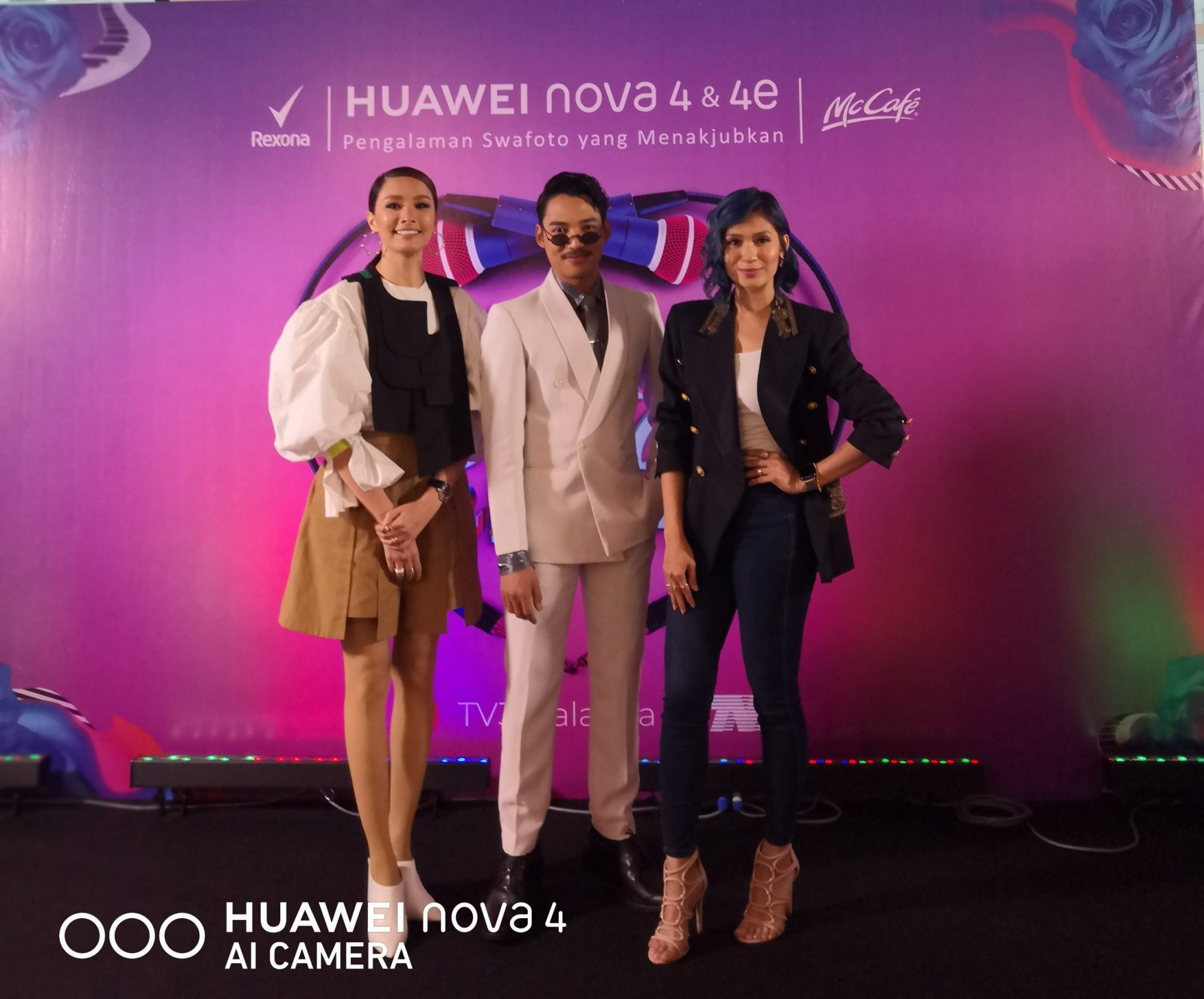 A new entertainment show featuring the trendy HUAWEI nova 4, Lagu Cinta Kita will be premier soon. The show will see feature celebrity host, Nana Mahazan, and celebrity judges, Scha Al Yahya and Hael Husaini. Besides the star studded hosts and judges, there'll be other guests such as Nora Danish, Zahirah MacWilson, Nabila Huda, Jihan Muse, and Azira Shafinaz as contestants battle it out to be the last pair standing.
The nova 4 is targeted towards audiences with 'trendy lifestyles' so it makes sense the nova 4 is the main sponsor Lagu Cinta Kita. The show will be a hybird of a music and dating show, so millennial consumers, could probably relate.
As the show's preferred sponsor, the HUAWEI nova 4 Series was the celebrities' choice smartphone to be used throughout the competition. Its features AI Beautification, Triple AI Camera, AI Video Showreel and Video Ringtone, seek to provide their users with the technology they need for selfies, entertainment and gaming experiences. With this collaboration, HUAWEI also seeks to unearth local talent besides putting out more entertaining content in the future.
Catch Lagu Cinta Kita on TV3's YouTube Channel, every Friday and Saturday from 19 April at 9PM, or TV3 beginning 21 April at 3PM.