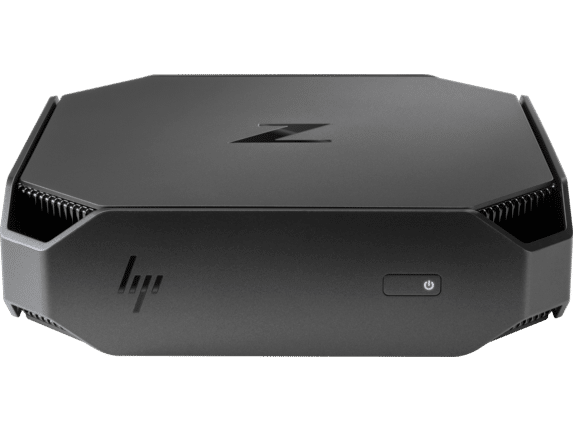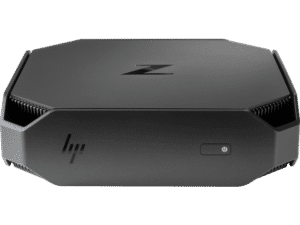 HP announces several new products, innovations, and partnerships in the Asia Pacific region at the HP Imagine 2018. All are designed to help companies and organizations reinvent their businesses through digital transformation.  At the HP Experience Showcase, the company demonstrated its latest technologies and solutions for smart manufacturing, healthcare, and banking.
Among the highlights, HP reveals the world's most powerful entry workstations for product designers, architects, creative professionals, OEMs, educators and financial/office workers in Asia Pacific. The bold new HP Z2 Workstation lineup will enhance productivity of professional workflows and deliver powerhouse cost-optimized performance with software-certified experiences, without sacrificing graphics power, expandability, seamless experience or security.
The DKSH will provide HP Jet Fusion 3D Printing Solutions to customers in Singapore, Malaysia and Thailand, increasing availability of the technology across Southeast Asia. DKSH, the
leading Market Expansion Services provider for technology companies in Asia, is HP's first partner to distribute its 3D printers in Malaysia.
HP 3D Printing Continues to Grow across Asia Pacific and Japan with New Partners and Customers. HP showcased the growing adoption of its 3D printing solutions in the Asia Pacific with new industry-leading customers, an expanding reseller community, and breakthrough applications. HP's 3DP technology and solutions allow industries to rapidly move from radical prototyping to final parts manufacturing, giving business the opportunity to create without limit.
In addition, HP announced the availability of the New HP Elite 1000 Series and the HP Latex R1000 Printer across Asia Pacific and Japan.