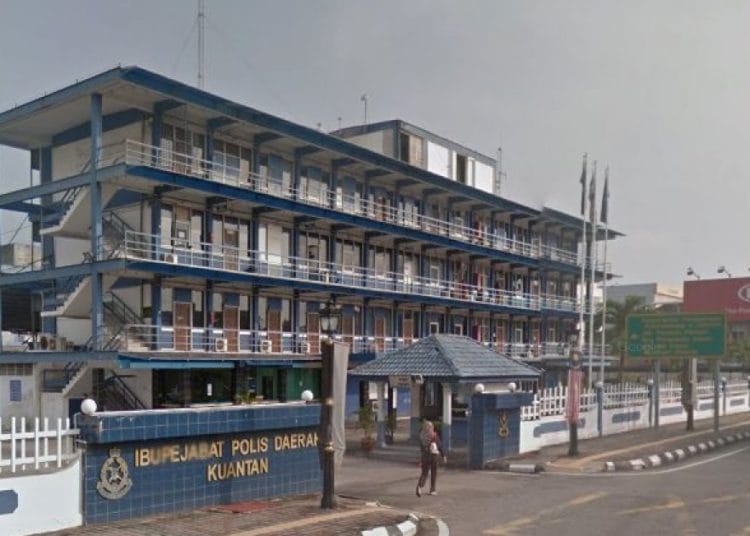 Ahh…the perils of using social network platforms. If you thought that you can post any dissent or bad comment without incurring any repercussion just because its online, then you're really mistaken. With the new social media law in place, the authorities have the power to investigate, convict and arrest anyone who are found guilty of committing acts that violate the law.
In a recent case, the magistrate court in Kuantan convicted and fined a housewife for insulting a police officer on Instagram, which took place 2 months back. The 23 year old Felda settler will now have to pay RM6000 or could end up in jail for 6 months for the criminal act. According to the report, she was found guilty after she uploaded a video of a recording she made of a Police Inspector and calling him stupid in Bahasa "bodoh polis bodoh" which she later posted on her IG story handled, Nanabeauty.
Under the act: Section 211 of the Communications and Multimedia Act 1998 provides:
"No content applications service provider, or other person using a content applications service, shall provide content which is indecent, obscene, false, menacing, or offensive in character with intent to annoy, abuse, threaten or harass any person."
Pleading for leniency, she later requested the fines to be reduces stating that she has no income and depends on her husbands income of RM800 a month while raising 2 children. It was learned that accused did such an act after the husbands car was impounded for breaking the law.