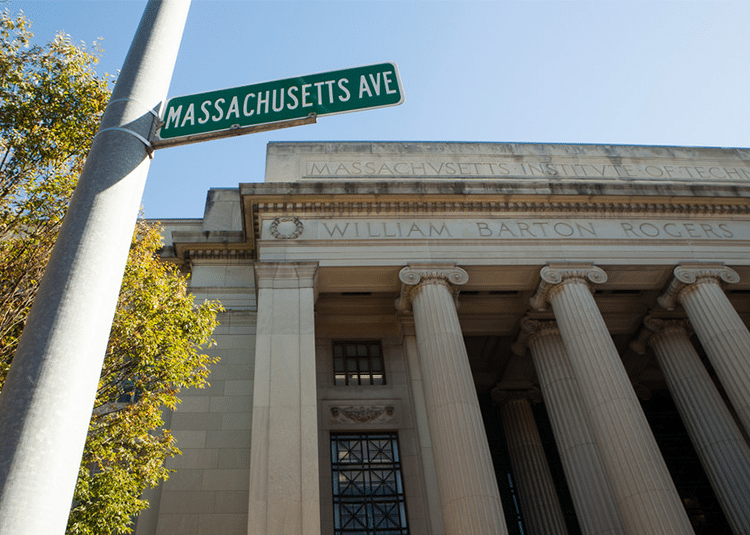 When the US Immigration and Customs Enforcement announced a new visa policy for international students that are currently in the United States on F-1 and M-1 visas must depart the country if their schools are entirely online, 6000 of our Malaysian students were flabbergasted.
This prompted our Foreign Affairs Minister, Dato Seri Hishamuddin Hussein to call his US counterpart and ask for exemption for our students. But as we know there is yet to be any response and those who are suppose to head back in August are resolved to the fact that they will be not returning, their fate is now precarious. Malaysia is not the only country perplexed with the decision, even the American Universities  were taken aback when ICE issued the notice. These places of academia should not be pawned for politics, they have been always venues for bright minds to congregate and US should be proud students from all over the world come to our nation quoted one University lecturer. Some of these varsities are fighting back.
Among them, Harvard University and Massachusetts Institute of technology are taking legal proceedings against the decision, chorusing their moves another 180 academic institutions have joined the call for the rescission on the controversial policy. The President of Alliance on Higher Education and Immigration issued a 22 page document representing 180 higher education institutions showed a nationwide support for rescinding the guidance.
"ICE's new policy serves only to severely disrupt international students' educational attainment, and our country is worse off for it," said Miriam Feldblum, executive director of the Presidents' Alliance on Higher Education and Immigration in a statement posted on the group's official website.
"This quasi-international student ban represents another unfortunate assault by the administration against immigrants and higher education," she added.
The Alliance is composed of over 450 presidents and chancellors of public and private colleges and universities, representing over 5 million students in 41 states, Washington D.C. and Puerto Rico.
Recently the University of Southern California (USC), where a total of 12,265 international students were enrolled during the 2019-20 academic year announced it had joined the lawsuit filed by Harvard and MIT.
Suspicion are rife on President Donald Trump turning the policy as a political agenda against China, tens of thousands of Chinese students conduct their courses in US, the President has always been paranoid  of China stealing IP and technology while building their own strength in that front. Trump recently made Visa ban for Chinese diplomats and their family and now seems to be extending the guidance to students.
Its just that in his efforts, he considers the rest as collateral damage, after all he did say he's a 'War President'.