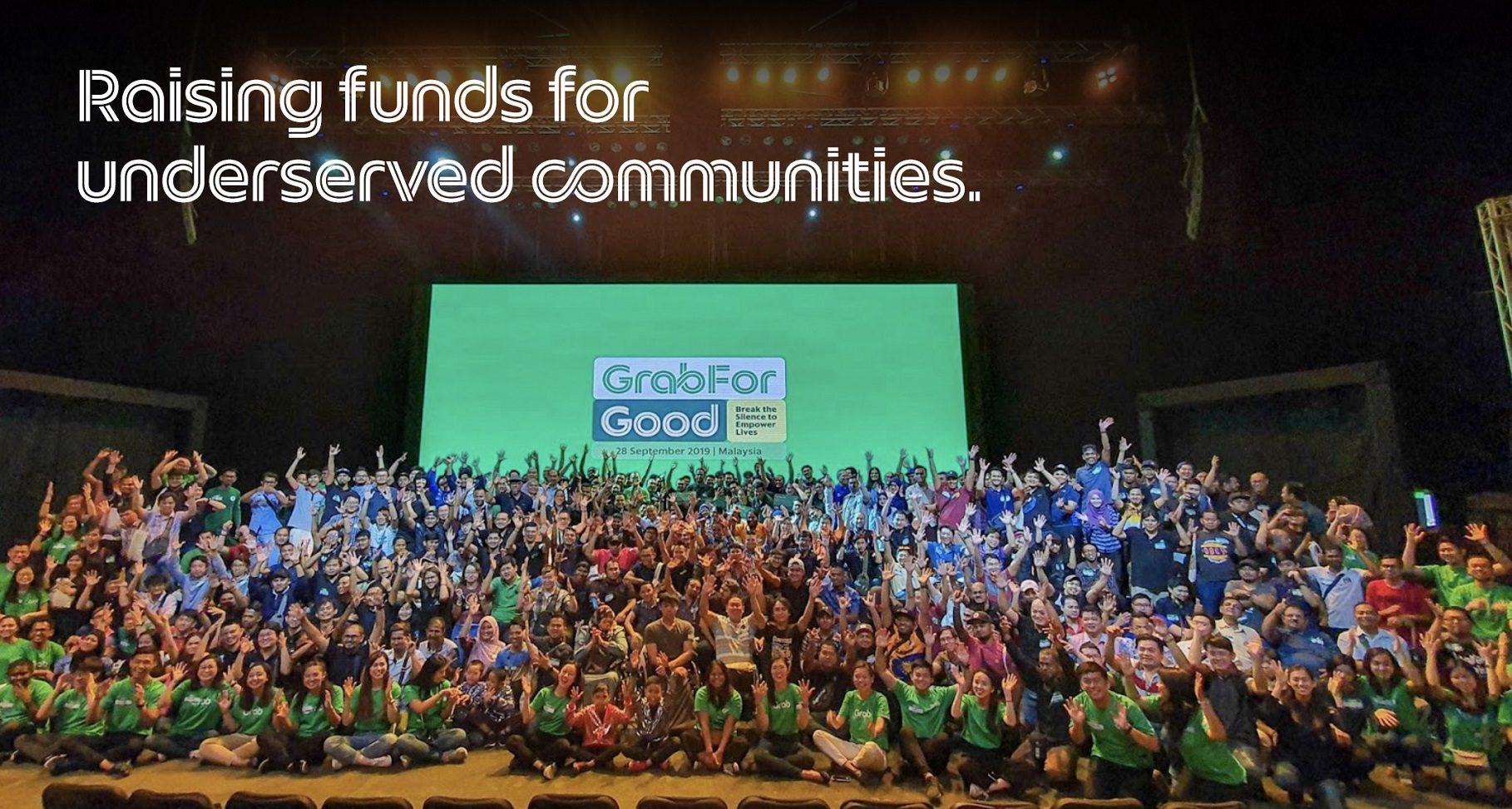 The last month has been a roller coaster of emotions for Malaysians trying to weather the MCO, as companies, big and small, fight to protect their businesses. Grab is no exception – it's core business kind of plummeted, and while it may not be as bad as Grab has made it out to be for them, the company still had to adapt somewhat. 
That being said, the crisis has also impacted the work of humanitarian organisations, and as a result, our underprivileged communities. As such, Grab has just announced that it is partnering with 20 different NGOs by offering GrabExpress deliveries at a subsidised rate to move food and essential supplies to underprivileged communities.
Through this partnership, Malaysian NGOs contribute directly to their delivery riders' income, while all other transaction costs are borne by Grab. On top of that, Grab employees have also raised over RM500,000 for NGOs supporting people with disabilities.
Finally, Grab's community of users also rallied to donate 13 million GrabRewards points to a list of curated NGOs in our GrabRewards catalogue, with Grab matching some of these contributions. In just ten days, this has generated donations worth over RM100,000 for the various charities we are supporting, and for Grab, this is just a start.
If anyone knows of an NGO that could benefit from the support of GrabExpress services, Grab is imploring you to reach out to them!