In accordance of the release of Ghostbusters, which bring legendary franchise back to theaters with a new team fighting the paranormal on 15 July.
Sony Pictures and moviegoers across the country will celebrate the classic franchise with Ghostbusters Day on Wednesday, June 8 – the anniversary of the release date of the original 1984 film.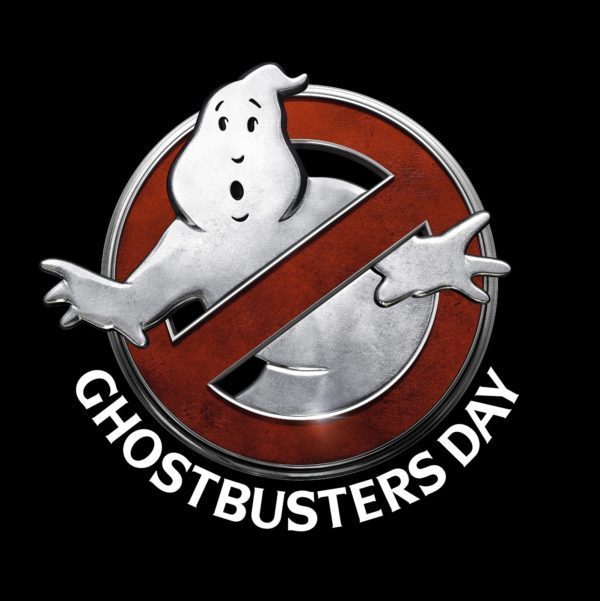 On Ghostbusters Day, the cast of the original classic Ghostbusters – includingBill Murray, Dan Aykroyd, Ernie Hudson, and Annie Potts – will reunite and join the new Ghostbusters – Melissa McCarthy, Kristen Wiig, Kate McKinnon, andLeslie Jones – as they honor the franchise that evening with an appearance on "Jimmy Kimmel Live." "Jimmy Kimmel Live" airs weeknights at 11:35pm Eastern and Pacific / 10:35pm Central on ABC.
Fans can also follow the movie at @Ghostbusters on their favorite social networks, as the day will be documented via Facebook Live, Periscope, Snapchat Live Stories, and other social coverage.
Ghostbusters makes its long-awaited return, rebooted with a cast of hilarious new characters. Thirty years after the beloved original franchise took the world by storm, director Paul Feig brings his fresh take to the supernatural comedy, joined by some of the funniest actors working today – Melissa McCarthy, Kristen Wiig, Kate McKinnon, Leslie Jones, and Chris Hemworth.