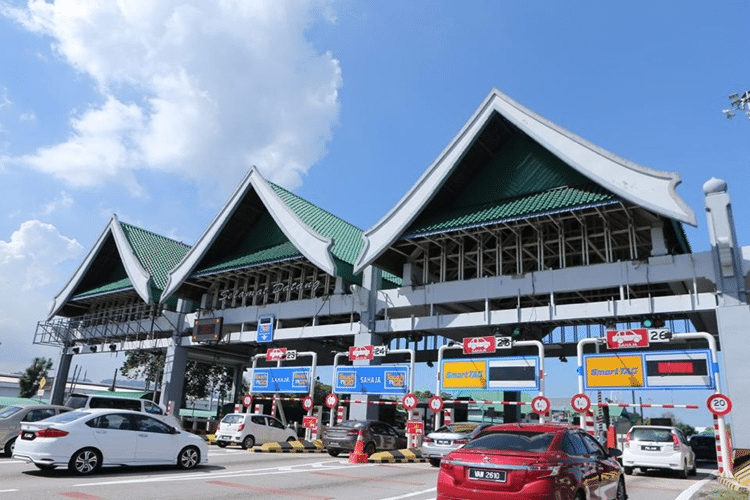 Those making their inter-state travel from today need to ensure they have all the necessary documents and to have also downloaded the latest Gerak Malaysia App v2.5. FAQ's are listed in the app for further understanding.
Entering the fourth day of the implementation of the Conditional Movement Control Order (CMCO) today, the focus is on the thousands who have been stranded in various locations in the country since enforcement of MCO last March 18.
PLUS Malaysia Berhad (PLUS) expects more than 300,000 vehicles, based on applications made to Gerak Malaysia, to be on the road, including its expressways, heading to their respective destinations from today until Sunday.
The expressways is also busy with the Wesak celebration, and also of parents heading to institutions of higher learning to pick up their children who were staying at their respective colleges, now that they are allowed to return home.
Despite the early preparation and notice given by PDRM, there were still many who were not following the guidelines for inter-state travel. Confusion at blocks and lack of proper documentation led to vehicles piling up at certain checkpoints. The public is advised to read the terms in the app and prepare adequately before starting their journey.
And for those travelling long distance or on interstate travel, they are reminded as well that the Rest and Recreation (R&R) areas on all expressways, including the eateries and surau, are closed for public use.
This massive undertaking will be well guarded and secured by PDRM, who will be stationed men along various checkpoints to ensure safety and order is maintained. Authorities have also instructed the public to adhere the CMCO during the travel.