Samsung Malaysia has announced the One UI 3 software updates for the Galaxy Tab S7 and Tab S7+ allowing users to easily get more work done.
Those recent updated features will let you move through devices more seamlessly than ever before, explore further potential of your S Pen and to connect your Book Cover Keyboard to your smartphone.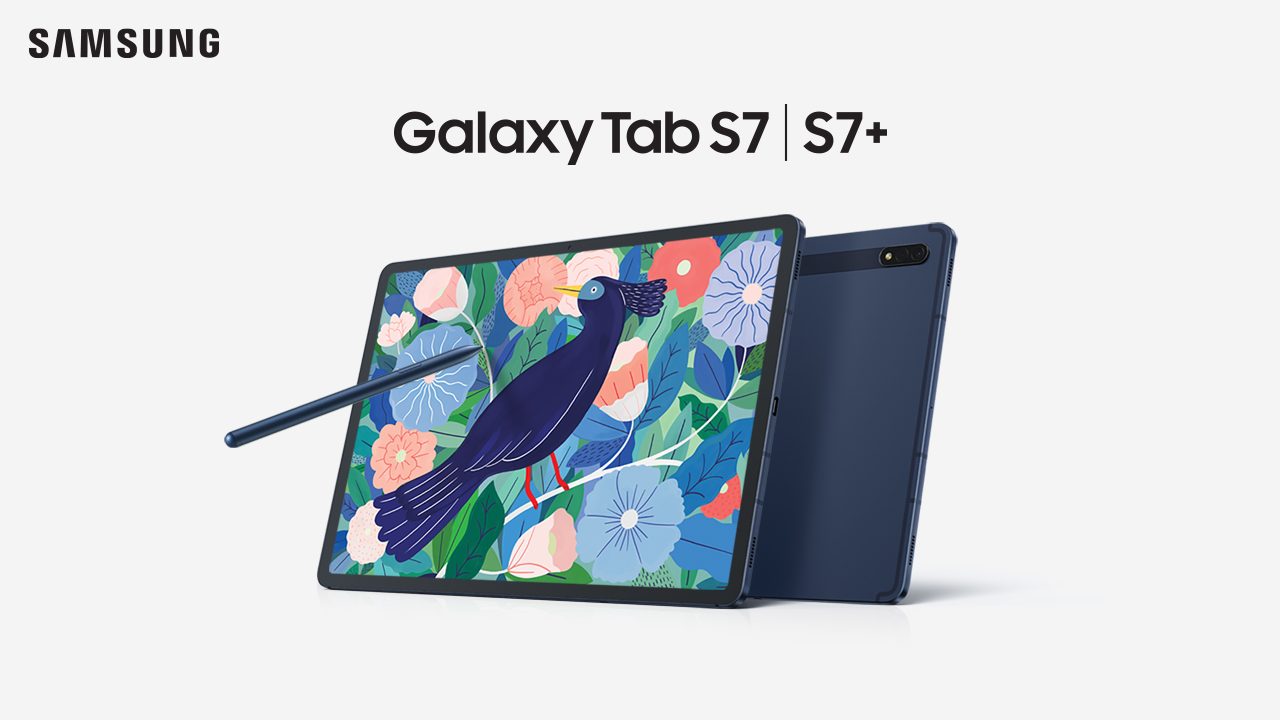 With the Galaxy Tab S7 or Tab S7+ and Galaxy smartphones, one can conveniently copy text or images on your smartphone and instantly paste the content onto your tablets. The updates also lets users to enjoy Samsung Internet browsing and faster auto-syncing of Samsung Notes across connected devices.
The second screen feature now helps to connect the Galaxy Tab S7 or Tab S7+ with the users' laptop through a range of different modes. As the Extend mode lets you connect to your Windows PC and work across two different apps on each screen, the Duplicated mode lets you share the apps or documents you open on your tablet straight to your laptop screen and instantly save any changes straight to your laptop.
For the S Pen, you can now write with them on your Tab and it will instantly convert into digital text together with the punctuation marks.
Users can also now enjoy their streamlined Galaxy Ecosystem with the Wireless Keyboard Sharing feature that allows them to connect their Book Cover Keyboard to their smartphones and tablets. Users can also use the Keyboard's touchpad to control and manage their smartphone with the cursor.
The new update also enables calls to be answered while watching movies on the Galaxy Tab S7 or S7+ and the Galaxy Buds Pro will switch to your smartphone with Auto Switch features.
Samsung Malaysia has also disclosed a new mystical colour, Mystical Navy for both models which will be available on Samsung Malaysia's e-store, participating Samsung Experience Stores and authorised dealers.
Check on this video to see how the Galaxy Tab S7 or Tab S7+ could lighten your day.
Click here for more information on the updates and the Galaxy Tab S7 and S7+.