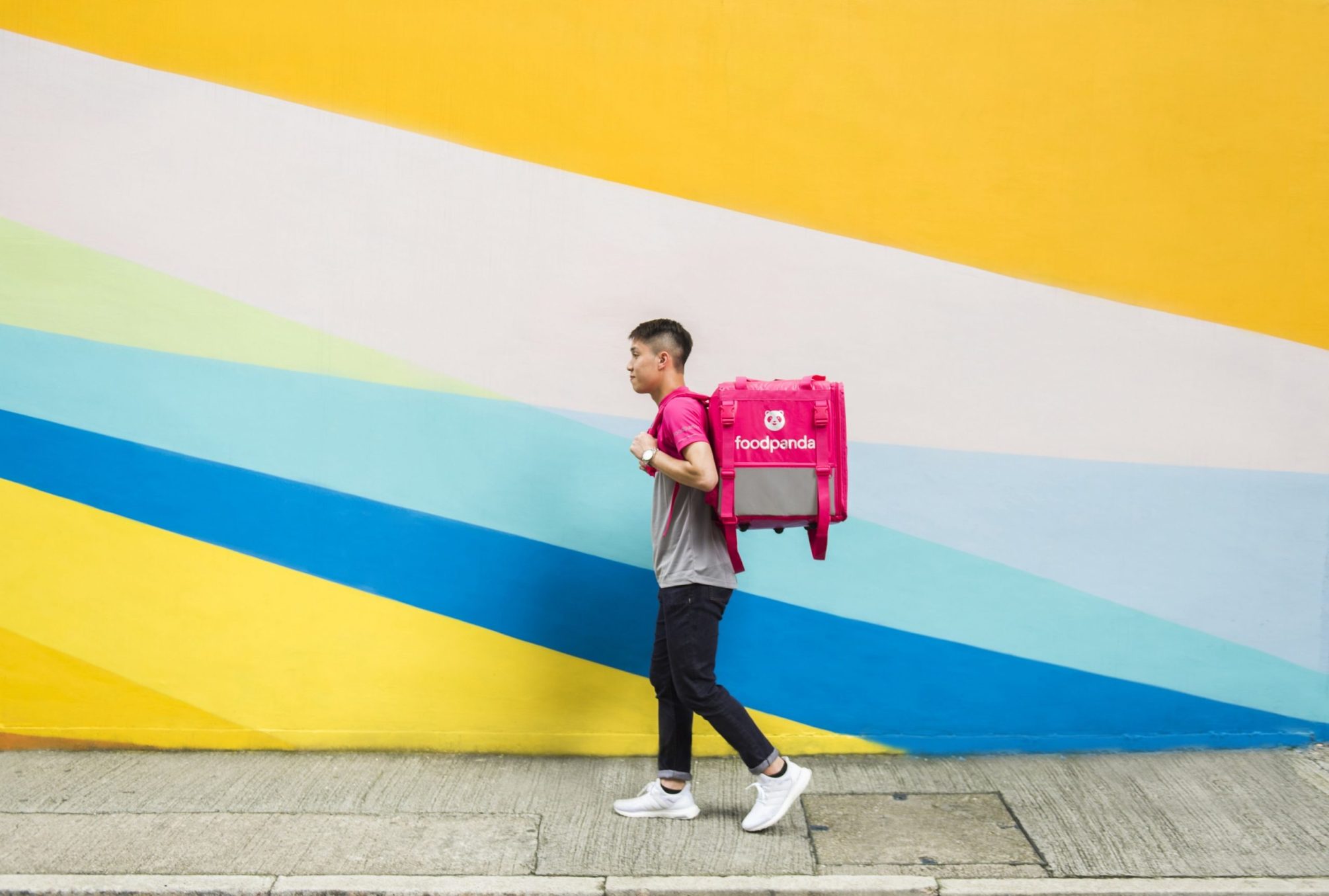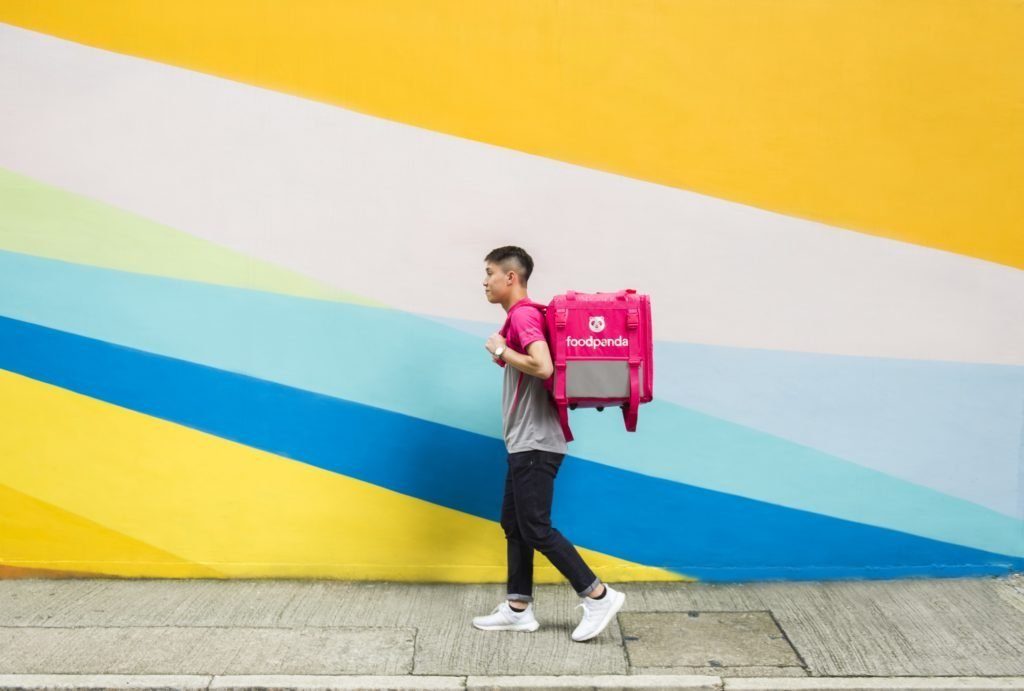 foodpanda, the on-demand international food delivery service kickstarts 2019 with lower delivery fees beginning 1st of January 2019 nationwide.
Across Kuala Lumpur, Selangor and Putrajaya, delivery fees have been reduced to RM3 from RM5. In Penang, Johor Bahru and Kota Kinabalu, delivery fees have been reduced to RM2. In addition to that, the minimum spend has been reduced to RM10 nationwide.
foodpanda wanted to enable more customers to enjoy food that they may not have been able to before by reducing both delivery fee and minimum order spend. Ordering in is now more affordable as customers can easily order in a meal for one on foodpanda for as low as RM12 in selected areas and as low as RM13 in other areas.
Sayantan Das, Managing Director, foodpanda Malaysia said,
"We wanted more Malaysians to be able to order anything from their local mamak right up to a
fine dining restaurant and have it delivered right to them. The revised pricing is a fantastic way
for us to offer our customers better value for their money when ordering in their favourite
food."
So, it looks like we have the perfect excuse to stay home and binge watch the latest dramas and movies. Order away!