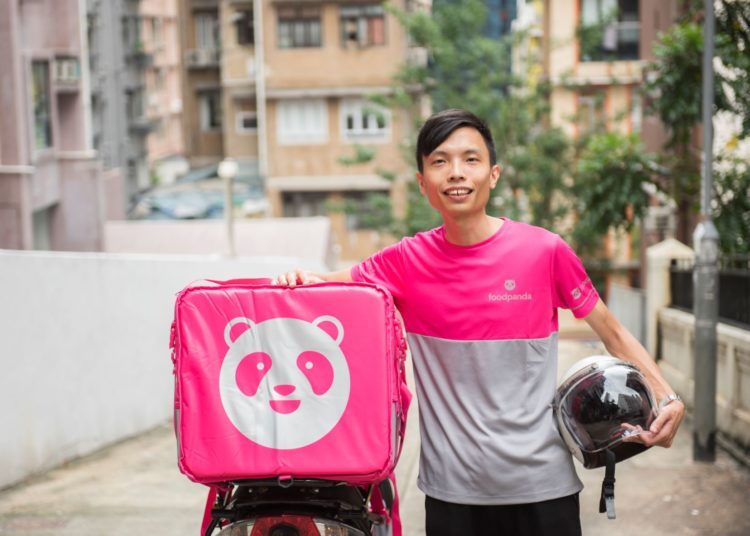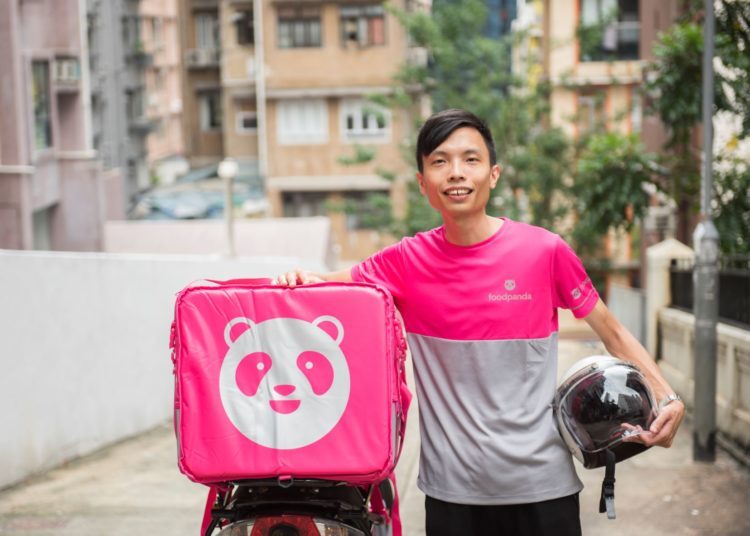 Navigating tough traffic in our city roads is already a battle by itself, but if you're on a two-wheeler with  an oversized box filled with meals for hungry customer, rushing to meet delivery time is another challenge altogether. But this is what hundreds of riders do everyday earning an income that supplements their cost of living in the city.
Foodpanda a popular food delivery service is looking to remunerate the riders accordingly for the tough task they endure. In its latest announced payment scheme, the company is looking to increase their fees effective 30 September. With over 12,000 freelance riders across Malaysia, the scheme provides riders with the flexibility to choose when and where they wish to work and select the shifts they wish to work based on their convenience.
The revised scheme allows riders to earn more income based on the orders they accept with the company already increasing the rate per order. For example, a rider that previously received RM5 per order would now receive RM7 per order. Riders are also incentivised with a RM100 bonus upon completing 60 hours a week. In addition to that, they will receive an extra RM1 per order for all orders between 11pm to 9am daily. An additional bonus between the 30th of September – 6th of October is also offered when they complete a minimum of 80 orders during that period.
"Foodpanda riders are a key stakeholder in the delivery ecosystem. The safety and wellbeing of the riders are important to foodpanda. Hence, insurance is provided for all our riders and a revised payment scheme that will benefit riders. We will continue to provide a safe and versatile work environment to riders who value the flexible lifestyle" said Foodpanda Managing Director, Sayantan Das.