WarnerMedia has announced the second season of the HBO Asia Original horror anthology series, Folklore. The shooting will begin next year in seven Asian territories including Malaysia, Indonesia, Japan, the Philippines, Singapore, Taiwan and Thailand for this seven-part hour-long series. 
Each episode will be directed by a native director; Bradley Liew will be directing for Malaysia. Liew is an alumnus of acclaimed institutions such as the NAFF Fantastic Film School, Tokyo Talents and Sam Spiegel International Film Lab. In the second season, Liew will disclose more traditional tales to retell as an addition to the predecessor, Ho Yuhang's Toyol.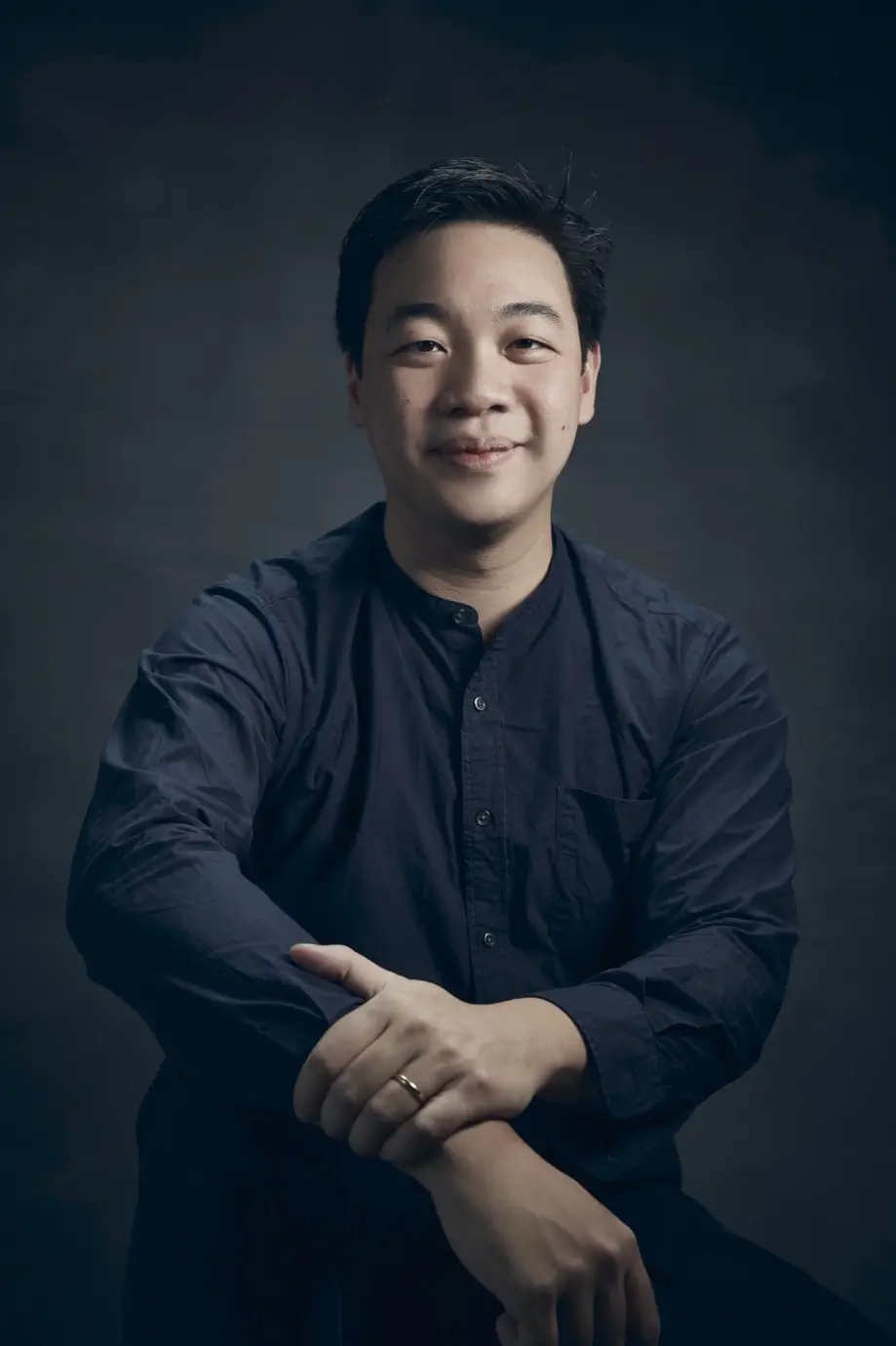 In the charge of Singaporean's filmmaker, Eric Khoo, this season will gear up the fear level as it explores on the human condition as exposed to supernatural powers and every story will have a different angle and point of view.
Other than Bradley Liew, the directors are Sittisiri Mongkolsiri from Thailand, Shih-Han Liao from Taiwan, Erik Matti from the Philippines, Billy Christian from Indonesia, Nicole Midori Woodford from Singapore and Seiko Matsuda, a pop singer-songwriter will make her directorial debut.
According to Magdalene Ew, WarnerMedia has passed the second season due to the success of the first season and expanding it to more Asian countries. She also claimed that season 2 will feature a mix of established and up-and-coming auteurs with different views including two female directors. Several episodes of Folklore Season 1 were also screened at an amount of major international film festivals.
Folklore Season 2 will be airing in 2021 on HBO and HBO GO. Stream the first season of Folklore on HBO GO to see local superstitions and myths from six different countries.