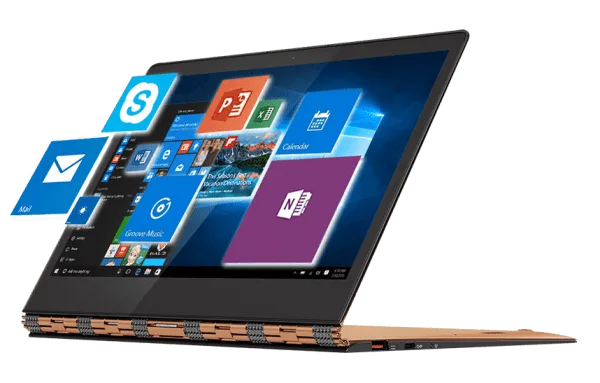 Looking to replace that 4 year old productivity mobile PC you call a laptop? As you would already have noticed in your adventures of taking your workspace outside your office and home, and to realise that the person sitting next to you conducting their presentation over latte, on a sleek, slim, versatile, powerful notebook amidst giggles and awe! While you slowly tuck yours away and read a magazine instead.
That's a sign to change. While your loyal compatriot tirelessly served your purpose for all the limited time she had in the binary world, when its time to say goodbye, heartfelt as it may be, you have to let go. While you may think that she still has more to give (despite the 5 minute boot time) consider what you are missing on the newer more robust hardware in the market place today, just like mobile devices, the PC's computing prowess is on a constant-state of improvement. You can only get more done and more efficiently at it, don't deprive and hinder your potential.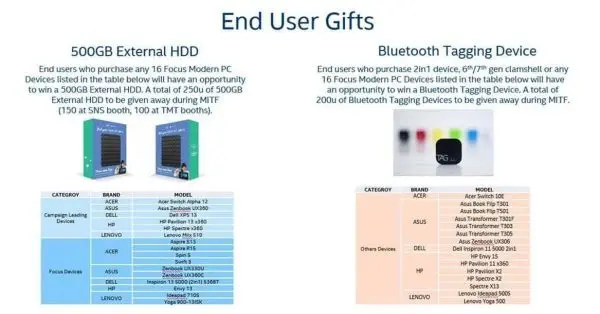 The time is ripe to get a new machine for yourself, as the last day of the year marks the first day for the biggest consumer electronics event in Mid Valley to take place, great bargains and special offers are in stall especially on notebooks from all major brands. The final leg of Malaysian IT Fair returns with Intel partnering with Microsoft in offering some desirable deals and specials for consumers looking to replace their laptops or PC's with newer versions. Apart from possibly walking away with above items with their purchases, consumers can also joint Intel's Find Your PC Love vending machine contest to stand a chance win prizes with worth RM50,000 being up for grabs.
The fair starts from 31st December and ends on 2nd January 2017 and held at Mid Valley Exhibition Centre. Visitors will find the vending machine place at strategic locations at the fair.