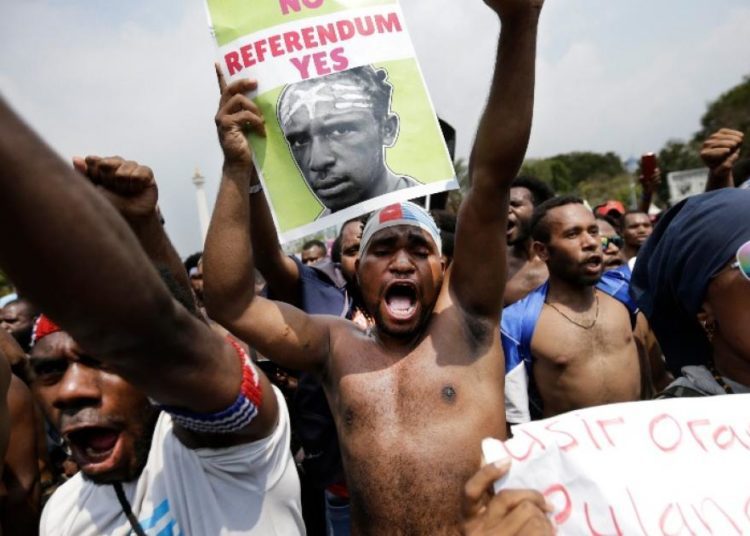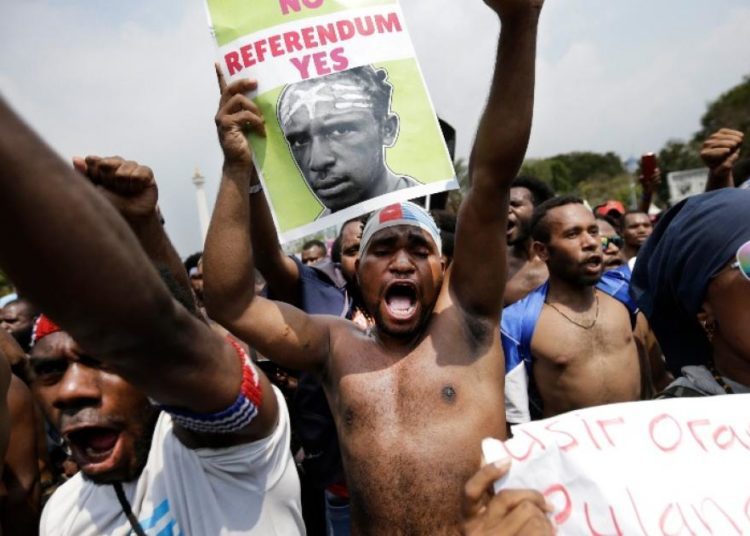 Facebook is acting more responsibly with how it manages its billion dollar business, the social media giant which came under extreme scrutiny over its handling of contents posted its pages that lead to various high profile incidents.
As one of its mandate moving forward, Facebook takes preemptive efforts to curb on pages, groups and accounts that it deems misleading or suspicious.  In its latest effort, the company removed pages in these countries: United Arab Emirates, Egypt and Nigeria, and the other two in Indonesia and Egypt. It was believed that these three campaigns removed were unconnected, but each created networks of accounts to mislead others about who they were and what they were doing.
Facebook removed 211 accounts, 107 Pages, 43 Groups and 87 Instagram accounts for engaging in coordinated inauthentic behavior that originated in the UAE, Egypt and Nigeria. There were multiple sets of activity, each localised for a specific country or region, primarily in the Middle East and Africa, and some in Europe, North and South America, South Asia and East Asia, and Australia.
The people behind this network used fake accounts, to run Pages, post in Groups, disseminate their content and artificially increase engagement. They managed Pages — some of which changed names over time — sharing local news in targeted countries and promoting content about UAE. The Page admins and account owners primarily posted videos, photos and web links related to local events and issues in a particular country, and some content on topics including elections and candidates; UAE's activity in Yemen; the first Emirati astronaut; criticism of Qatar, Turkey, and Iran; the Iran nuclear deal, and criticism of the Muslim Brotherhood. Although the people behind this activity attempted to conceal their identities, investigation found links to three marketing firms — Charles Communications in UAE, MintReach in Nigeria and Flexell in Egypt. They were paid US$150,000 for the advertising campaign and paid mainly in Middle East currencies.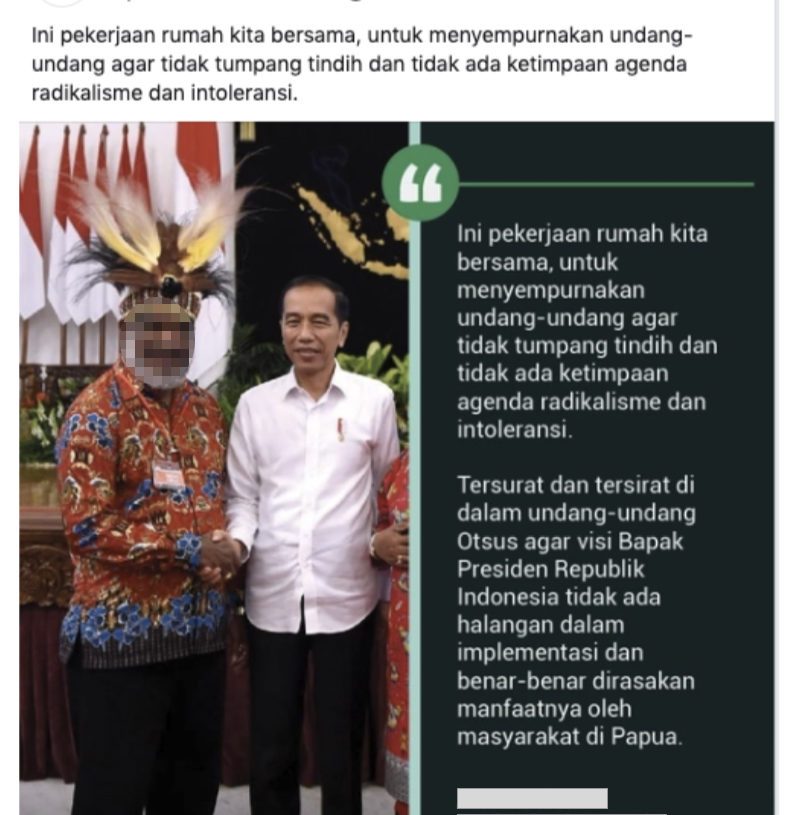 At the same time 69 Facebook accounts were removed in Indonesia, 42 Pages and 34 Instagram accounts that were involved in domestic-focused coordinated inauthentic behavior. The people behind this network used fake accounts to manage Pages, disseminate their content and drive people to off-platform sites. They primarily posted in English and Bahasa Indonesia about West Papua with some Pages sharing content in support of the independence movement, while others posting criticism of it. Although the people behind this activity attempted to conceal their identities, investigation found links to an Indonesia media firm InsightID. About US$300,000 spent on the campaign paid in Indonesian Ruppiah.
Nevertheless, there is still much work needed to be done, social media sites like Facebook, WhatsApp, Instagram and Google have all been used as tools by organisations, groups and individuals to push their agenda across. The damage done before the pages were brought down is not known but the riots in Jakarta, Hong Kong and unrest in regions across the globe has been linked to social media influence or coordination.
Until Facebook comes up with a better detection tool, we still have to be wary of social media platforms.