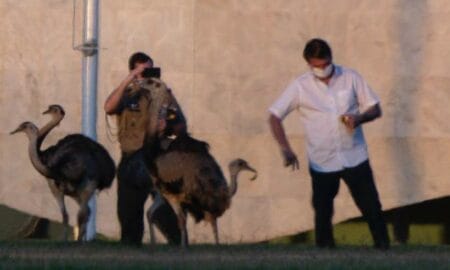 Brazil president, Jair Bolsonaro has been bitten by an emu-like bird that he tried to feed while under coronavirus quarantine at the presidential palace, local media has reported. 
https://twitter.com/pedromuriel/status/1282859463863672834
According to Metropoles site, a rhea, which is a type of large, flightless bird native to South America and distantly related to the ostrich and emu, reportedly "pecked" at Bolsonaro when he tried to feed it during a stroll through the palace grounds in Brazil on Monday. 
Also, is it just me or does the bird look a hell of a lot like the Pokemon Doduo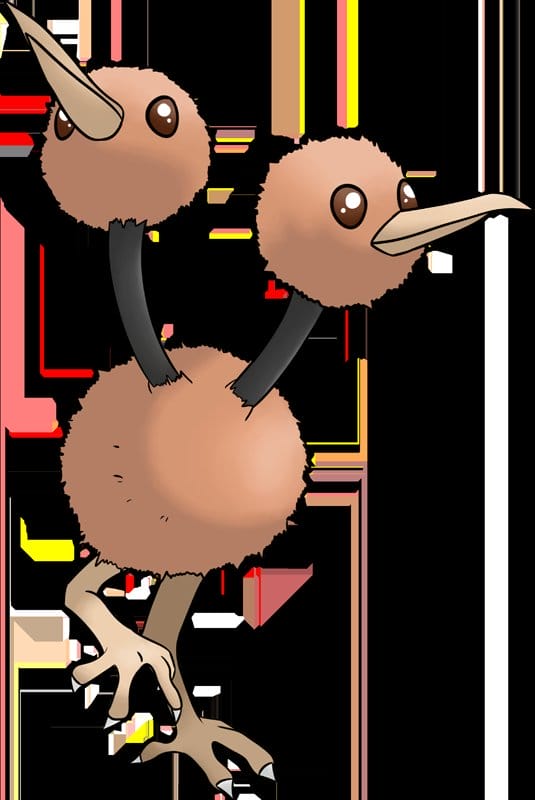 He was bitten a week after announcing he tested positive for the coronavirus. This came as the same coronavirus recommendations he flouted for months – such as social distancing and wearing masks – became a part of his cloistered life at the palace. 
Since the very beginning of the crisis, the far-right president has dismissed the seriousness of the epidemic and criticised containment measures ordered by governors in Brazil. 
Brazil has the second highest confirmed number of Covid-19 cases at 1.8 million with a death toll of 72,000. Brazil's infections and death toll ranks second worldwide, behind only the United States. 
Critics of the far-right populist leader, a former army captain seized on the incident.
"Nature is healing," tweeted biologist Flávio Souza.
On Monday he announced that he plans to take another test as he "can't stand" being in isolation. The result of the test  "should be out in a few hours, and I will wait quite anxiously because I can't stand this routine of staying at home. It's horrible," Bolsonaro said in a telephone interview with CNN Brazil, from his official residence at the Alvorada Palace.
Majestic birds are really not fans of far-right populists, huh.