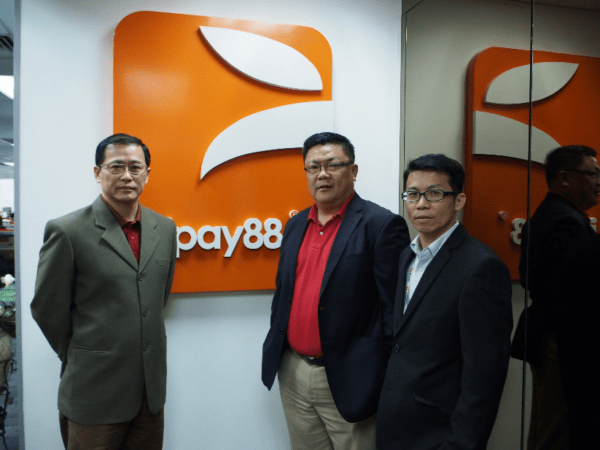 iPay88  states that online shopping in Malaysia is at the verge of an inflection point that will dramatically change the country's e-commerce scene. According to the executive director, Chan Kok Long, the two key disruptive driver trends that support higher user confidence are:
Technological-wise – New solution innovations that make funds immediately available that would increase consumers' online purchasing power
Behavioural-wise – Online shopping patterns towards higher value items such as automobile, property and professional services.
Speaking of which, iPay88 systems has even recorded that users already started to pay booking fees and downpayments for purchases of vehicles and properties through the online channel.
Chan also reports that it's fraud rate is lower than the market's average of 0.05%. The number of fraud cases reported in the company's online payment system in the current year represents 0.019% of its total e-merchants.
So while Malaysia is currently enjoying the highest state of user confidence in online shopping ever recorded, Chan cautions that users need to be extra careful when they come across offers that are too good to be true.