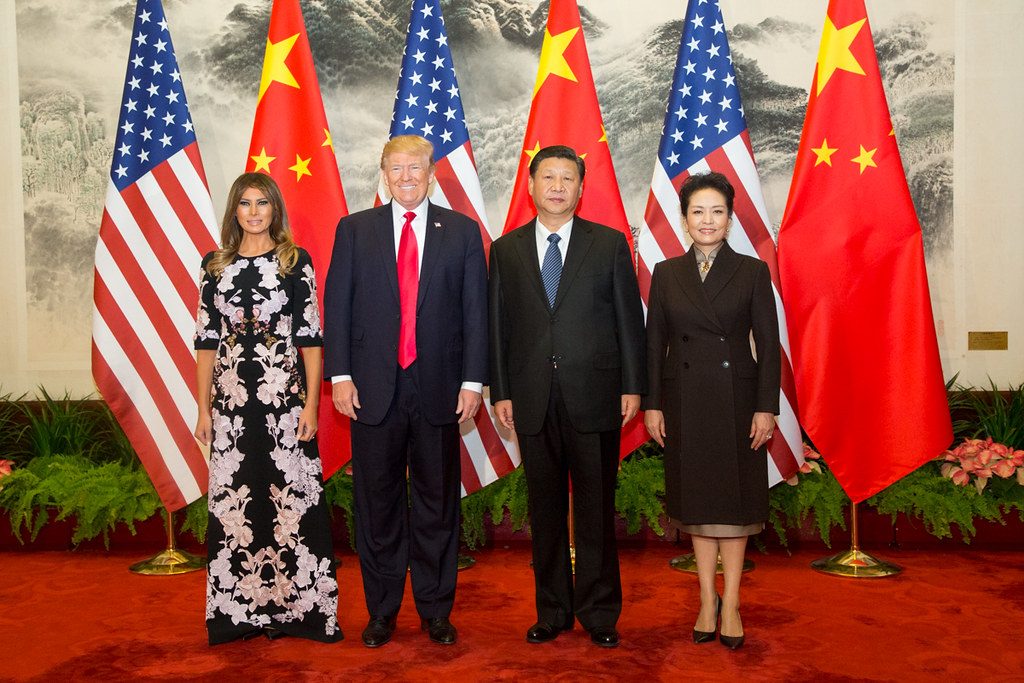 The past couple of weeks have been a nightmare for Donald Trump. The US president has become unhinged of late, with the outbreak of the coronavirus pandemic in America putting a wrench in his plans for re-election in November. Trump has been hard at work, blaming pretty much everyone but himself for the state that the US finds themselves in.
Just yesterday, the president announced that the US will be cutting off its funding to the World Health Organization (WHO), after he accused them of doing a terrible job at disseminating accurate information on the outbreak, and favouring China.
The world is on the back foot in the war against the worst pandemic it's seen in a while, and Donald Trump in his infinite wisdom, decides to revoke the WHO of its biggest overall funder. The US has been the biggest funder of the WHO for years, contributing roughly $400 million last year alone. You just can't script this!
As you would expect, many are unhappy with his decision. The USA is supposed to be the leader of the free world. This means leading by example at times of crisis like this, not directly contribute to it. Trump's thrashing of the US good stature among nations of the world has given China an opportunity.
China, who for the longest time has been viewed as a country who only cares about other communist nations, has impressed everyone with its goodwill in delivering crucial medical supplies to nations in need of them most. Yesterday, The tables turned in the conventional roles played by the two countries when China urged the US to fulfil its obligations to the WHO.
When asked about whether or not China would step in to fill the shortfall however, its foreign ministry spokesman, Zhao Lijian, was noncommittal, saying "China will look into relevant issues according to the needs of the situation," The thing is, China could very well swing the perception the world has of it in its favour by filling in the void left by the US.
While taking up the mantle of leader of the free world is technically impossible for a communist China, filling in for the US at a time of crisis like this will greatly benefit the country. It would see the worldwide perception of America as one of the leading nations in the world change significantly, not just among normal people but its leaders too.
It'll be interesting to see if China see's it that way.