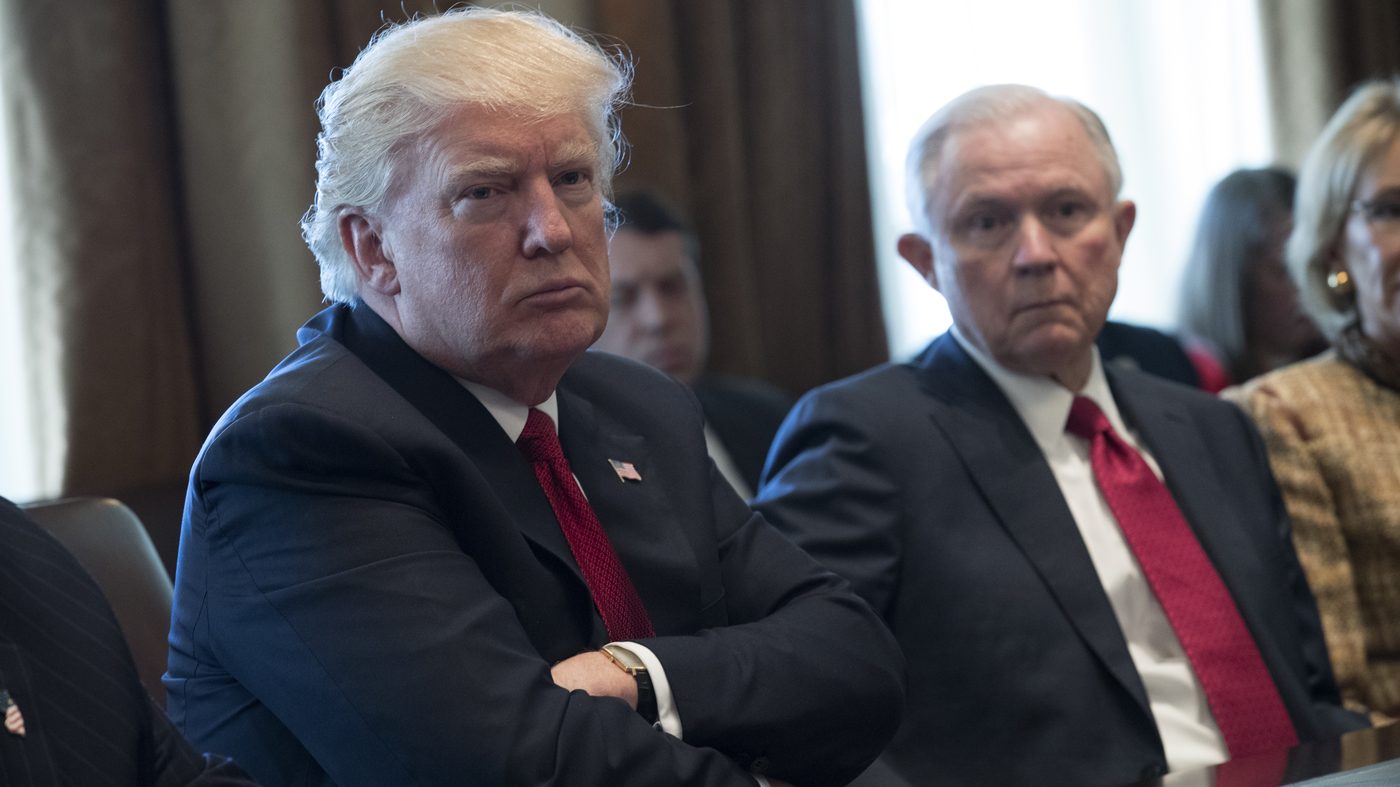 We all know the kind of person Donald Trump is based on all the decisions he's made thus far in his time as president of the United States. Of course, normally things like this aren't necessarily reflective of the kind of person someone is in their personal life, but an upcoming tell all book by Trump's niece, Mary seems to confirm what we all already know.
CNN has managed to acquire the book prior to its scheduled release in two weeks and boy oh boy does it make Donald Trump look bad. There are almost too many highlights from CNN's article on the book but some of the more notable parts include his niece accusing him of being a "sociopath", cheating on his SATs and attributing how Trump is today to her grandfather creating a toxic environment at home.
The book, based on her own memory and chats with other family members paints Trump as a kid who's always just wanted acceptance from his father, Fred Trump. Mary, who's a licensed psychologist writes that Donald modelled himself after his father in a bid to be accepted by him.
According to CNN, Mary speaks out about how her grandfather "dismantled" her father (Donald's older brother) and that "the only reason Donald escaped the same fate is that his personality served his father's purpose. That's what sociopaths do: they co-opt others and use them toward their own ends–ruthlessly and efficiently, with no tolerance for dissent or resistance."
She also goes on to share that her uncle even went as far as to pay someone else to take his SATs for him so that he could get into the University of Pennsylvania. That's right, Trump apparently cheated his way into University, and given how he's been as president, can you really say that's surprising?
According to the CNN, the book reads that Trump "worried that his grade point average, which put him far from the top of his class, would scuttle his efforts to get accepted." Of course, money was never an issue for Donald so he'd always get away with it.
As you'd expect, Trump's camp is trying to prevent the book from being published, with his younger brother Robert even briefly winning an injunction against Mary and here publishers in the New York Supreme Court. The win however was short lived as an appellate court ended up siding with Mary and the publisher of her tell all book the very next day.
The book, titled  "Too Much and Never Enough: How My Family Created the World's Most Dangerous Man," is set to be published next week on the 14th of July, two weeks earlier than it's original planned release date. You can read the full CNN article HERE.