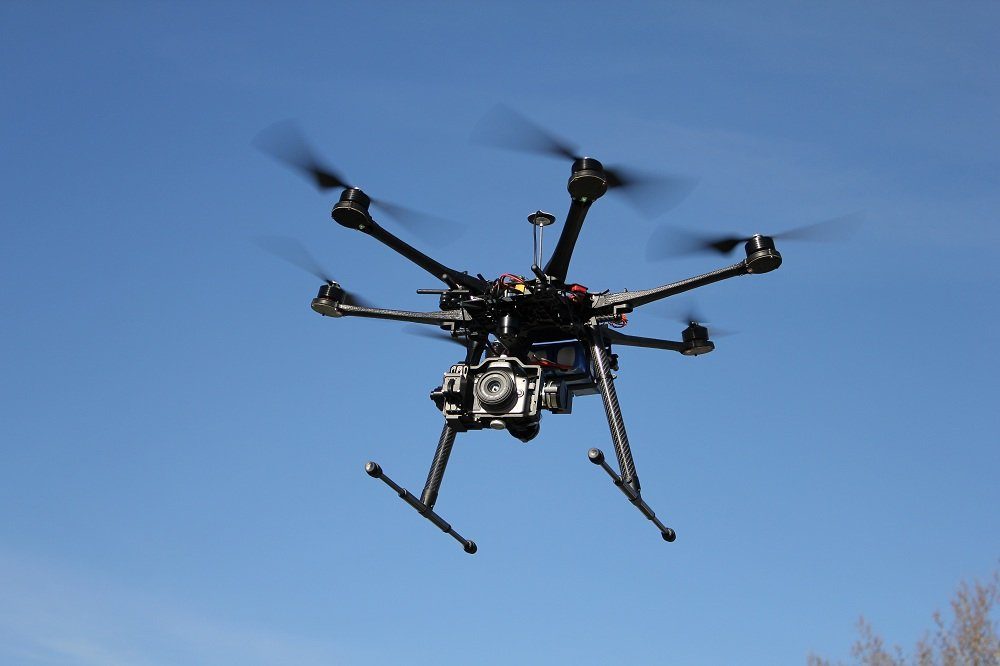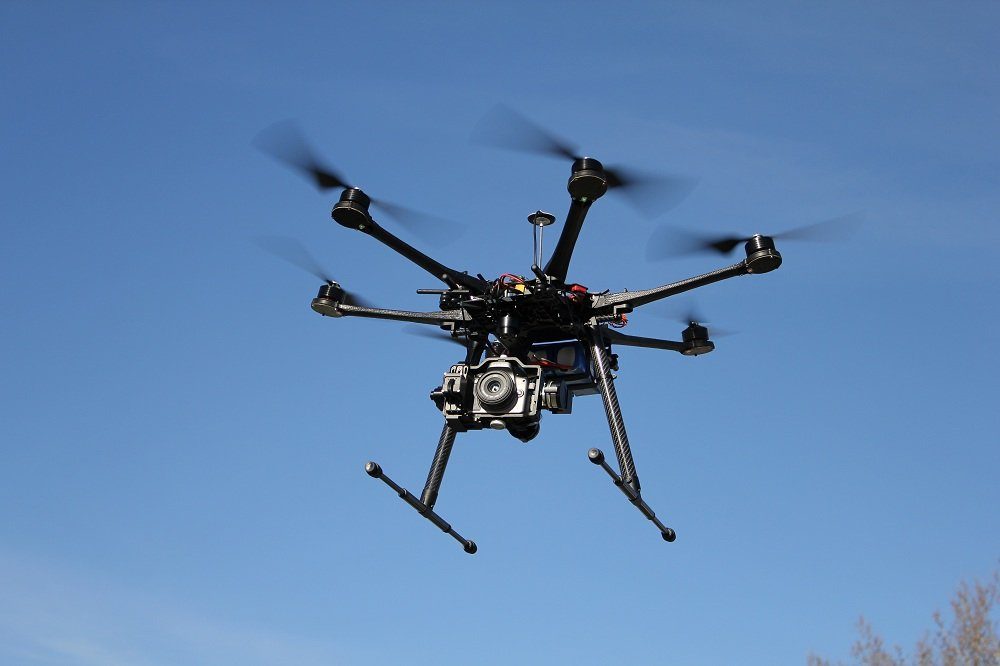 Shenzhen-based drone manufacturer DJI has discovered millions of dollars worth of fraud committed by its employees. The company has said it expects the losses from the fraud to amount to around 1 billion yuan (more than RM600 million) and that "a number" of its employees have been fired over the discovery.
The Financial Times reports that this number could be as high as 29 employees.
DJI in a statement said that some of its 14,000 employees had been inflating the cost of parts and materials for their own financial gain. Besides the dismissal, the company has alerted the authorities and also established internal channels to report fraud.
DJI which is also the biggest drone manufacturer in the world, controls about 75 per cent of the  drone market. It is well-known for its consumer models like the Mavic 2 and Mavic Air.