Let's check out the D-Link AC2600 MU-MIMO Gigabit Router. We recently managed to get our hands on this router here and ran some tests.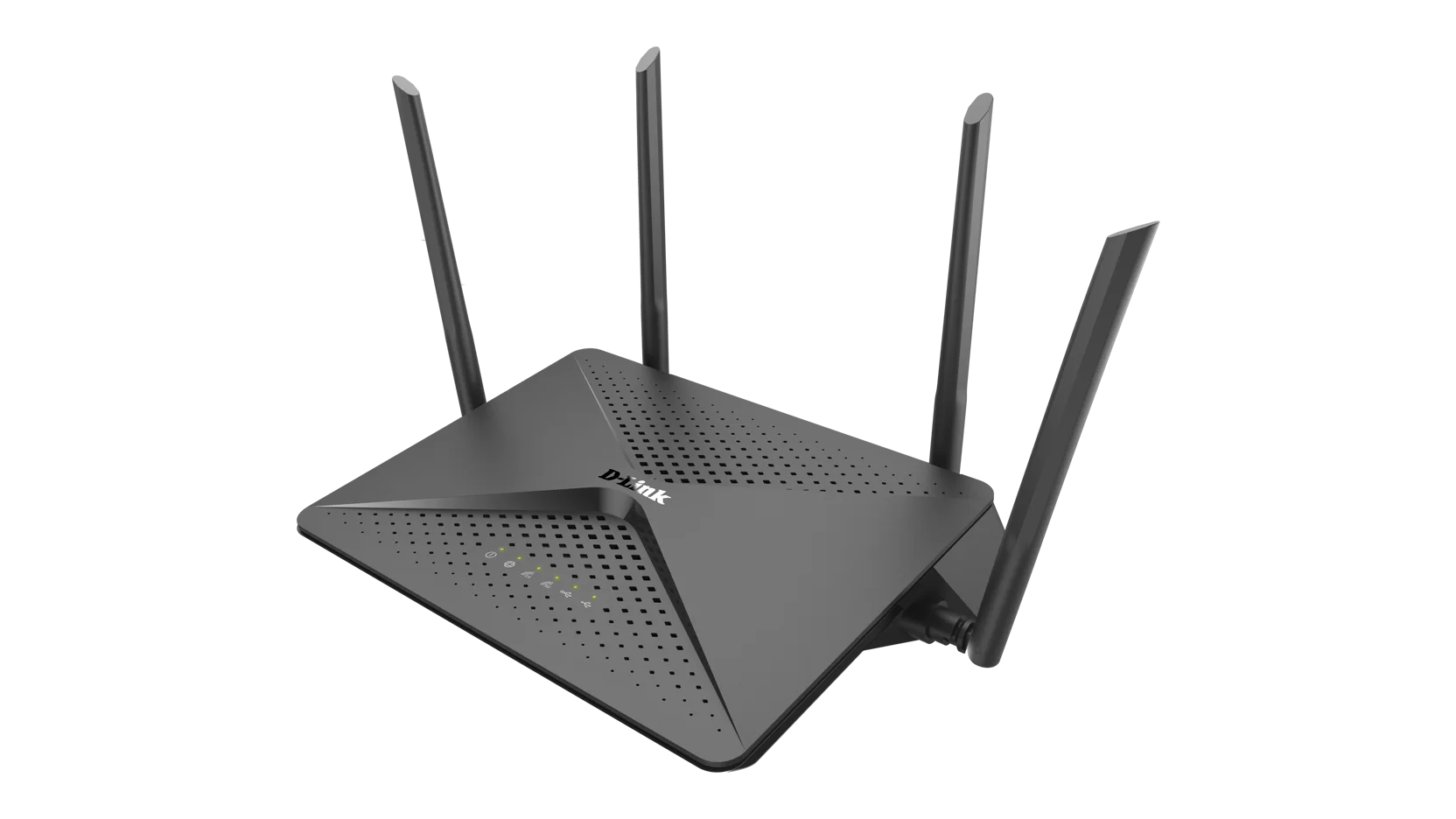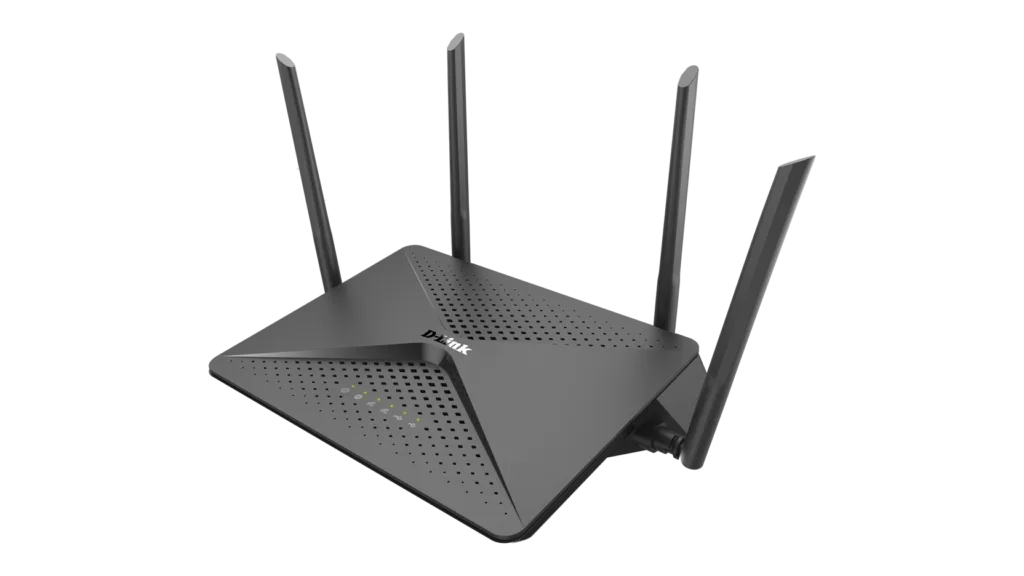 Built for Wireless
The router is capable of delivering a total speed of 2533 Mbps over both the 2.4GHz and 5GHz channels (800 for 2.4 & 1733 for 5.0). It has a sleek and futuristic design which is light. Inside the new dual core processor helps manage all the data which connected devices transmit using the internet. Four non-removable external high gain antennas are affixed on the back and either side. The router comes with 4 gigabits network ports which are the norm for most routers today. There are two USB ports, a USB 2.0 at the rear and a USB 3.0 in front.
Power Up
Setting up the router was an easy affair, plain simple. The pre-requisites needed are the username and password for your ISP account. The setup wizard has a step-by-step process of getting the router up and running but for UniFi it requires an extra step before it can connect. The process involves turning on the VLAN before establishing connection to UniFi. The USB ports can be configured to allow for data sharing across the network and also share media directly to devices that conform to the DLNA standards which includes most of today's smart TVs. However, there does not seem to be a way to utilize the router's USB port to share a printer.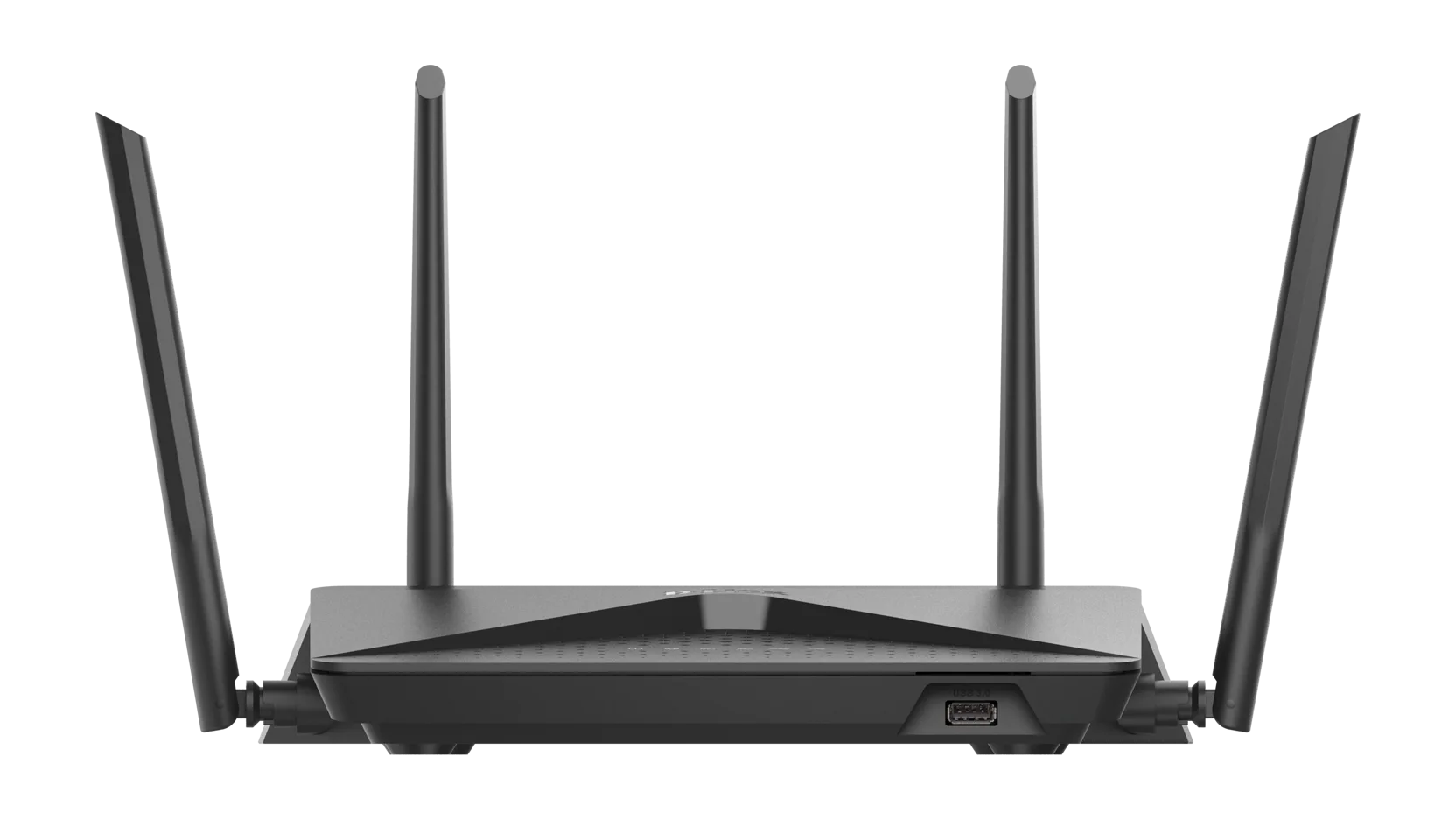 Network Test
Connecting to the router via the LAN cable to a PC, it is able to reach speeds in excess of 450 and topping out at 493. However, via Wi-Fi, the speeds would only max out at 120 to 160Mbps. The usual Wi-Fi may struggle to reach the furthest bedroom. However, with this router, you can now receive Wi-Fi signals strong enough to stream videos in the furthest room of your house (double-storey semi-detached). Upon conducting multiple speed test using Speedtest, the best result was when the Wi-Fi clocks in at 495Mbps. This is surely an impressive result since most routers are nowhere this close.
The D-Link AC2600 retails for RM899.