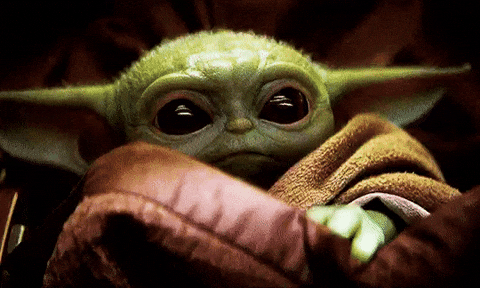 Star Wars: The Mandalorian has undoubtedly been a hit, and captured many a fans hearts. Not only the cool, rugged vibe of the overall show, but it's introduced us with what seems to be the most adorable in Star Wars since the Ewoks, 'Baby Yoda'. Since the first episode, people were already picking it up, making memes, and of course, GIFs, one of the internet's most beloved image file formats. I mean, look how cute????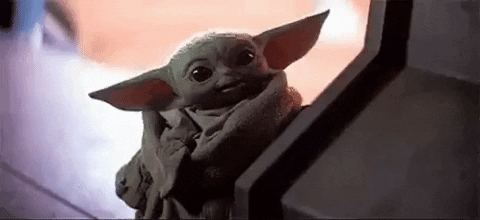 right yes, it's not that it was copyright infringement (because there's a whole argument to be made that it in fact is NOT, and that it qualifies under fair use). it's that disney says it was copyright infringement and no one wants to fight with them.

— Kathryn VanArendonk (@kvanaren) November 21, 2019
But anyway, IGN reports that Disney has started pulling GIFs from the Vulture's database of Baby Yoda GIFs. Yes, it's a thing. I mean, considering that you can still find plentiful of these GIFs (like I did above), you should be alright and can find yourself plenty to satisfy your Yoda cravings.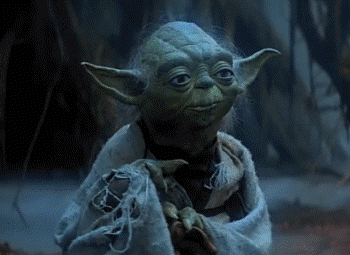 But if it is true that Disney is pulling these GIFs for fear of copyright issues, then I really do question their motives, and even understanding of the internet. You put out content and don't think people are going to in some way or the other, reference it? It's a good thing Disney! When are companies going to learn that memes are probably the BEST advertising tool they could have. Check out this tweet from Elon Musk after unveiling their CyberTruck. He's sold over 200,000 units with no ads, or endorsements, and I would say, purely from memes. There were a ton of them, so you can't really discredit their power.
With no advertising & no paid endorsement

— Elon Musk (@elonmusk) November 23, 2019
Memes are one of the most powerful marketing tools in the world right now. I mean, even I haven't watched The Mandalorian, but now Baby Yoda has got me intrigued.
Come on Disney, keep up with the times.