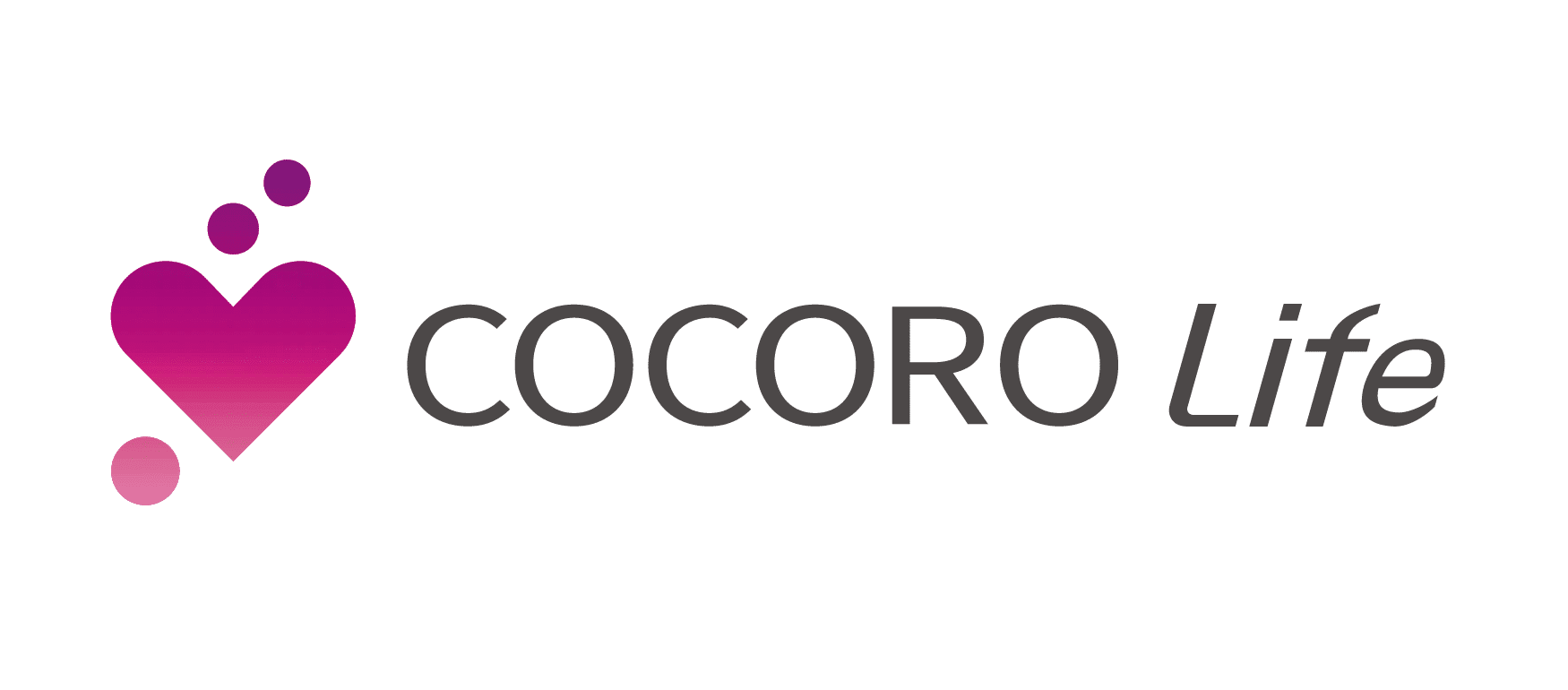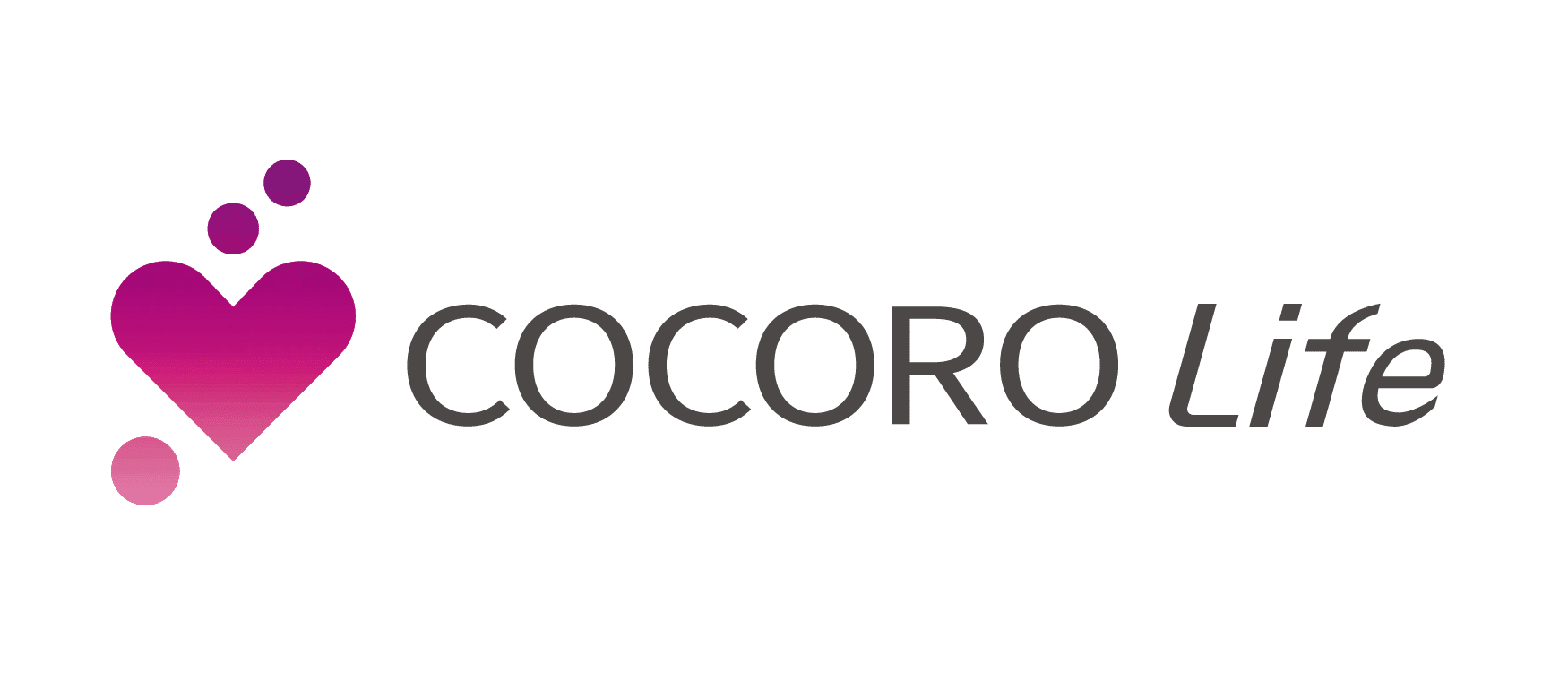 Sharp Electronics (Malaysia) Sdn Bhd (SHARP) is set to launch Cocoro Life, a digital integrated lifestyle ecosystem using AI and IoT technologies to provide timely and efficient e-Services for SHARP home and office appliances.
SHARP has entered into a Memorandum of Understanding (MOU) with PUC Berhad to develop, promote and implement the digital backend of Cocoro Life ecosystem. SHARP has chosen to collaborate with PUC Berhad because of the latter's credibility as an established loyalty aggregator and leading digital lifestyle service provider.
Cocoro Life, which is slated to be unveiled in January 2021, is an AI-powered e-Service and CRM platform that will allow SHARP customers to activate their product warranty registration quickly and seamlessly.
The AI features enables SHARP customers to monitor the service and maintenance status of their products. Customers will be notified of their product warranty status as well as products or parts maintenance update to ensure that their SHARP products are operating efficiently.
Cocoro Life aims to improve the turnaround time of the product repair services of SHARP products. Customers will enjoy a whole new service experience as never before, thus elevating their levels of satisfaction with SHARP products.
"Launched in Japan and now expanding into Southeast Asia, Cocoro Life is a digital lifestyle ecosystem that offers smart living features through AI and IoT technologies by integrating AI-powered devices, services and solutions under a single platform," said Mr Robert Wu, Chairman of Sharp Electronics (M) Sdn Bhd.
"Our strategic collaboration with PUC Berhad will enable SHARP to offer customers an enhanced experience in e-Services. In particular, customers are provided with vital information about their SHARP products as well as easy access to repair and maintenance services," he added.
"SHARP's vision to embrace the digital landscape is a remarkable dedication of its belief in creating original user experiences for the benefit of its customers.
We believe that by incorporating PUC Berhad's expertise with Presto's digital lifestyle services in e-commerce, food and payment services, Cocoro Life under SHARP's stewardship will become a leading digital ecosystem in the region," said Mr. Cheong Chia Chou, PUC Berhad, Group Chief Executive Officer.
Cocoro Life is expected to benefit millions of SHARP users in Malaysia by the end of 2021. Upon its launch, SHARP aims to sign up at least 500,000 Cocoro Life members. Cocoro Life members can expect to enjoy many exciting rewards and benefits that will be offered by the various business partners.