You're so tired…of stressing about parking spaces and navigating traffic around Ramadan bazaars while getting ready for iftar. Uber hears you, and they want to help give you some slight peace of mind.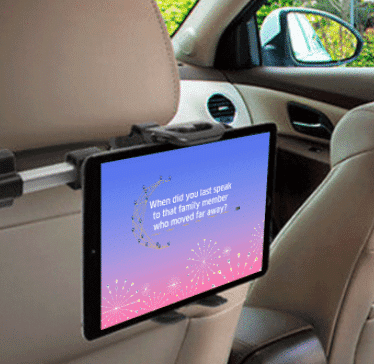 This Ramadan, Uber is date-ing with Yusuf Taiyoob. Open up your Uber app on 25th May 2017 between 11AM – 4PM to request a set of Yusuf Taiyoob's Chocodates and regular dates. Upon successful Uber request, you can also participate in a "Yusuf Taiyoob's Whisper Challenge" where you get to win RM1000 worth of Uber credits!
Apart from dates, Uber also wants to help reconnect people who haven't spoken in a while. The month long #RideToReconnect marketing campaign will feature in-app reminders or on-ride displays to call, as an initiative to encourage riders to reconnect with friends and family. There will also be in-app Fajr and Maghrib timings to remind riders about their religious obligations during Ramadan. Closer to Hari Raya Aidilfitri, Uber will also make available a microsite accessible directly from the Uber app that will let riders send greetings to friends and family members.