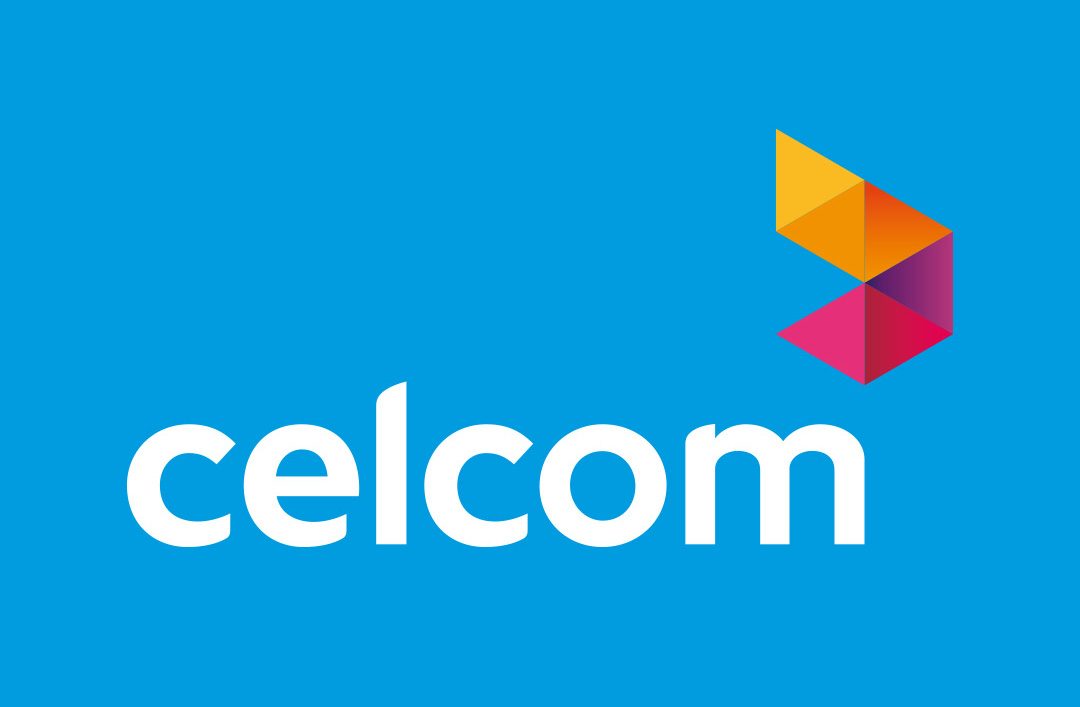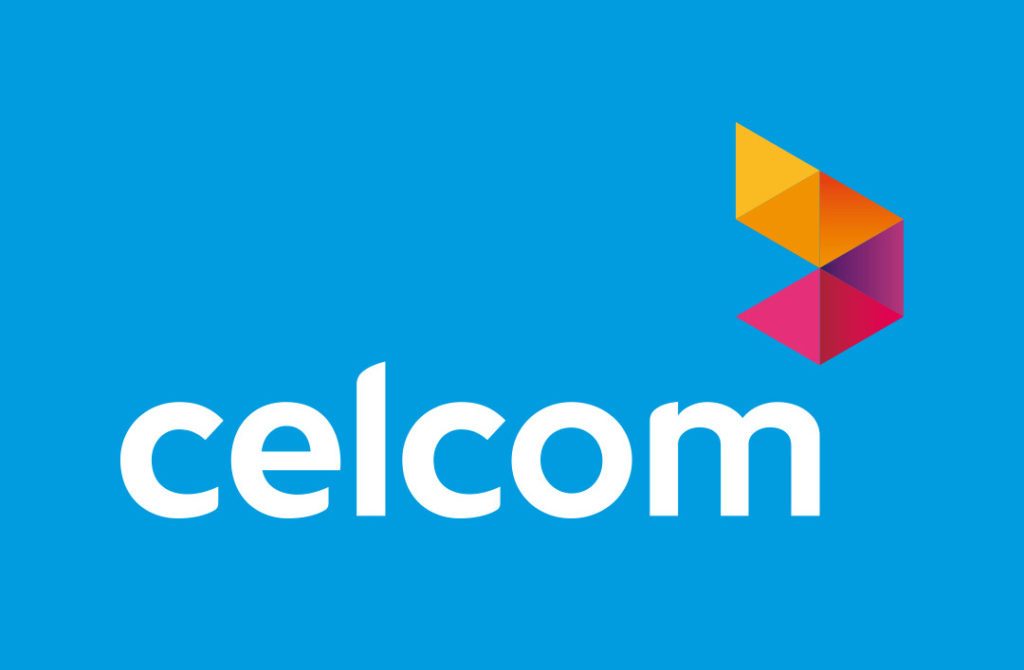 Celcom Axiata Berhad (Celcom) is committed to supporting Malaysians throughout the Movement Restriction Order (MCO). To that end, Celcom has provided free SIM cards to returning Malaysians.
"For returning Malaysians who require connectivity services, they may request for a free SIM pack from the authorities and self-register their SIM via Celcom Life app," said Idham Nawawi, CEO of Celcom Axiata Berhad.
The free SIM prepaid packs will have pre-loaded 1GB of data and up to 10GB worth of data access to popular social media channels, Facebook and Instagram, as well as Games Walla.
Other things they'll be able to enjoy are the existing 1GB daily internet, free WhatsApp usage and unlimited access to the Ministry of Health's website and services.
He added that for a minimum reload (available online via the Celcom Life App), they can continue to enjoy uninterrupted services within their 14-days of quarantine.
Via the Celcom Life App, users can sign up for Aspirasi C-Protect. It's an affordable insurance plan at only RM1 and includes coverage up to RM200,000 and daily financial assistance for COVID-19 cases.
Celcom, together with Axiata Group Berhad, also announced an RM150 million micro-financing initiative. This move is specially catered for Micro-SMEs, the ones heavily impacted by the current situation.
Celcom will also provide other special relief offers and services to its customers. This includes free unlimited access to Microsoft Office 365 daily from 8.00 AM to 6.00 PM, free calls to Crisis Preparedness Response Centre (03-88810200) & Movement Control Order Hotline (03-88882010), and a 7-day extension of payment due date for all postpaid bills within the MCO period.
Celcom will also be providing special offers to both prepaid and postpaid users throughout the MCO period.
This includes free 2GB for prepaid customers, valid for two days with every reload of RM30 and above via Maybank2U. The offer is only available from 25 March 2020 to 30 April 2020.
Postpaid users will get to enjoy 50% off Celcom Mega postpaid bills for three months. The rebate will only be offered to new Celcom Mega registrations with any pass, and will be valid until the end of 14 April 2020.