Canon Malaysia announced the launch of the new EOS line-up: the Canon EOS 90D DSLR and EOS M6 Mark II, the latest addition to the EOS M series of mirrorless interchangeable-lens camera.
"EOS M6 Mark II inherits the signature compact and lightweight form of its predecessor while packing a powerful punch, with improved AF tracking, DIGIC 8 imaging processor and high-resolution CMOS sensor, making it easier for user to capture life's precious moments," said Andrew Koh, President and Chief Executive Officer of Canon Marketing Malaysia.

"With the EOS 90D, we have elevated the camera's operability; it is equipped with features commonly found in Canon's high-end models, such as a standalone multi-controller in the thumb position and a high-speed shutter release mechanism." he added.
Versatility
The EOS M6 Mark II is powered by Canon's latest DIGIC 8 Image Processor and delivers DSLR performance in a compact form. The camera's improved high-resolution 32.5-megapixel CMOS sensor makes it easier to shoot under low-light conditions as well as landscape images with smooth tonal gradation.
Both the EOS M6 Mark II and EOS 90D are designed with Canon's proprietary Dual Pixel CMOS Auto Focus tech, with AF Tracking and Eye-detection AF, making it easier to shoot fast moving objects. This results in a better, sharper, and high-quality images even with motion.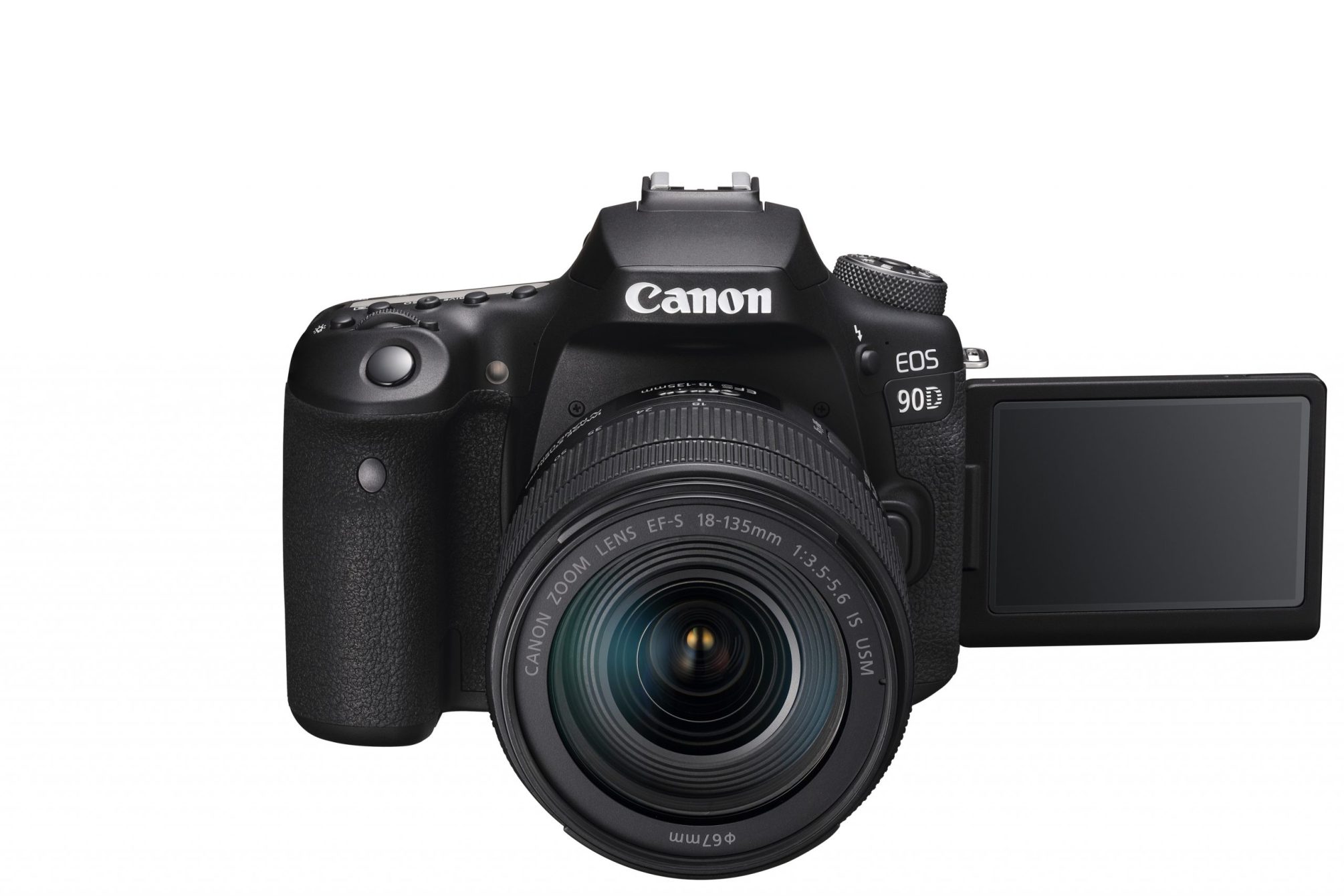 Performance
Powered by DIGIC 8 imaging technology, the EOS 90D produces exceptional image quality at 32.5-megapixels with its APS-C CMOS Sensor and ISO sensitivity of up to 51,200. Achievement of up to 11fps in Live View makes sure users do not miss shots of fleeting moments. The silent electronic shutter also goes up to a maximum speed of 1/16,000 sec that could freeze any quick movements, and makes your shots basically silent. That's pretty cool, if you needed to take pictures quietly, if you get what I mean? Creepy.
A new multi-controller joystick now comes alongside the existing multi-controller to provide more tactile control over the AF point selection. Users will be able to operate the selection of AF points quickly and intuitively while looking through the optical viewfinder or using the Vari-angle LCD monitor. The shutter button on EOS 90D is equipped with a mechanism that reduces fatigue during continuous shooting.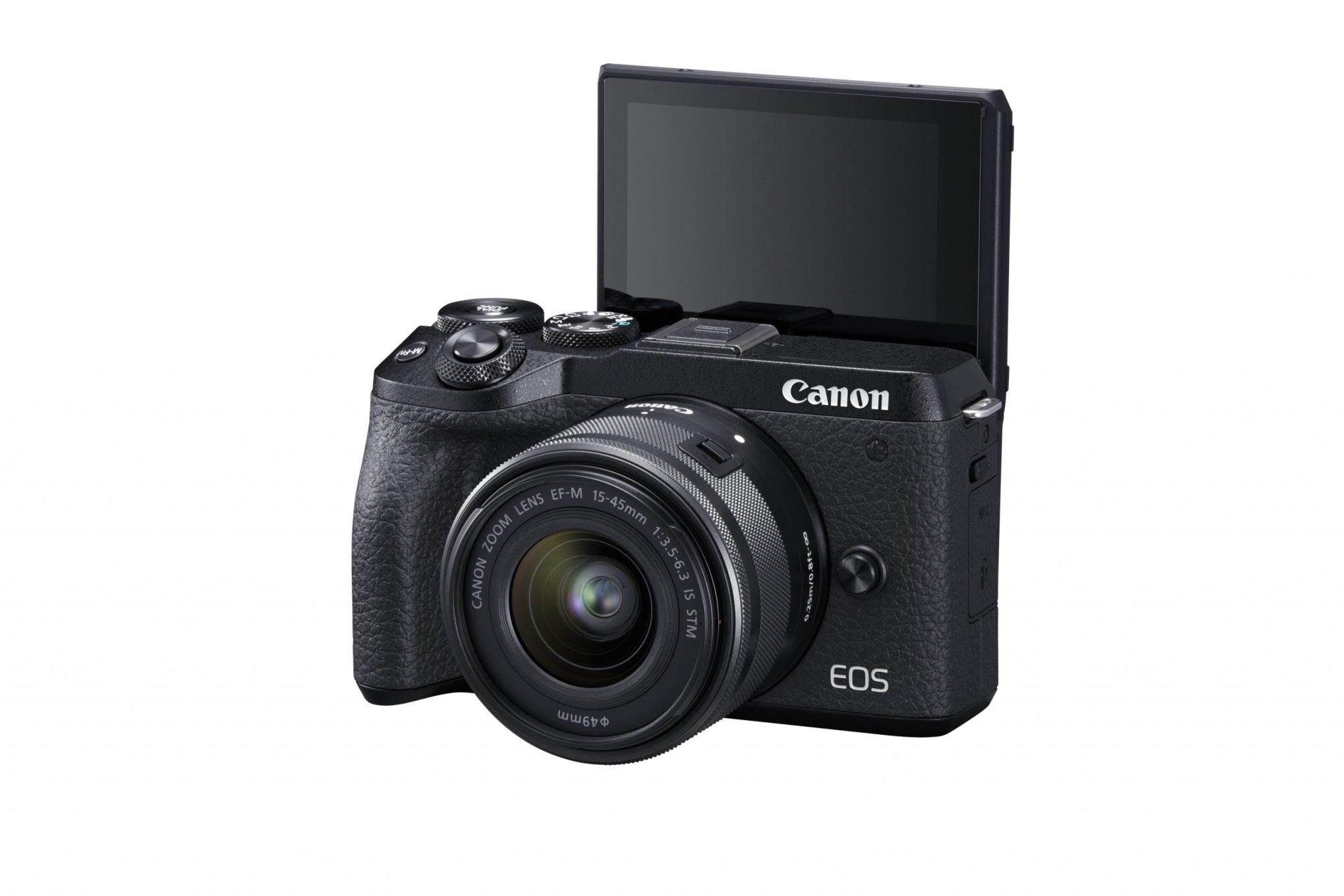 The EOS M6 Mark II on the other hand is a lightweight and compact camera, with its portability enabling users to fit the camera into their shirt pocket or the slip pocket of their bag. It weighs almost half the weight of a mid-range DSLR while measuring less than half its size. With intuitively developed features, users can easily begin shooting without the hassle of figuring out the camera's various functions.
The 90D will be announced on the 12th of September, while the M6 Mark II will be announced on the 26th of September. However, there's no mention of availability of the cameras in Malaysia, so stay tuned to Canon to know more.