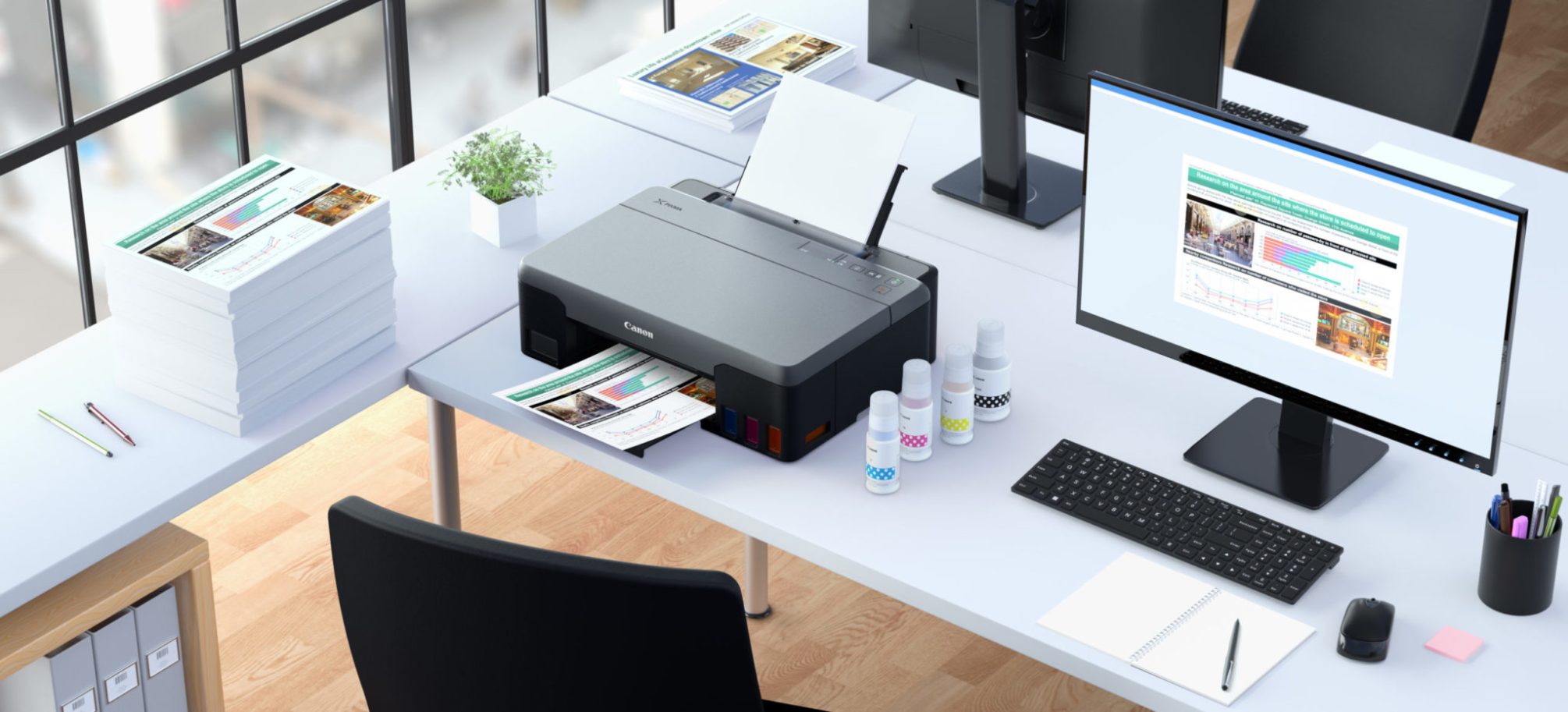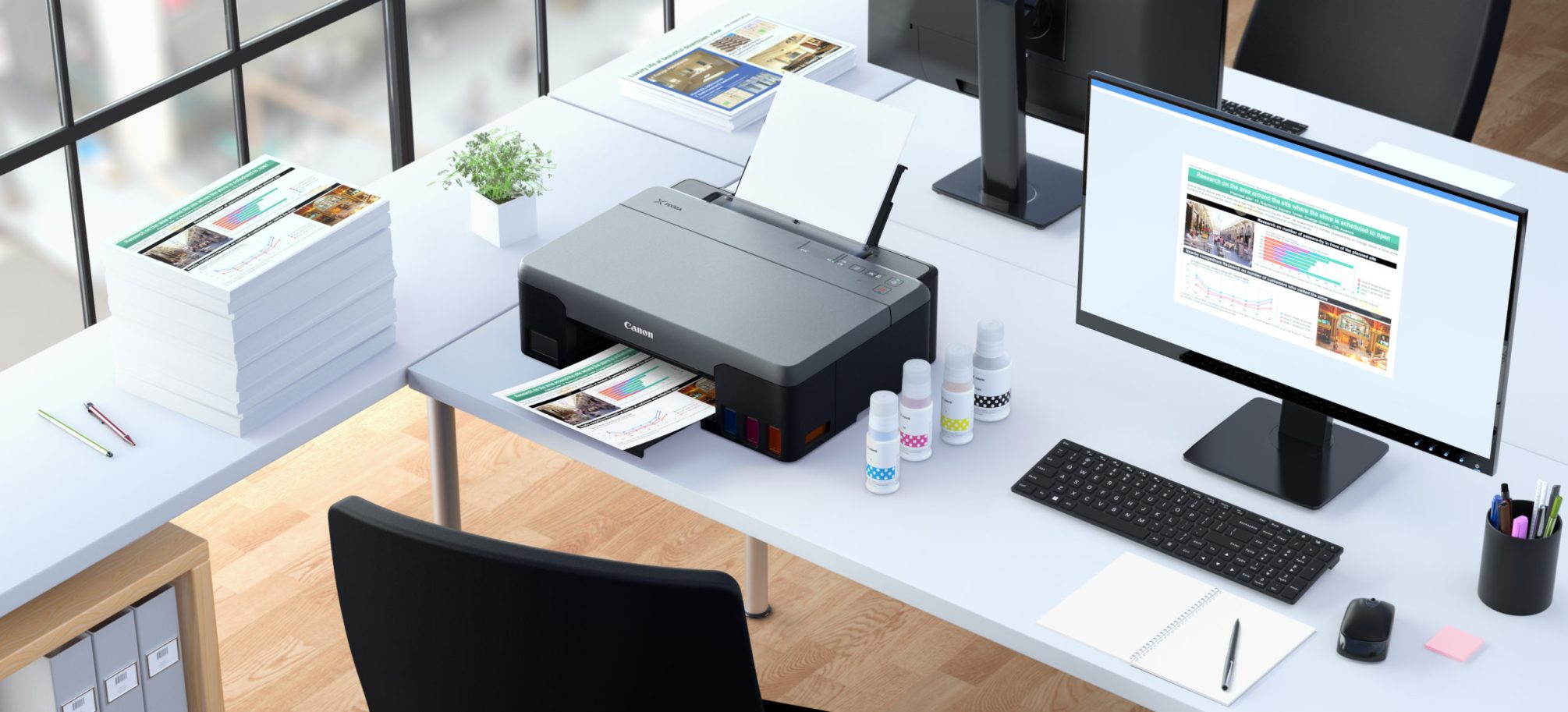 Canon Marketing Malaysia ("Canon") declares the evolution of its popular PIXMA Ink Efficient G Series line up, which performs higher volume printing and maintenance convenience.
It ranges of 4 new refillable ink tank printers, featuring a user-replaceable maintenance cartridge to minimise downtime, new and improved ink bottles to make refilling tanks easier, a 2-line LCD display for quick access to settings and MAC OS compatibility for Apple users.
Sandy Lee, the Head of the Consumer System Products (CSP) Division mentioned that Canon offer these additions in order to fulfil the demand of home-use printers for the past few months.
"At Canon, we are constantly listening and developing our product range to support our customer's evolving needs. With more people working and studying at home, they will need printers that help streamline daily tasks with easy maintenance and cost-effective printing," said Sandy.
This upgrade comes with few new features and one of the most prominent features is the higher ink volume which can generate up to 7,600 pages for black-only and 7,700 pages for colour documents. The new models are also very versatile; emphasising on the capability of photo printing as well switching pigments when producing on glossy photos up to A4 sizes.
Other than that, they can be improved by having the spill-proof ink refilling process as well with integrated front-facing ink tanks. This cartridge maintenance will leave users with longer lifespan for the printers and minimal downtime which maximise productivity.
PIXMA Ink Efficient G3060 and G3020 All-in-One
These models are designed with office users in mind for their high speed printing with 10.8 ipm (mono) and 6.0 ipm (colour) for PIXMA 3060 and 9.1 ipm (mono) and 5.0 ipm (colour) for PIXMA 3020. Both support wireless and mobile printing and able to do borderless photo printing up to A4 size. Functions ranging from printing, copy and scan. PIXMA 3060 started at pricing on RM799 and RM749 for the PIXMA 3020.
PIXMA Ink Efficient G2020 and G2010
Unlike the other two, these models are more for students or household uses. PIXMA 2020 is able to print, scan and copy while the PIXMA 1010 can only print. There's not much difference between these models with the prior mentioned models except that these do not support wireless printing. Other than that, they are almost the same. You can get your own PIXMA 2020 at RM609 and PIXMA 1020 at RM509.
These will be available on the market starting from November 16.