In celebration of the 20th anniversary of the first Harry Potter film and upcoming four-part competition series, "Harry Potter: Hogwarts Tournament of Houses," airing on November 29 in Malaysia — Snap & Warner Bros. have teamed up to create a virtual experience using augmented reality that allows Wizards, Witches, Muggles, Snapchatters & HP fans around the globe to take part in the Harry Potter fun from home, and cheer from the sidelines in their Hogwarts house colors.


Launching on Friday, November 26, just before the premier of the show, fans will be able to speak to the Snapchat camera using their VoiceML technology, to magically dress themselves in festive Hogwarts house colors, attire & face paint — and truly get in the 'school spirit' by repping one (or all!) of the four houses (i.e., Gryffindor, Hufflepuff, Ravenclaw, and Slytherin).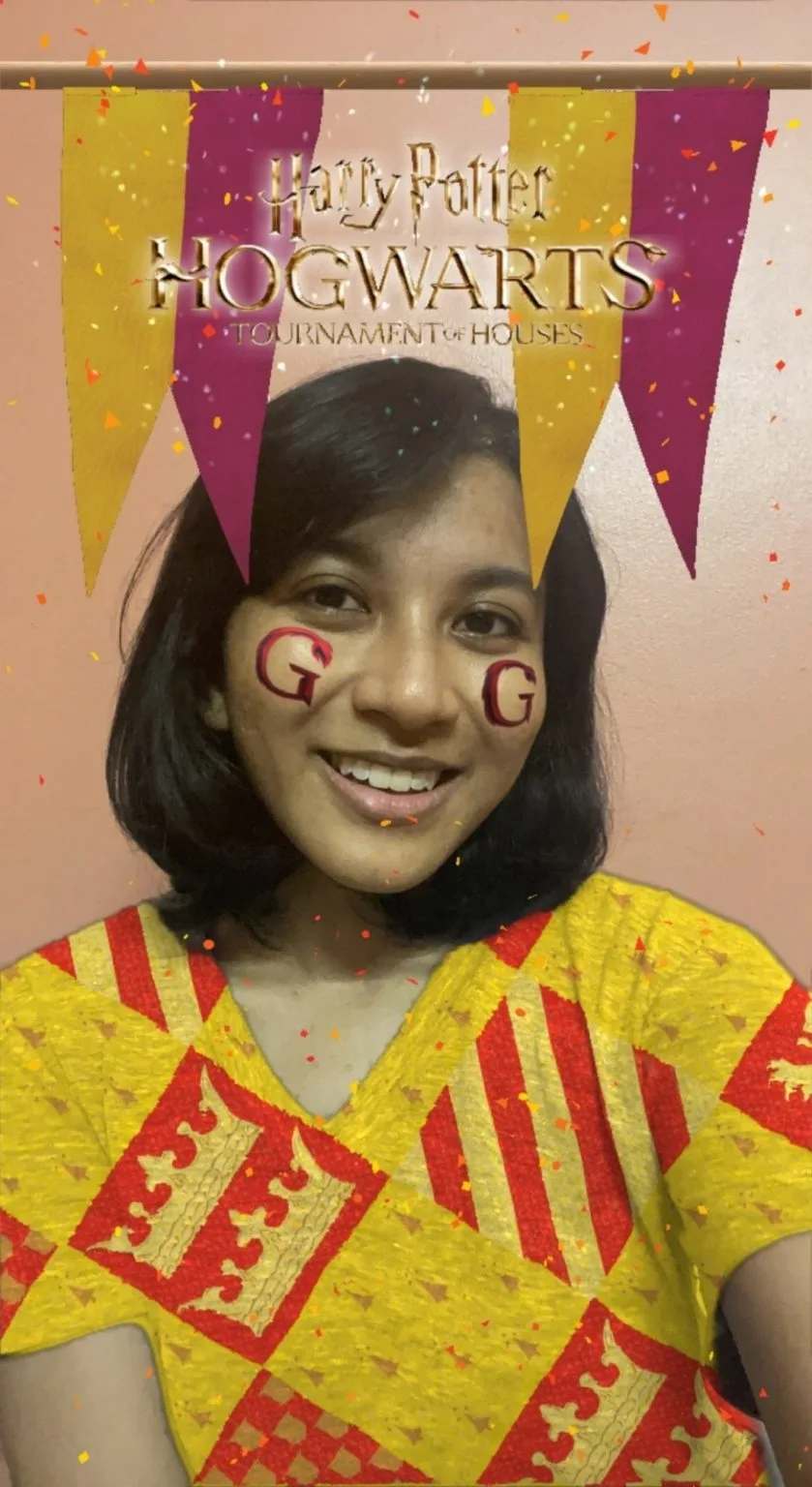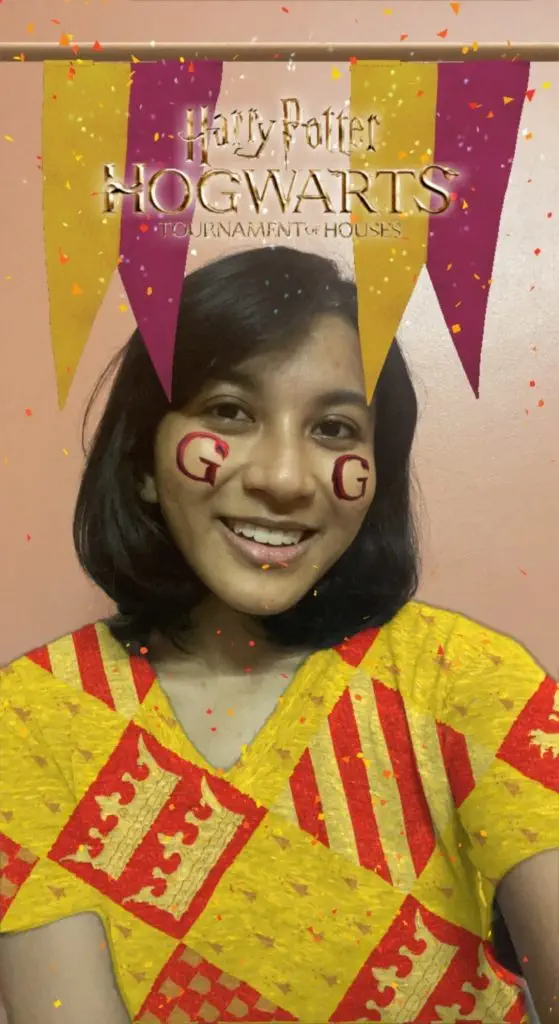 Fans will be able to say phrases like, "Go Go Gryffindor" and "Take a Snap" to virtually dress up, and send photos to their like-minded potter friends in the lead up to the show.
The show streams on Monday, November 29 on HBO GO.