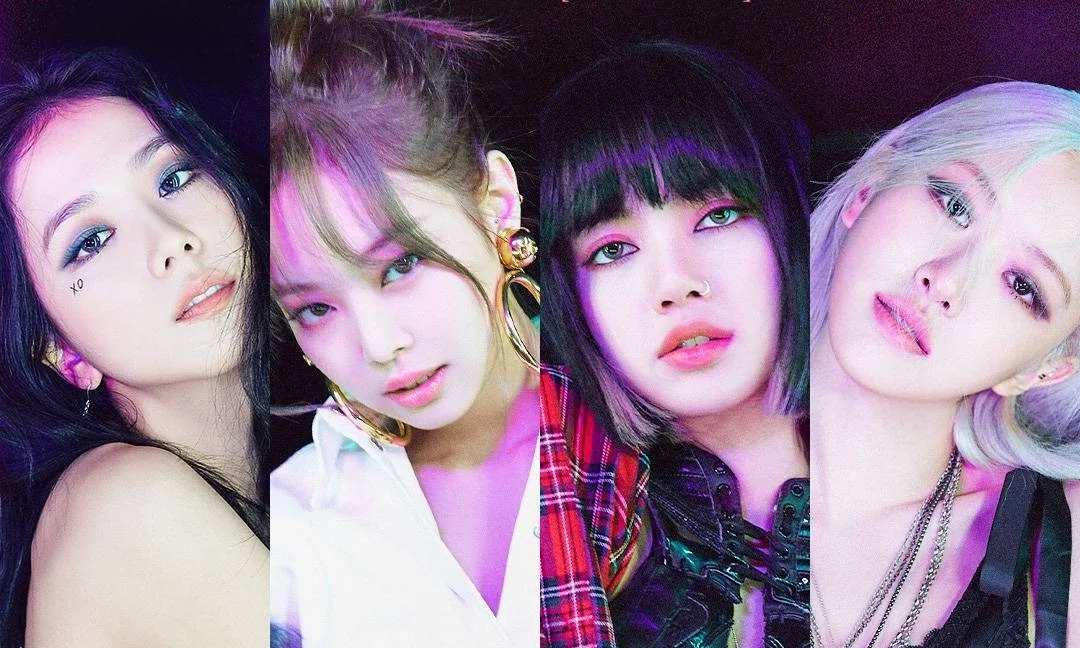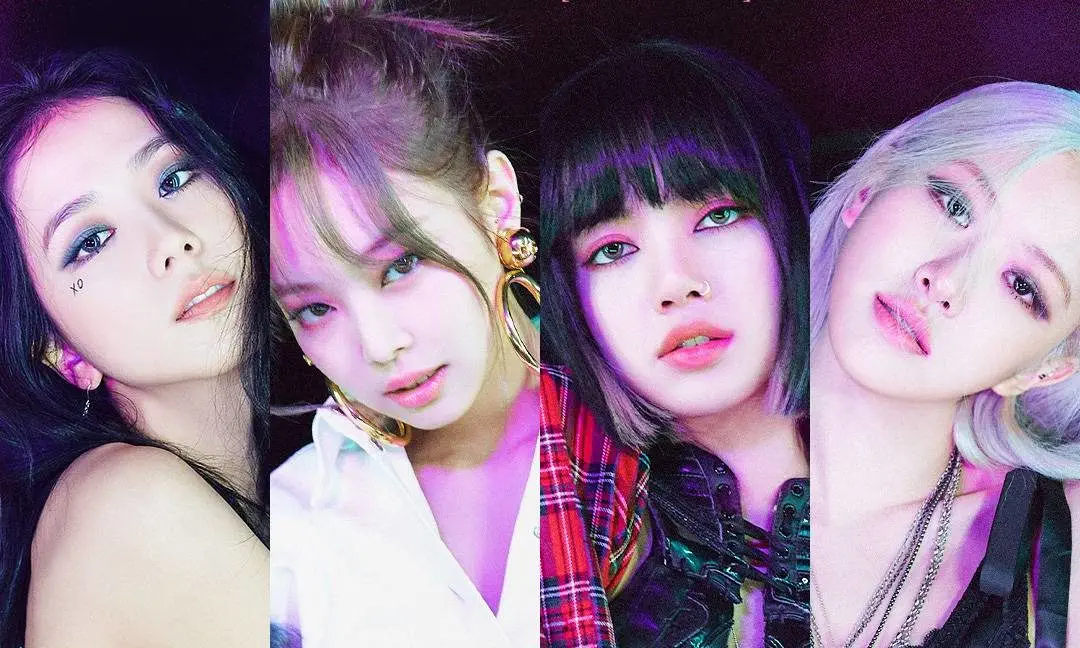 Our Lovesick Girls are back with a full album!
Spotify continues to celebrate the debut of BLACKPINK's first full-length album (which drops today!) with new and exclusive content added to BLACKPINK presents The Album (Enhanced), an enhanced experience available only on Spotify.
BLACKPINK presents The Album (Enhanced) includes never-before-seen exclusive videos of the girl group, storylines (personal written commentary sharing the inspiration and story behind each song) and canvases (bespoke 8-second video loops on every track). This serves as the ultimate destination for BLINKs to immerse themselves in the wonderful world of BLACKPINK.
The Spotify exclusive videos – contrasting between each member's sophisticated, edgy "Black" side with their sweet, poppy "Pink" side – embodies the very definition of duality that is BLACKPINK. With dark colours, metallic textures, and sultry looks complemented by a vibrant, playful world and a carefree attitude – each individual video featuring Jisoo, Jennie, Rosé, and Lisa allows listeners to experience BLACKPINK's elaborate concepts, building excitement for the fresh earworms found within BLACKPINK presents The Album (Enhanced).
Sharing more about their title track 'Lovesick Girls' on Spotify's Storylines, they revealed that as a first, Jisoo and Jennie took part in the writing of the song:
"With the underlying country-like guitar sound, the sophisticated melody accompanied with the retro sounds help heighten BLACKPINK's powerful vocals. As a first, Jisoo and Jennie took part in the writing of Lovesick Girls. The lyrics delves into the question about why people continuously search for love, despite getting hurt from love." – BLACKPINK
BLINKS can also look forward to their awesome new tracks including Pretty Savage, Bet You Wanna feat. Cardi B, alongside their comeback hit How You Like That and Ice Cream with Selena Gomez which have collectively amassed more than 300M streams on Spotify prior to their album release.
Spotify has also released a slate of exclusive GIFs and unveiled a custom emoji  designed just for BLACKPINK. BLINKS can try it out by tweeting using any of these hashtags #SpotifyxBLACKPINK #SpotifyKPOP #BLACKPINKonSpotify #BLACKPINKDuality #BLACKPINKpresentsTheAlbumEnhanced
BLACKPINK Presents The Album (Enhanced) can be accessed on Spotify HERE