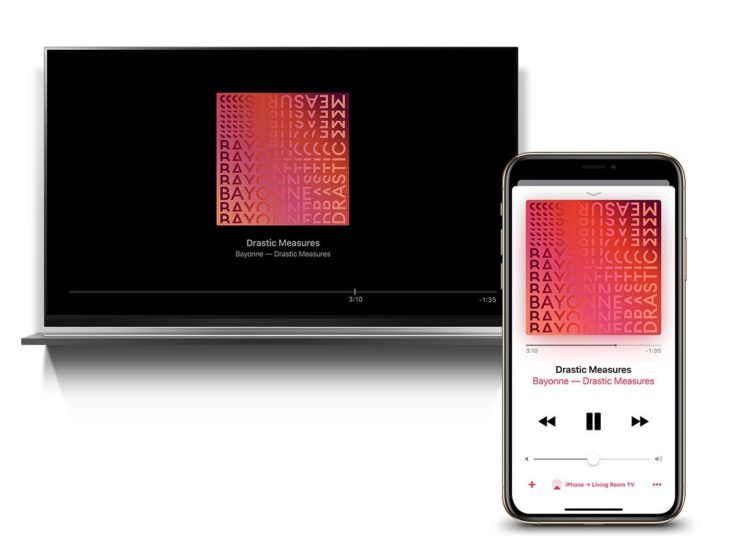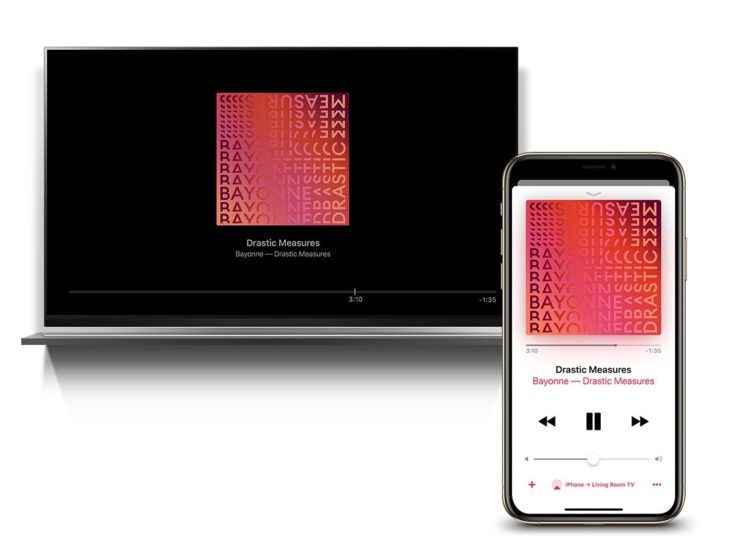 Owners who bought their LG TV's this year can now sync their iPhone and watch movies, listen to music without the need of any additional gadget or dongle. LG Electronics collaborated with Apple and has added AirPlay 2 to its LG ThinQ AI TV lineup including being the first to support HomeKit.
These features will be available through a firmware update for 2019 LG OLED TVs, NanoCell TVs and UHD TVs that has the ThinQ AI capability. Customers using AirPlay 2, can now stream content from iPhone, iPad and Mac straight to their TV sets. They can also access movies and shows from the Apple TV app available in this region. This will also extent to other service on the phone like Apple Podcasts, Apple Music and music from their library which they can streaming to AirPlay 2-compatible speakers.
By using the HomeKit function users can control their smart home with the Home app or via Siri on their Apple devices. All they need to do is add their LG TV to the Home app, which will then allows them to access basic TV functions such as power, volume and source.
Apple AirPlay 2 and HomeKit will begin rolling out to owners of LG OLED and NanoCell TVs in more than 140 countries starting this week, with the update continuing over the weeks to follow.