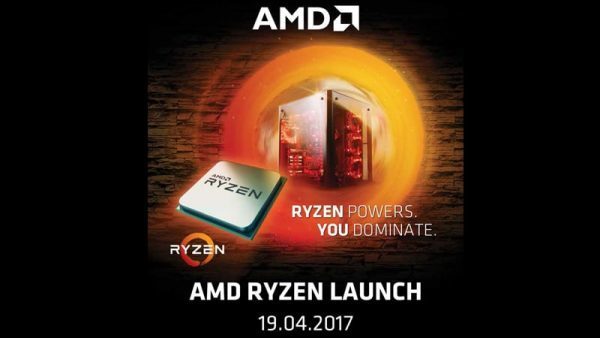 We just wrapped our review of the Ryzen 7 1800X and the 1600X, with the 1500X coming soon – but that is not stopping AMD to formally launch the products in Malaysia, even though the CPUs are already here in the market. The company will be running a public launch event this April 19th, and they are inviting everyone to the party.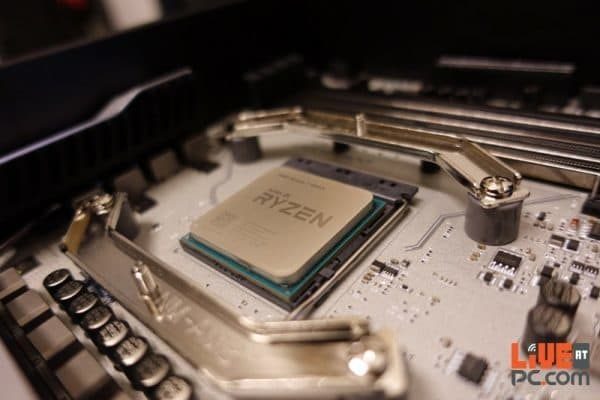 At the launch, they will be showcasing products from partners such as ASUS, Asrock, MSI, and Gigabyte – and even some surprises may be in store at the local event.
If you want to get a hands on Ryzen products yourself, join in the fun at the launch, which you can register right here, and click 'End User Registration' to secure yourself a seat at the launch party. The details of the event will all be listed down there, and when you are there – tell them PC.com sent you.