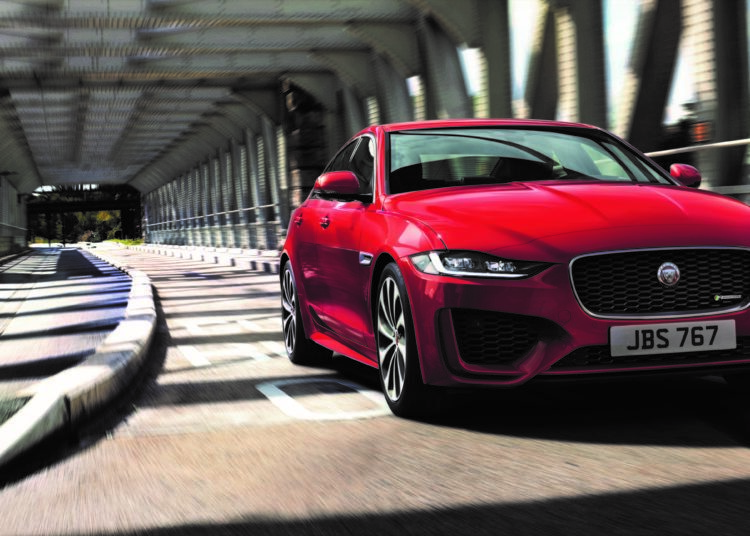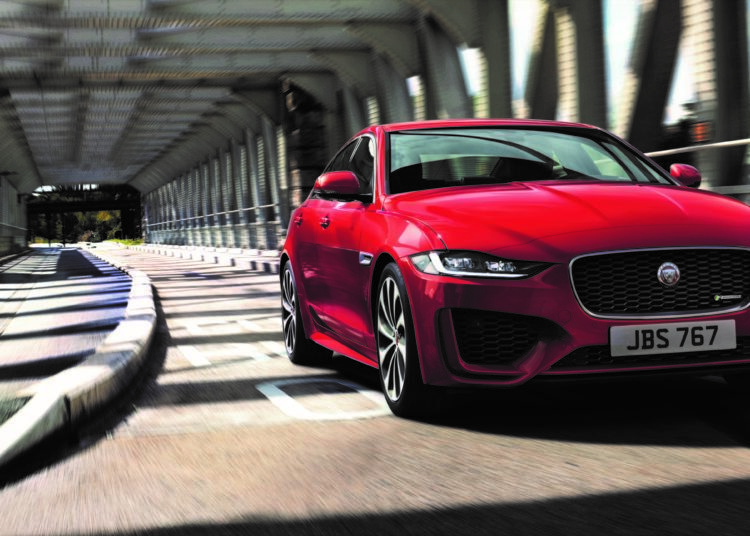 The Jaguar brand is synonymous with luxury, style and performance, the British marque has established itself as the ultimate performer in the top end premium segment leaving the likes of BMW and Mercedes Benz aspiring to be like just like the cat.
Having launched the E-Pace just a month back, Sime Darby is now introducing the sedan Jaguar XE a much sportier version of its predecessor. Equipped with, Artificial Intelligence the new version of the XE comes with Smart Settings such as able to recognise and learn the preferences of drivers and automatically adjust the seating and steering column according to their preferred positions. Over time, it will also be able to learn a driver's climate control and music listening preferences, and even cue up the most popular phone contacts at different times.
Other notable features are wireless charging, Touch Pro Duo infotainment system – first time for the XE, which offers instinctive control through a pair of seamlessly integrated high-resolution touchscreens, there also the Apple CarPlay and Android Auto for universal connection. The system mirrors the driver's smartphone on the 10-inch HD touchscreen, allowing access to compatible apps quickly, easily, and safely, while on the move. The large 10" upper screen delivers impressive clarity, responsiveness and enhanced functionality. While the lower 5.5" touchscreen can be used to adjust settings, such as climate control, without disrupting the upper screen, intuitive capacitive switches ensure that drivers can change settings without diverting their attention from the road.
Performance-wise, the new XE is powered by the Jaguar's Ingenium P300 engine which produces 300PS of horsepower at 5,500rpm and 400Nm of torque between 1,500 – 4,500rpm at a top speed of 250km/h.
The new Jaguar XE comes only in the R-Dynamic variant with a starting price of RM395,831.02 (applicable only to Peninsular Malaysia; excluding road tax and insurance). The price stated is inclusive of 50% Sales Tax waiver provided under the economic stimulus plan, Penjana.