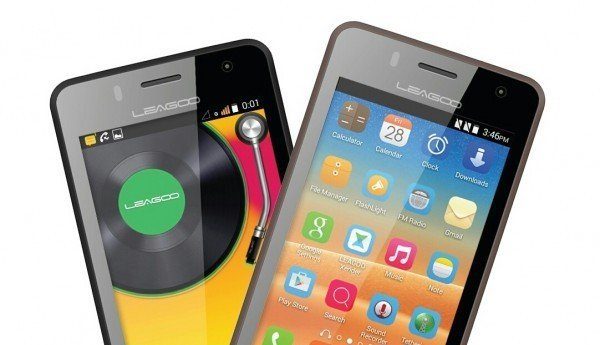 LEAGOO continues to bring affordable smartphones into Malaysian market with the new Alfa 4, retailed at only RM199. The device runs on Android Kitkat and Quad core 1.2GHz processor to give you speedy, high performing result. You'll be able to run basic apps and stream the internet smoothly with minimal lag so you only have to shell out a couple of hundo to stay connected.
Users don't have to compromise on look when they buy the Alfa 4 because the slim 8.9mm thick body, looks beautiful and feels comfortable in the hands and pockets. It's not too heavy but still feel solid in your grip, with its edges rounded and the back made from matte plastic.
With its new custom built LEAGOO UI3.0 System, opening up apps becomes easier. A swipe on the home screen to the left would open the built in music player and another swipe opens recently captured photos and the camera.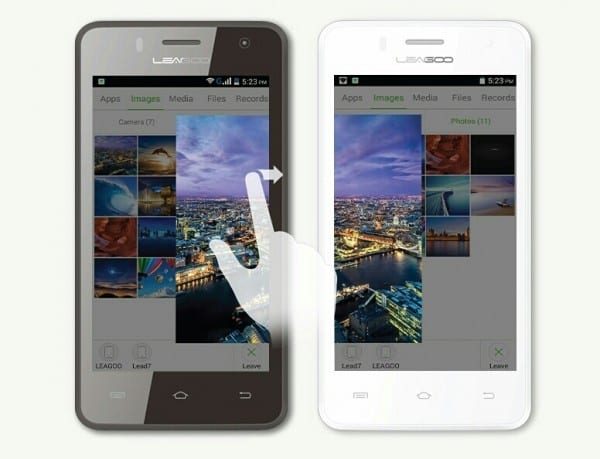 More notably, LEAGOO introduces its own LEAGOO Xender, a platform where users can share files, apps and media without having to connect to any network and it is 50x faster than Bluetooth. However, presumably, the recipient also must have Xender-capabled device.
The Alfa 4 was fit with a beautiful 4.0 WVGA display with 480×800 resolution to give you a viewing experince that stay true to its elements. Plus, you'll get 3MP rear camera and 2MP front camera that can shoot satisfyingly sharp photos.
It also has 4GB ROM and 1,600mAh battery to support your daily usage of the phone. You can add external memory storage of up to 32GB. The Alfa 4 also provides dual-SIM card slot so that you can balance work and life from one device.