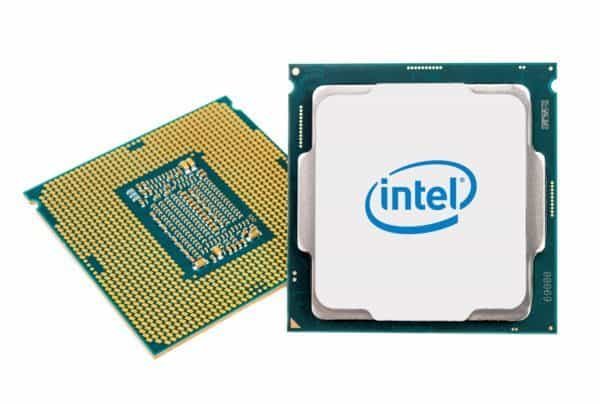 The 8th Gen Intel Core desktop processors will be available for purchase starting 5th Oct. The latest processor family is built for gamers, content creators and overclockers who require premium performance.
The latest lineup features first 6-core Intel Core i5, with a quad core Intel Core i3. The family offers a wide range of performance options for consumers with unlocked "K" processors enabling maximum tuning flexibility at each brand level and up to 40 platform PCIe 3.0 lanes for system expandability on graphics, storage and I/O. These processors are supported with new Intel Z370 chipset-based motherboards.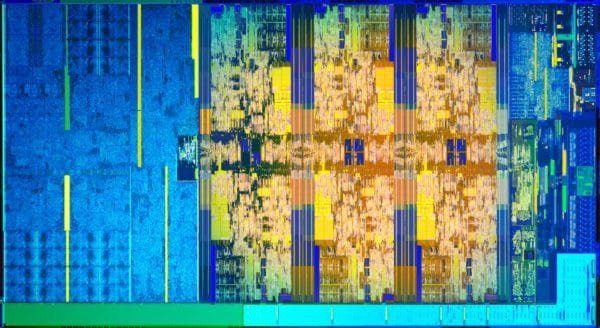 The top of the product stack – the Intel Core i7-8700K – is hailed to be Intel's best gaming desktop processor. Capable of 4.7 GHz maximum single-core turbo frequency, the highest frequency ever from Intel thanks to Intel Turbo Boost Technology 2.0, making it a performance powerhouse for both single and multi-threaded applications.
Compared with 7th Gen Intel Core, gamers gain up to 25% more frames per second on popular and demanding games like Gears of War 4. With streaming an social interaction an integral part of modern gaming, performance while mega-tasking is critical. Intel records 2 times faster speeds for game + stream + record compared with a 3-year-old machine.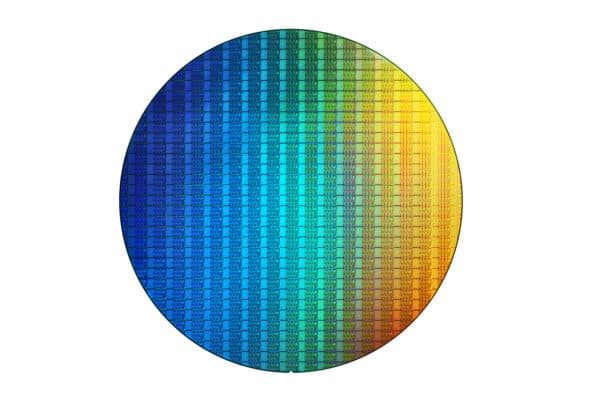 Intel positions the 8th generation Core processors as the choice for speed, accuracy, power, format compatibility and high-quality graphics creation and consumption. With 32% faster speeds compared to the previous generation, content creators can edit 4K 360-degree videos easily. Editing performance is also said to increase by 65% compared to a 3-year-old PC.
The 8th Gen Intel Core unlocked "K" processors will overclock to higher levels than prior generations. It comes with new features including per core overclocking, max memory ratio up to 8,400 MT/s, real-time memory latency control, extended PLL trim controls, enhanced package power delivery and updated Intel Extreme Tuning Utility and Intel Extreme Memory Profile.
For the platform, the new Intel Z370 chipset provides improved power delivery needed for the new 6-core processors to reach their maximum performance as well as enhanced package power delivery for overclocking and memory routing support. More than 50 new motherboard and system designs will be available from a variety of leading providers.
Users can add Intel Optane memory to desktop computer with an 8th Gen Intel Core processor to gain additional accelerated system responsiveness, up to 2.1 times faster compared with a 5-year-old desktop with HDD alone.