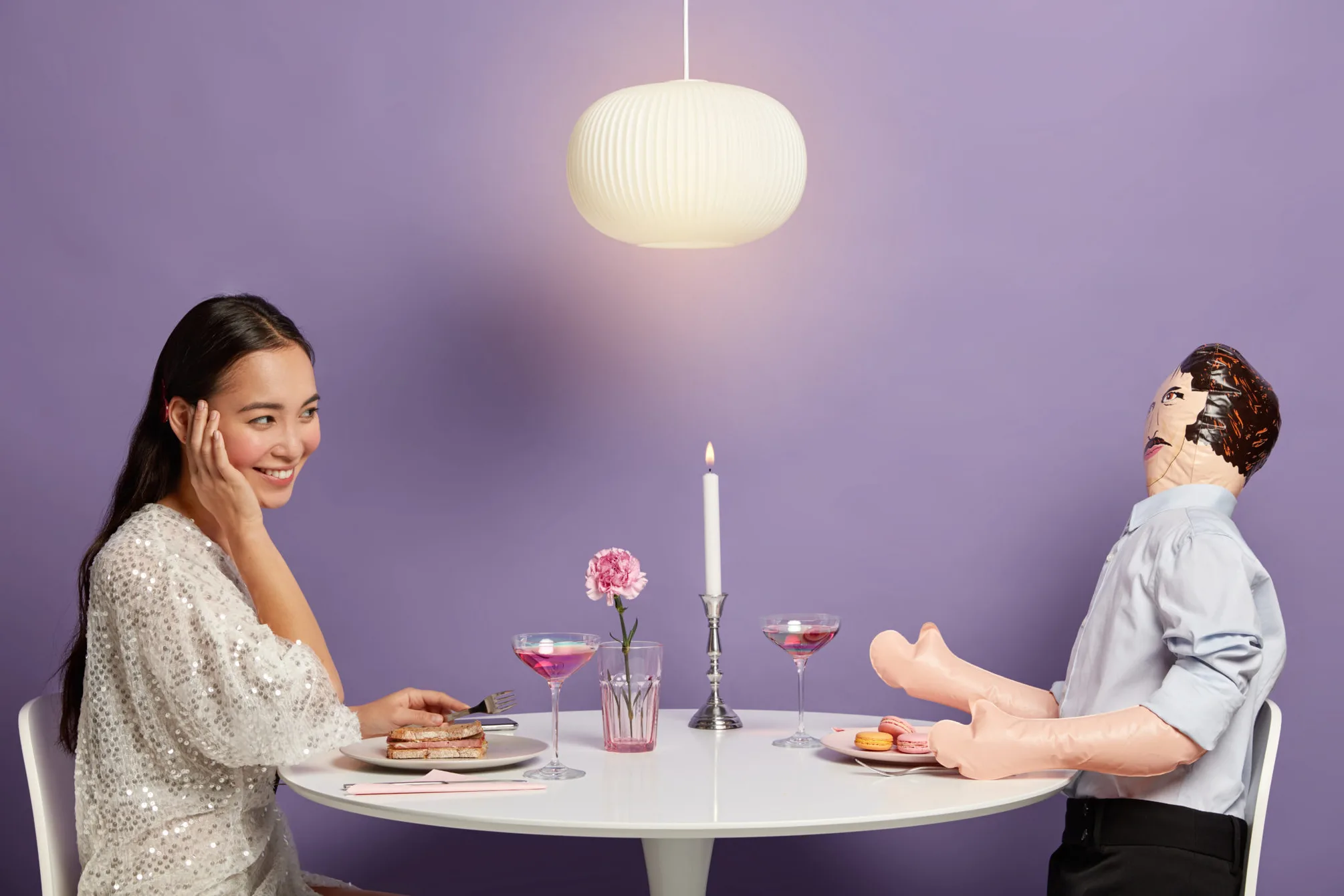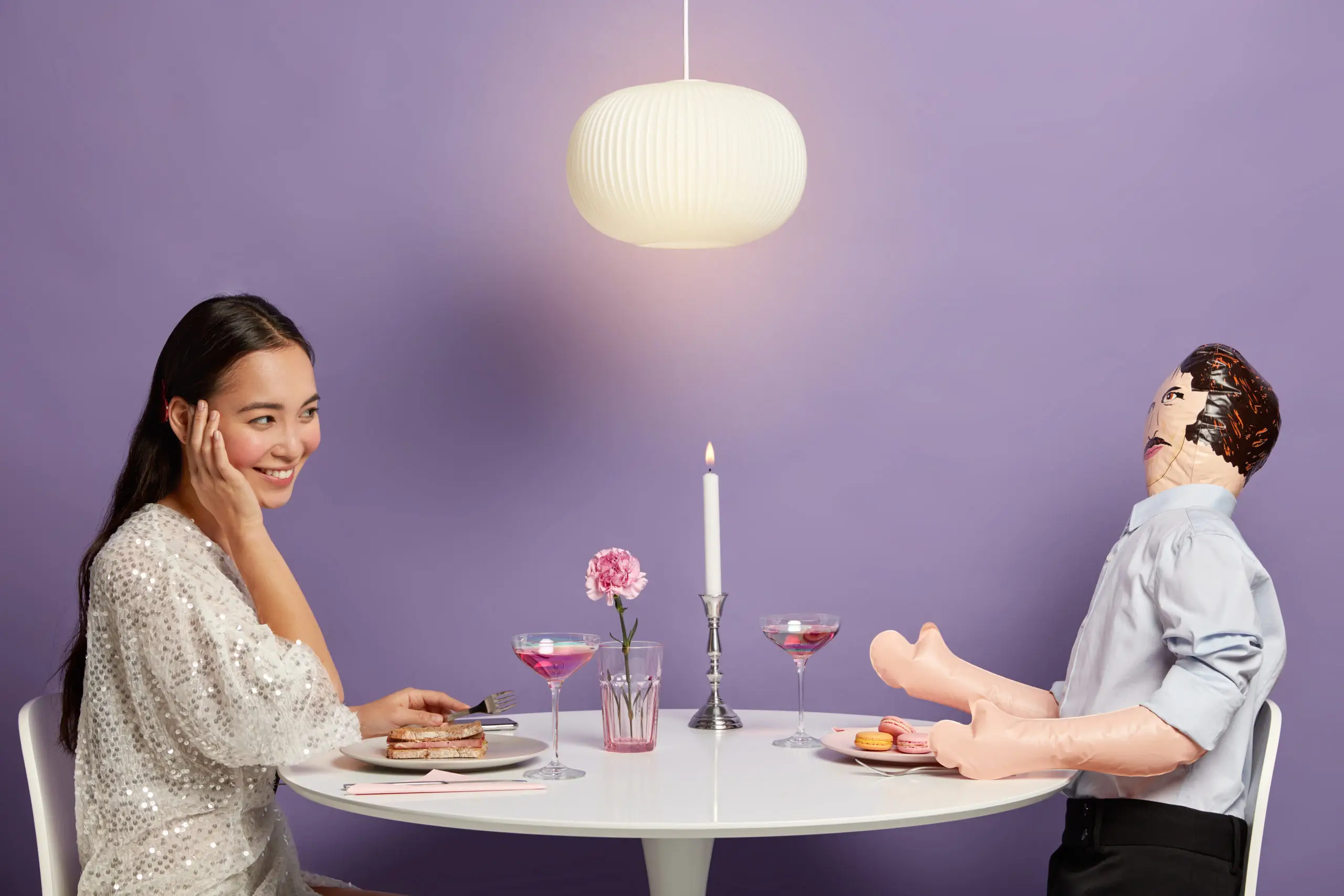 Has #SocialDistancing during this Movement Control Order (MCO) got you down? Are you starting to worry that you're losing your mind because you've been talking to inanimate objects around your home? The MCO can be tough and it's so easy to find yourself bored at home.
That being said, communities such as Country Garden Forest City (CGFC) has taken the initiative to enrich the lives of its residents during the MCO period by implementing fun ideas like these, and the residents there seem to love it so there's no reason why YOU can't do it too! If you miss being able to do things as a community, here are some ideas that can help you pass time whilst also connecting with your loved ones.
Unleash your inner diva within with a Virtual Talent Show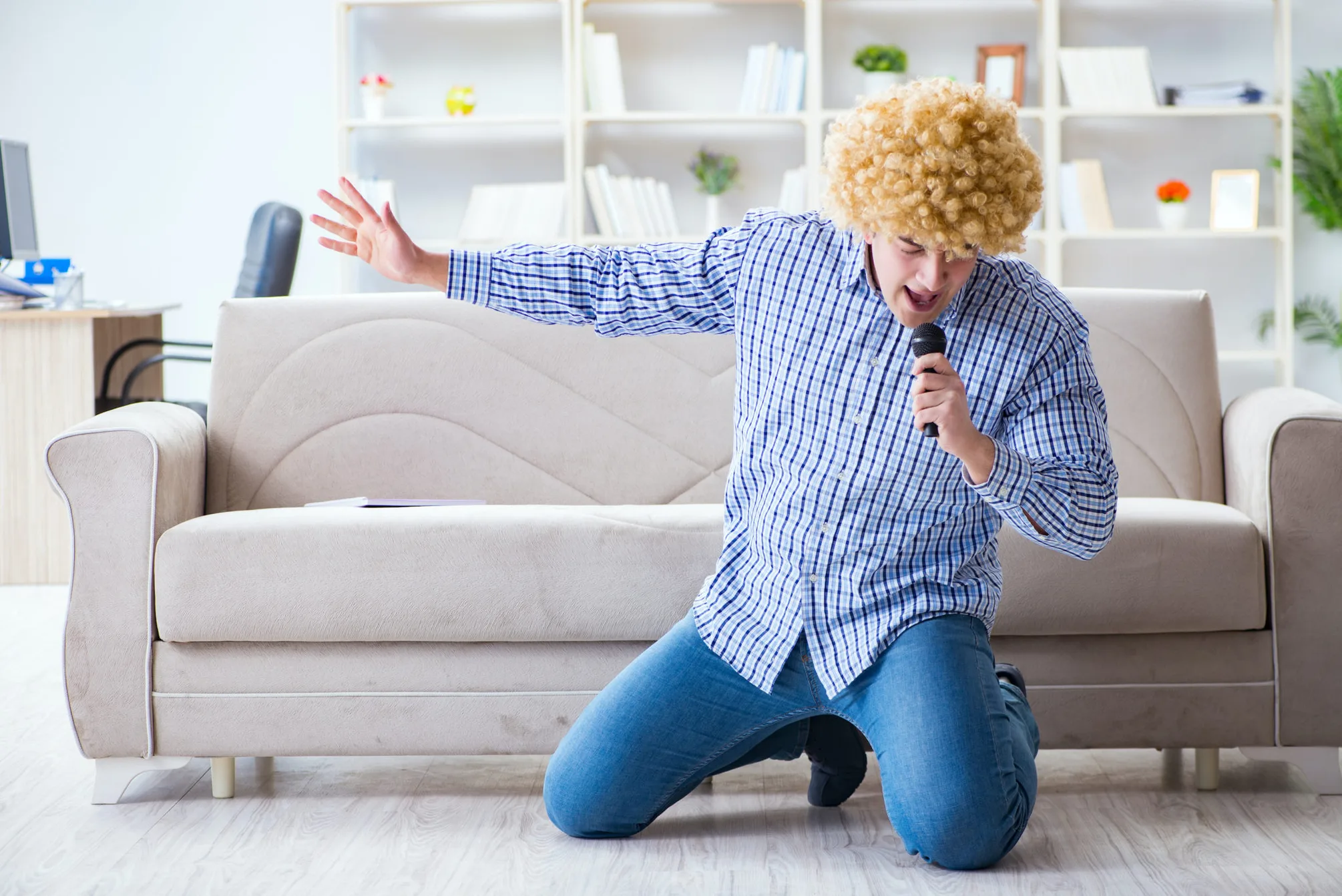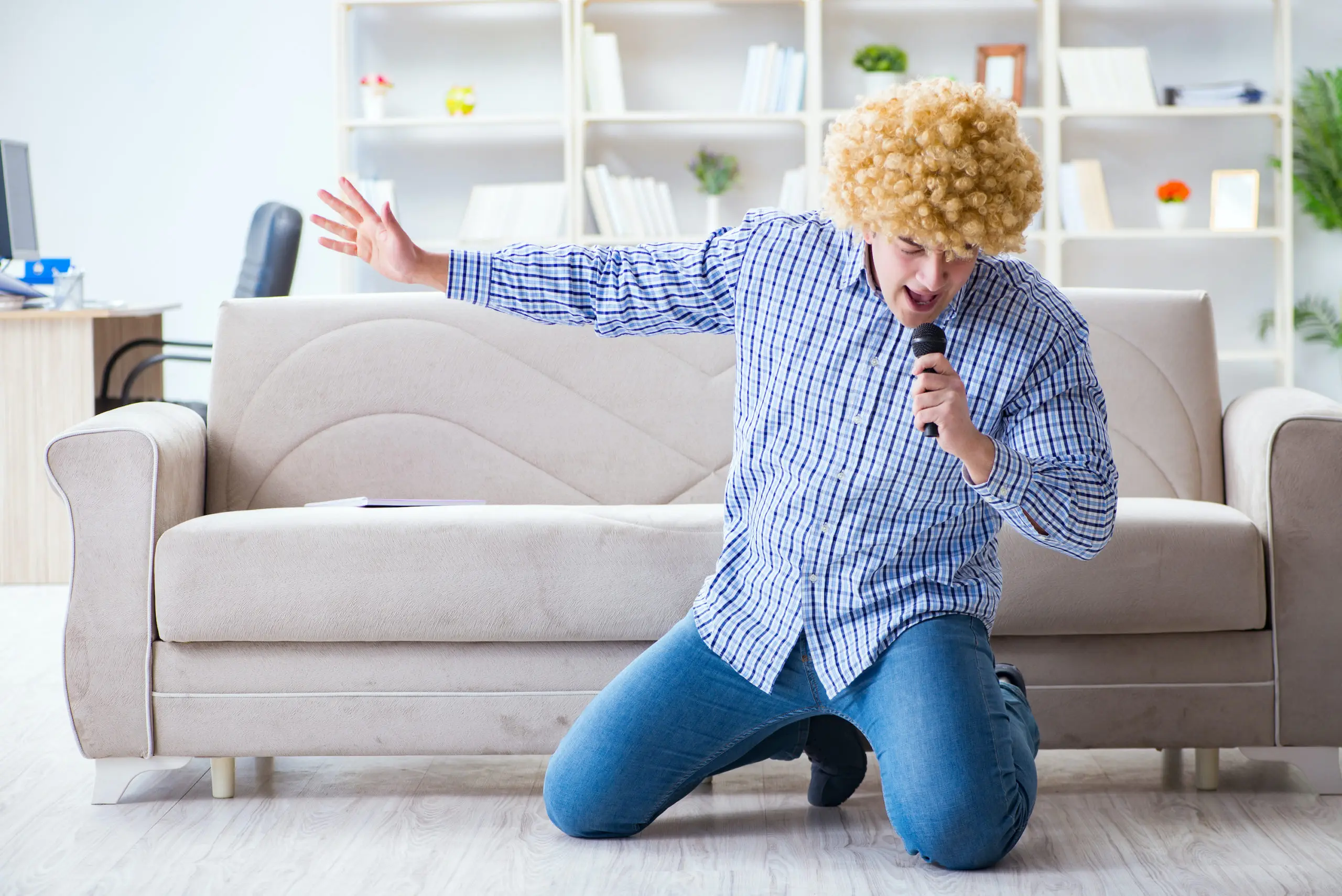 Just because you have to #StayHome doesn't mean your talents have to too. Organize a virtual talent show with your friends and get someone outside of the group to be the judge! Or you can even post up a video of you showcasing your talents on social media platforms such as Instagram or TikTok and let the people decide the winner.
Don't forget to all chip in for a cool prize for that extra bit of motivation!
#WhatIAteToday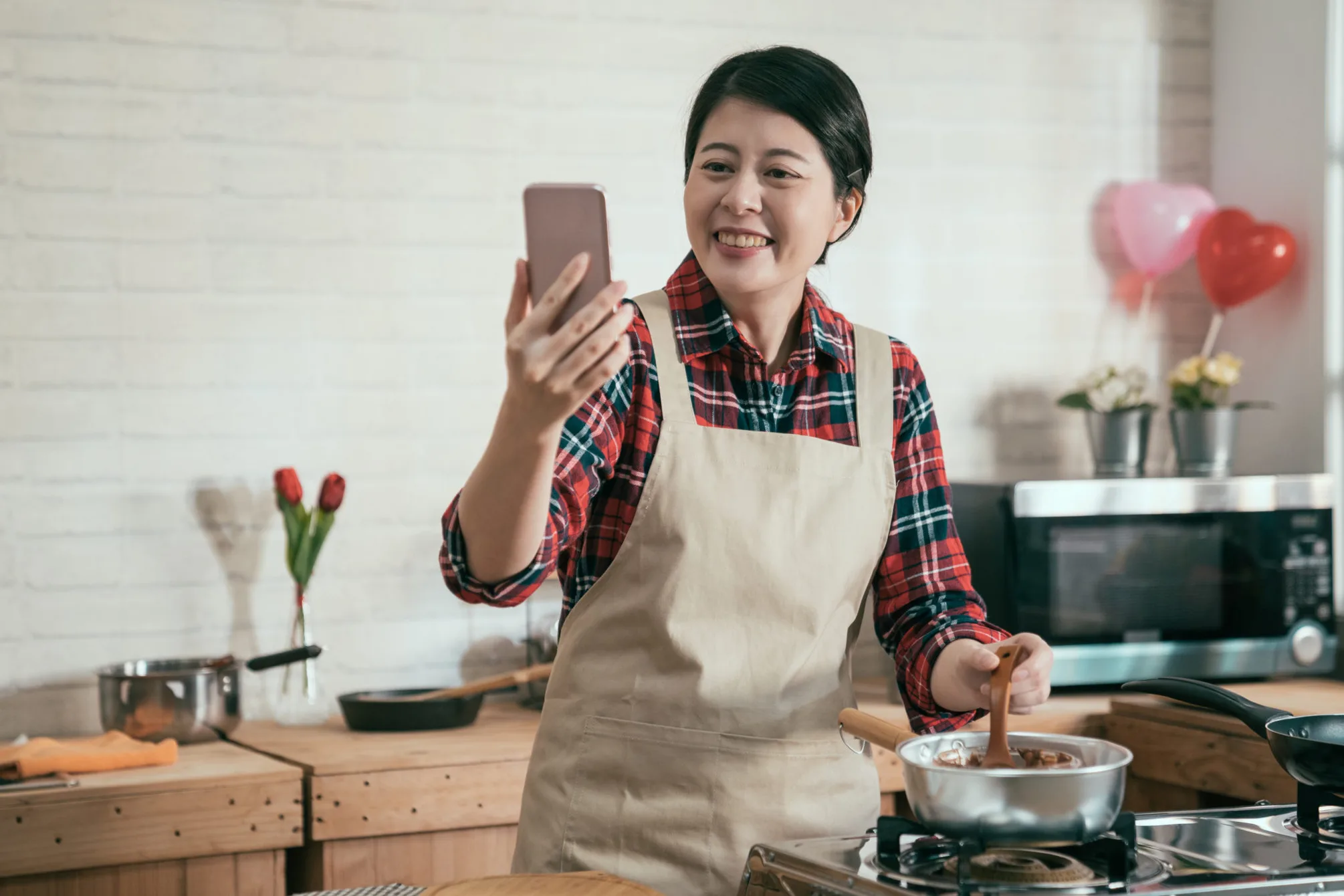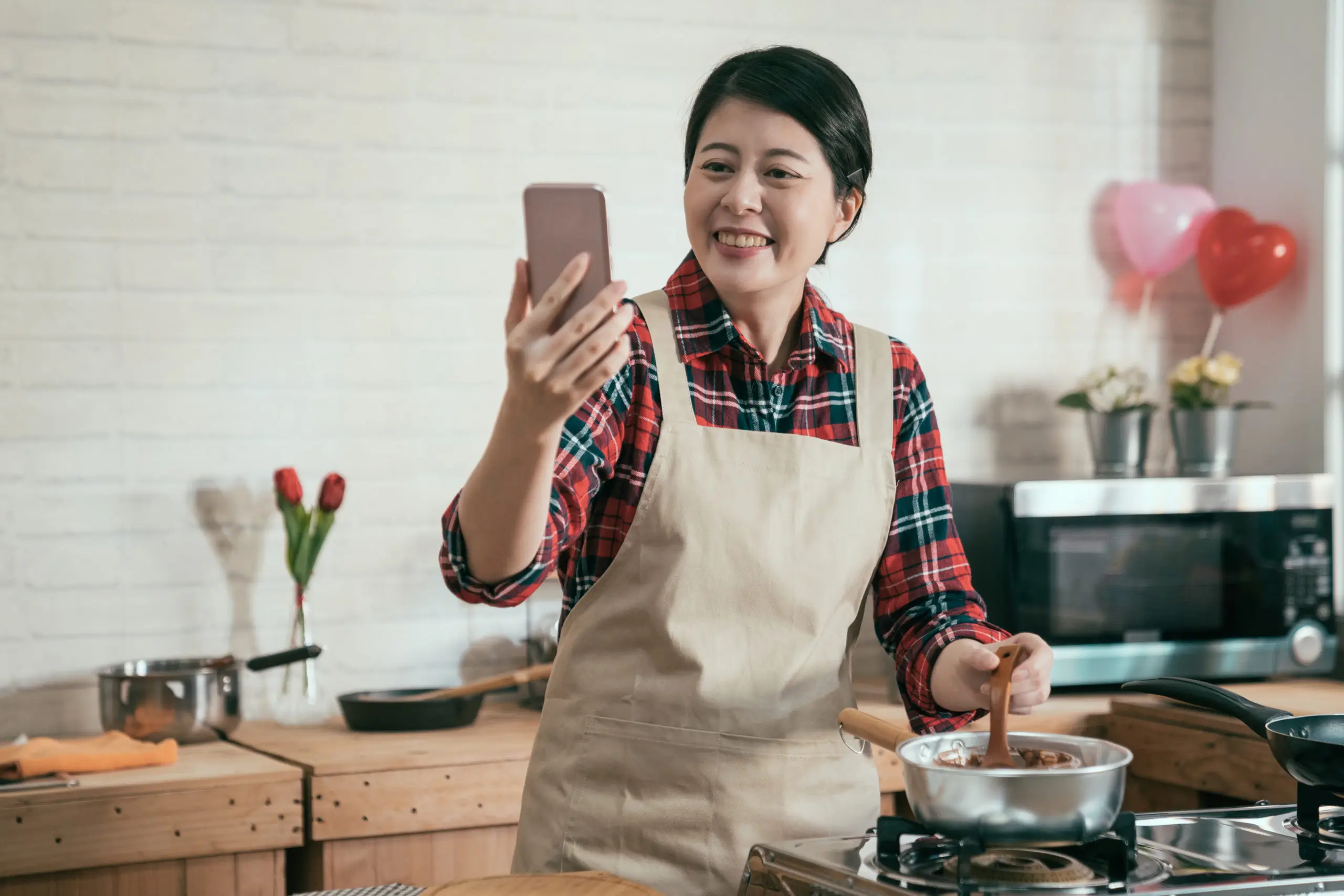 If you browse through your social media accounts today, you might notice people whom you've never known to have touched a wok or peel a single onion, suddenly now whipping up mouth-watering dishes. It's almost like as if everyone has turned into Gordon Ramsay!
You can too! With so many resources available online, you might as well try out those recipes you never had the time to cook before the MCO. Just like the virtual talent show, upload your homemade meals unto your social media platforms and may the best looking dish win!
Show off your (new-found or existing) culinary skills, and get your family and friends to do the same. Nothing brings Malaysians together the way food can.
#StayHome and work on your photography skills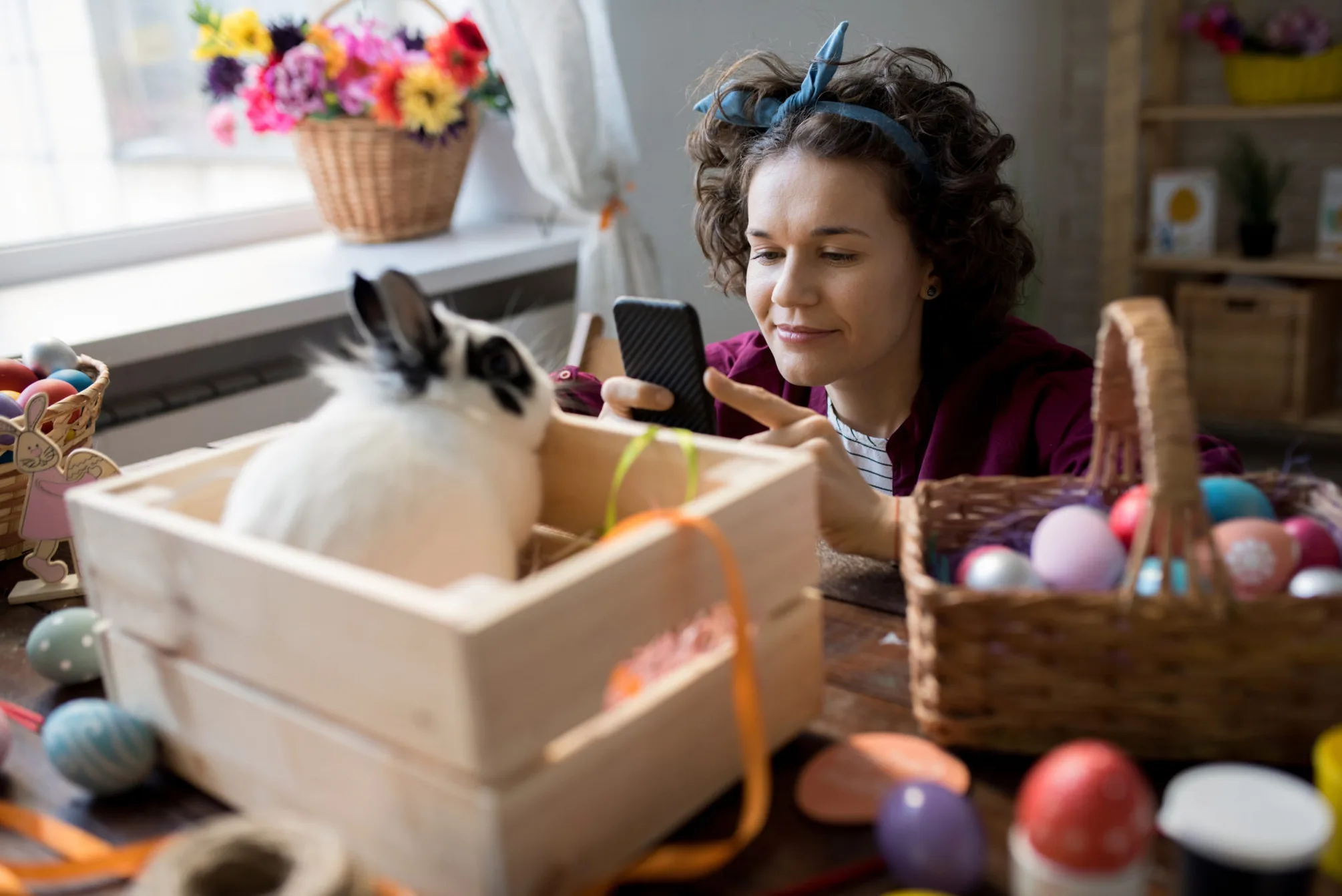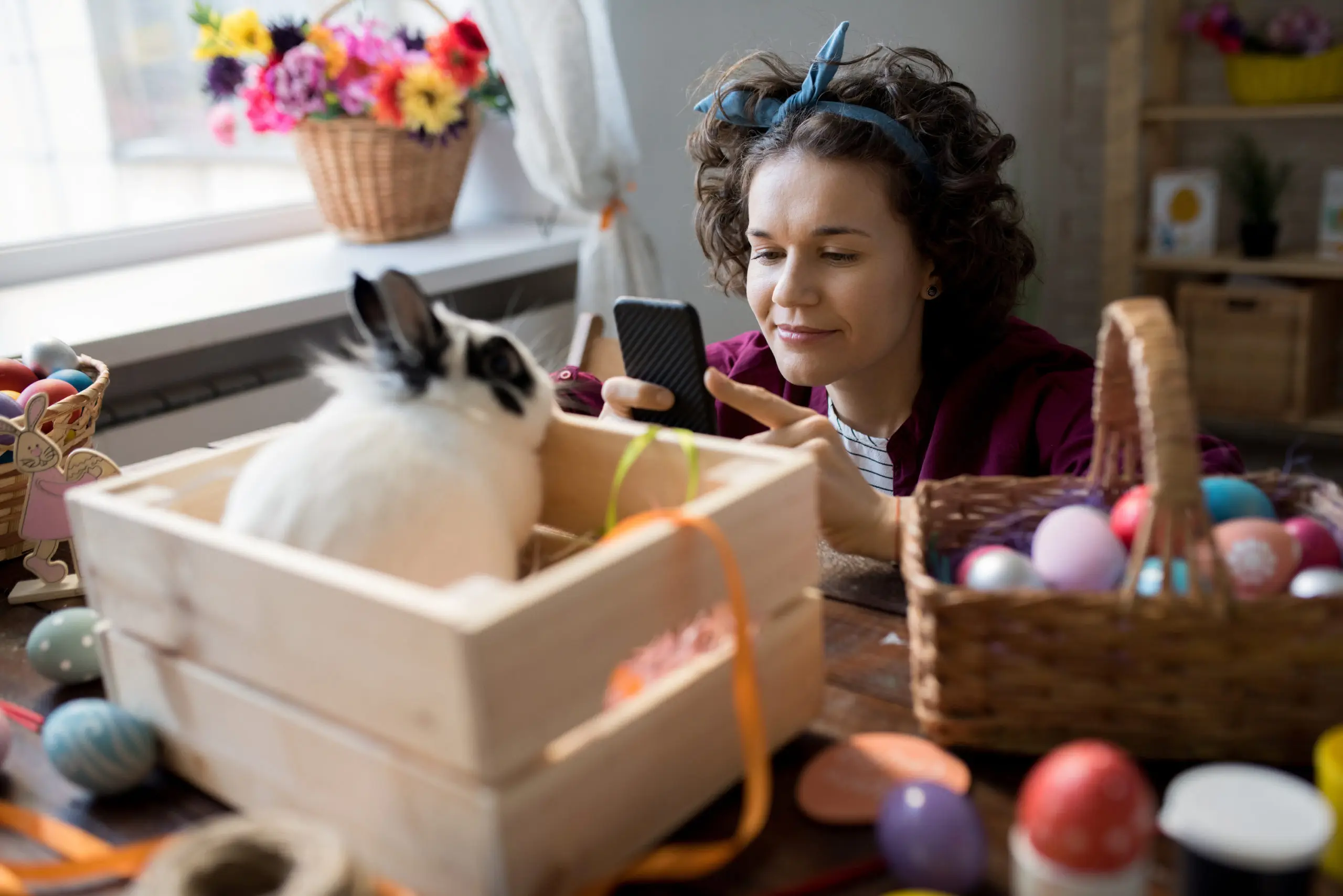 Do you like taking photos but have had to put your interest on hold because of the MCO? From capturing your pets in their cute antics, to taking artsy shots of objects around your house (mugs, stationary, a dripping tap), to taking wide-angle photos from your balcony or front gate, there's lots to photograph at home!
You can also organise a thematic photo-taking contest with your friends and family. Each participant can vote for submissions besides their own (ala Survivor). The best shot gets bragging rights or an IOU for drinks after the MCO is over.
Level up your reading game, share your thoughts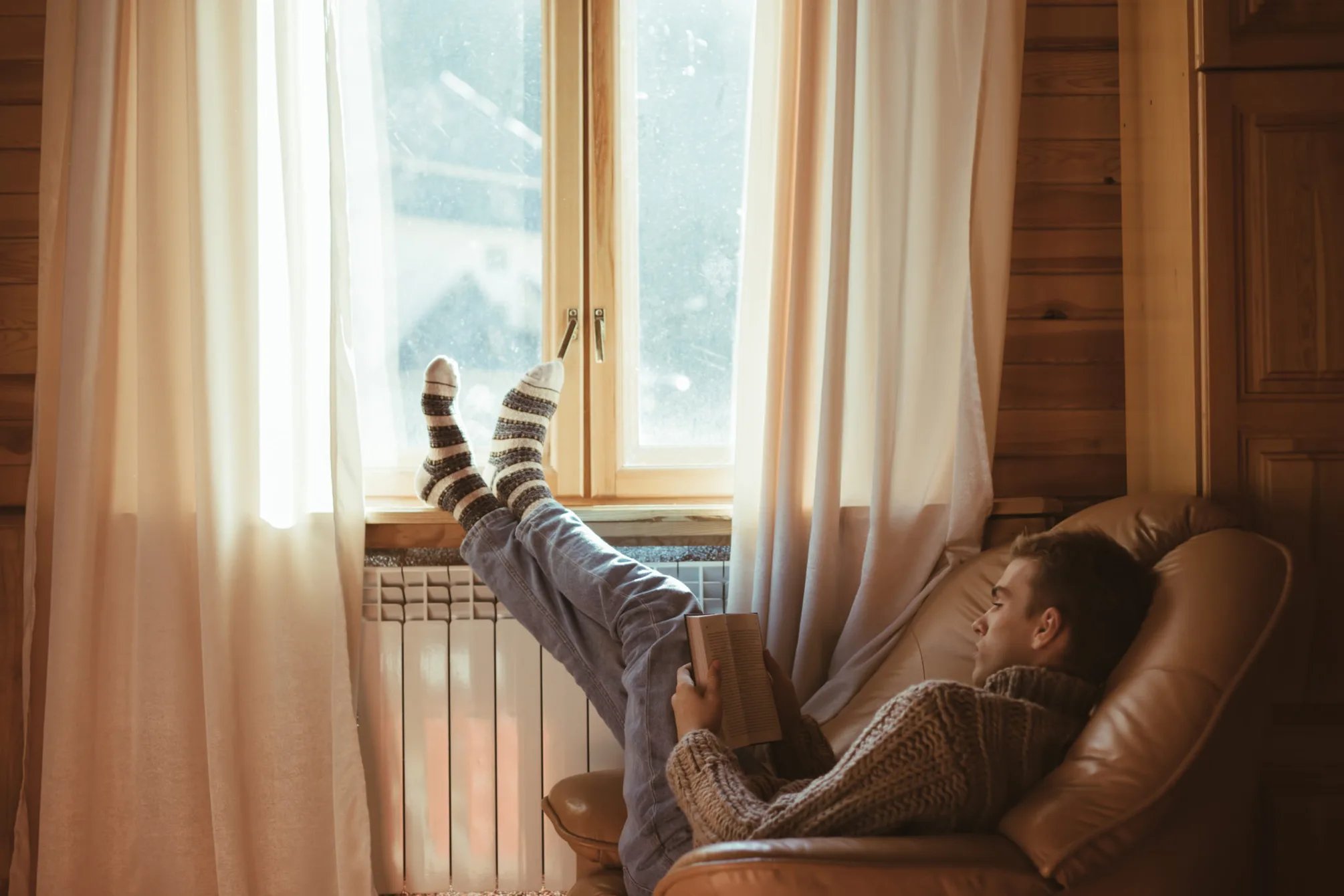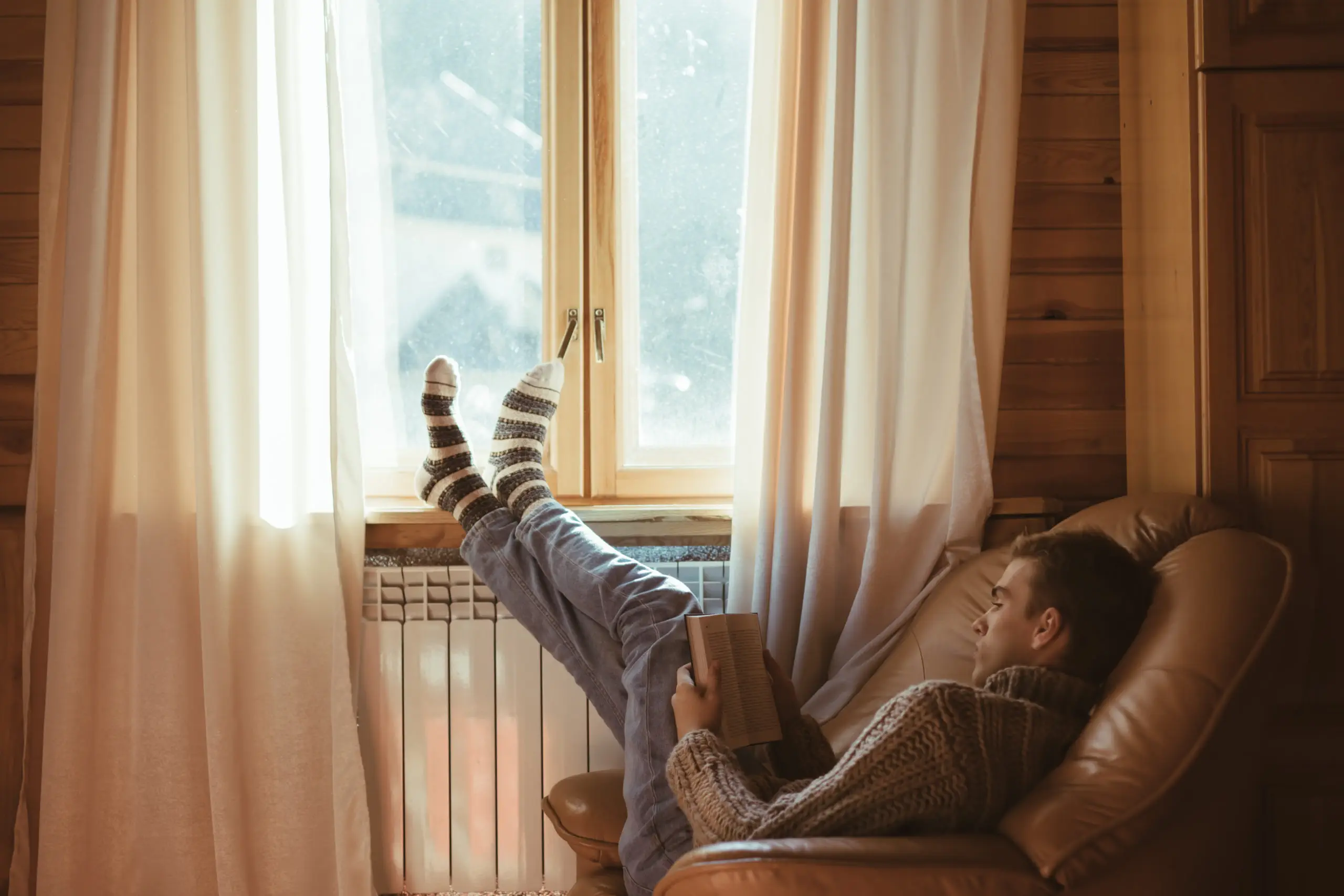 If you have been wanting to read more, now is the time to do it. And you don't have to do it alone. Join one of the many online book clubs available today (among them, the newly formed Quarantine Book Club) and share your
thoughts on what you've read. You can also start one with your friends and family via Zoom, Google Hangouts, Skype or any other virtual conversation platforms.
One example of this would be how Forest City actually encouraged its residents to read together under its Smart Community initiative, where it collaborated with digital content provider Overdrive to launch a community digital library called Readlife.
Readlife is offered through Forest Life, Forest City's Smart Community app. Through the app, Forest City residents can choose and borrow from a vast library of e-Books.
Stay strong and healthy, together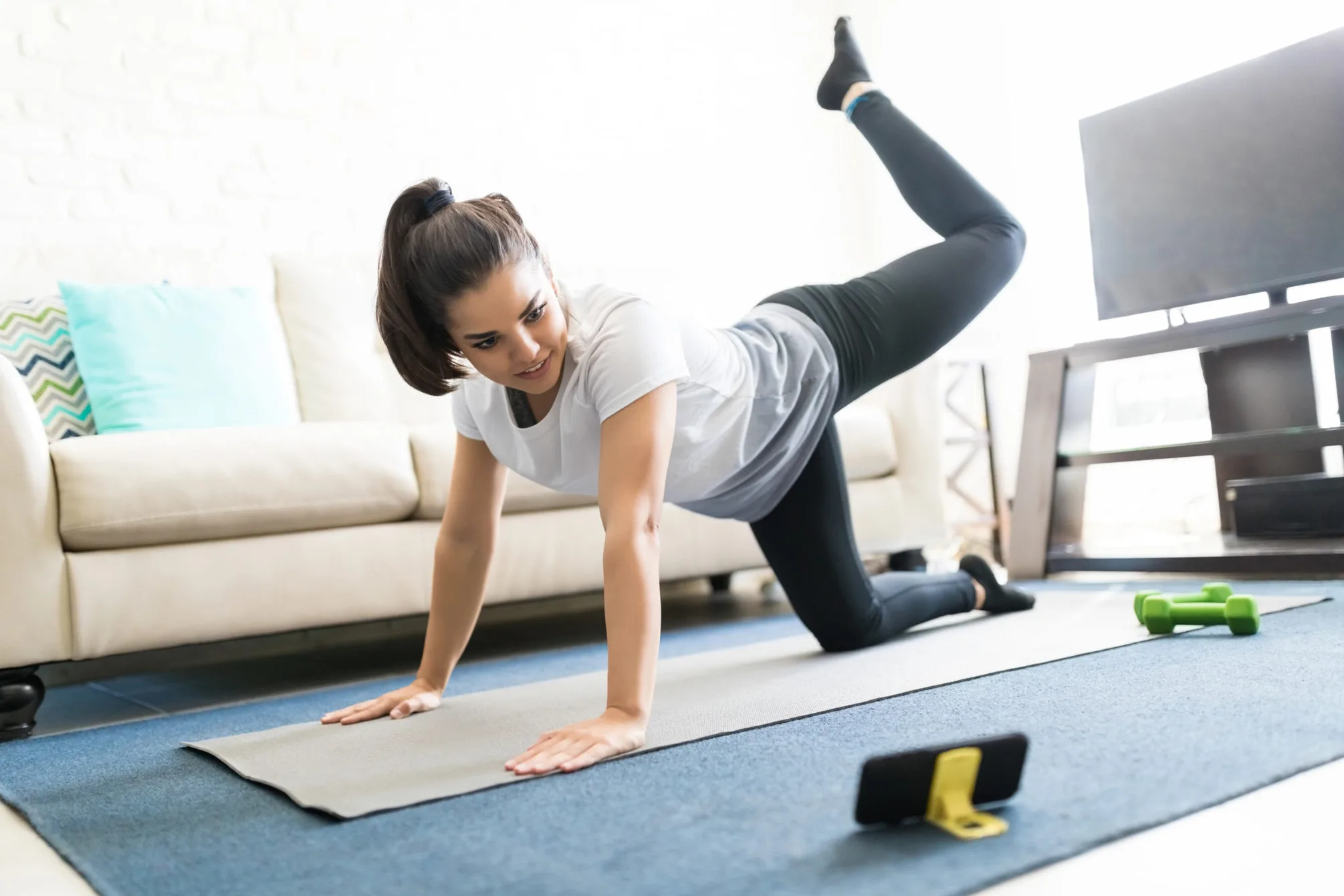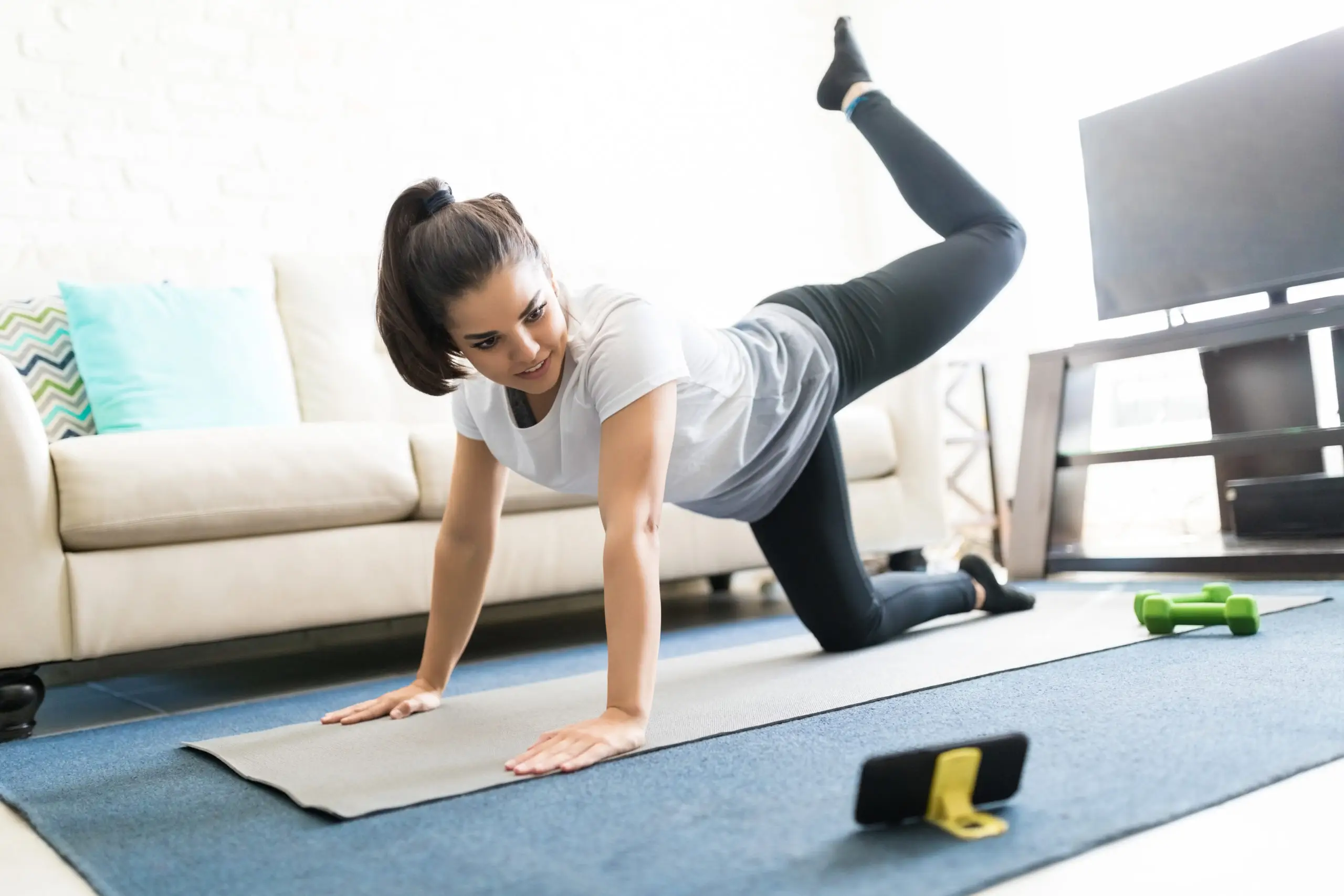 Staying at home doesn't mean that you need to compromise on your fitness goals. Today you can join online exercise classes organised by fitness trainers all over the world.
Get your friends and family to commit to a regular collective workout schedule via videocall, so that you can motivate one another to keep the exercise momentum going. Remember, teamwork makes the dream work.
Celebrate life via delivery services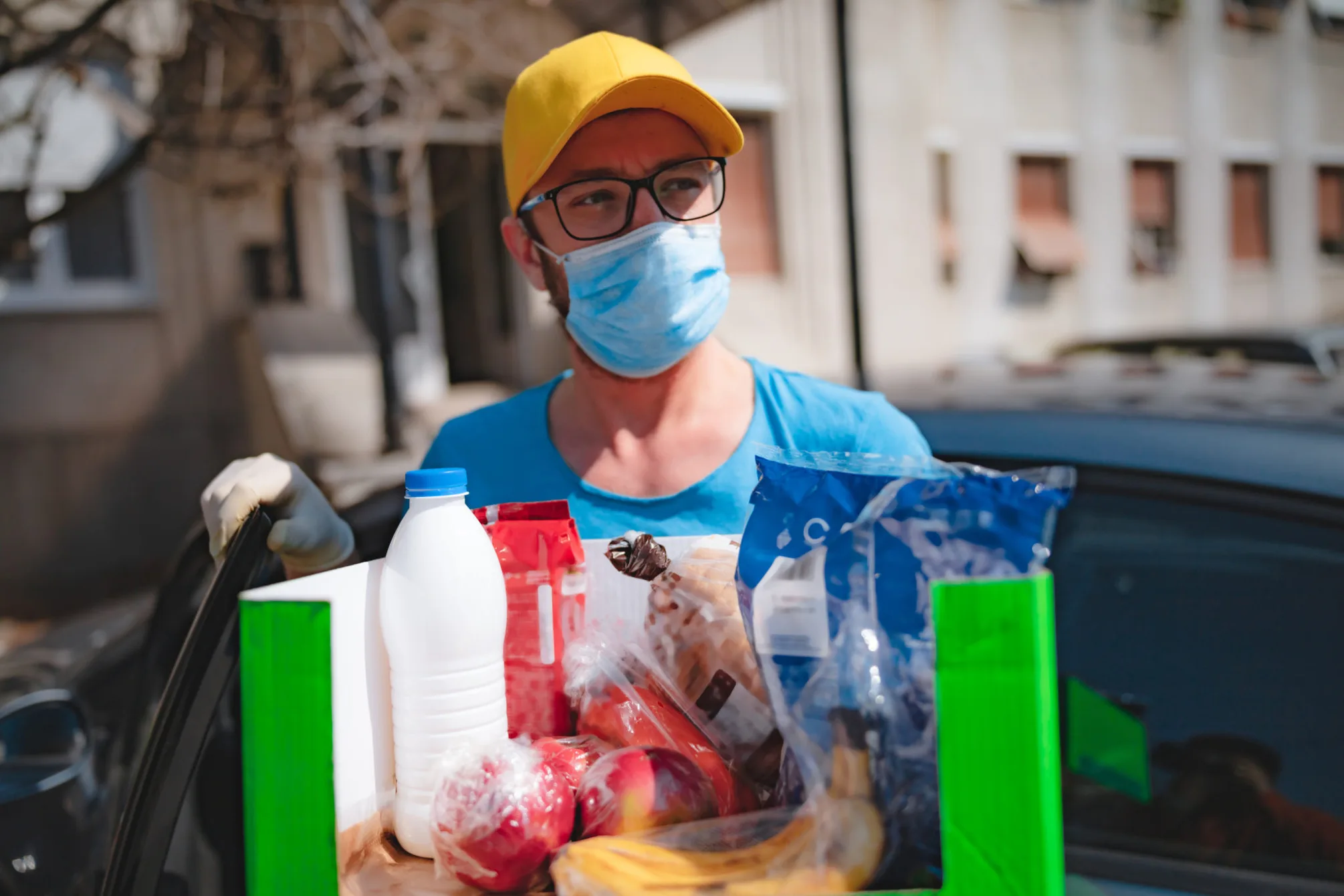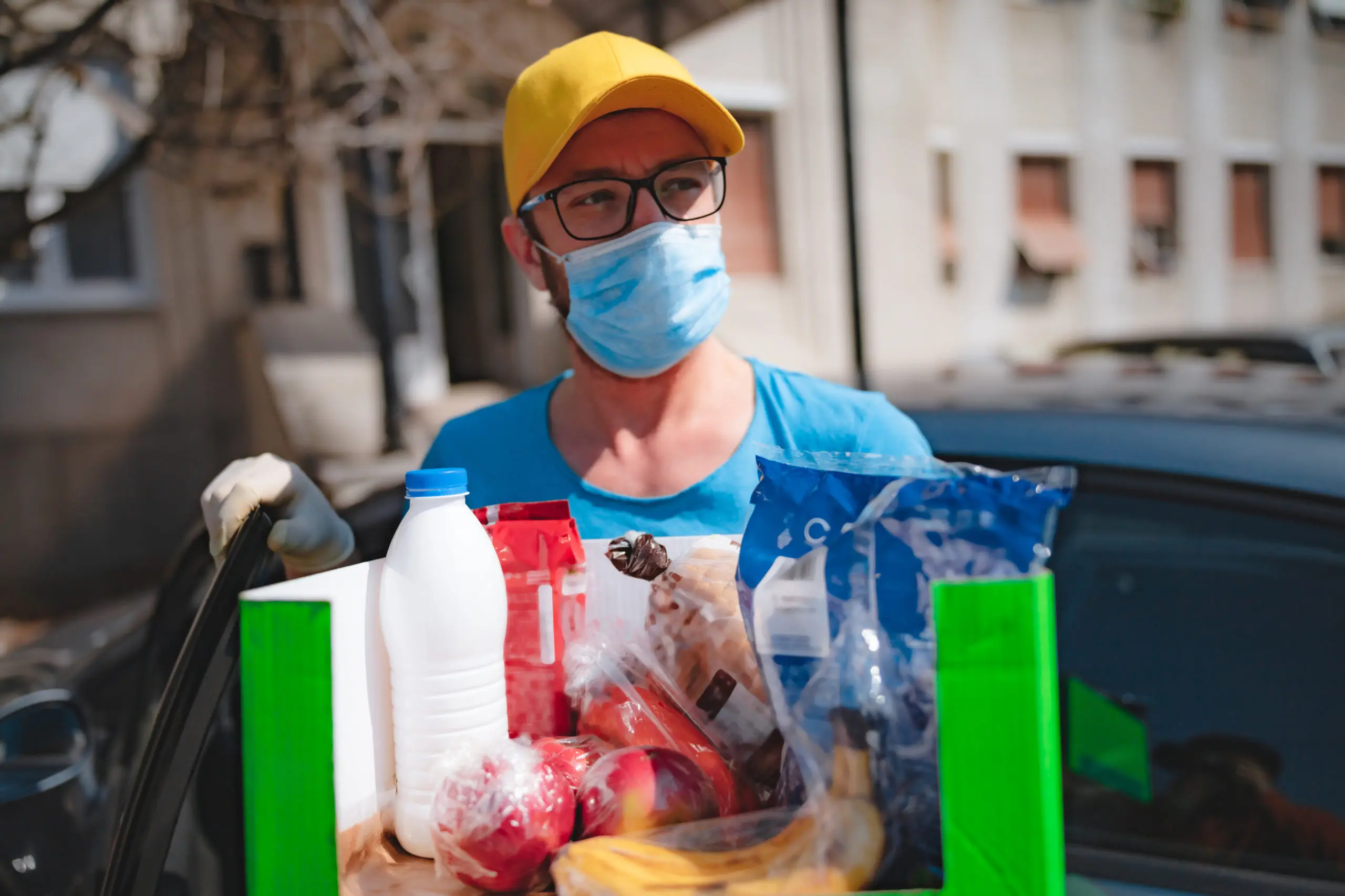 Don't miss out on celebrating birthdays, other special occasions, or just Fridays with your loved ones during the MCO. Send them a treat, a meal, or even groceries, by using delivery services like Grab, Food Panda and Honest Bee. Then get them on a video call and catch up over a meal or a drink as you would under normal circumstances.
You can even use these delivery services to extend kindness in the form of a meal or supplies, to those in need, like the elderly, the disabled or the poor, who could especially use a helping hand during this MCO period.