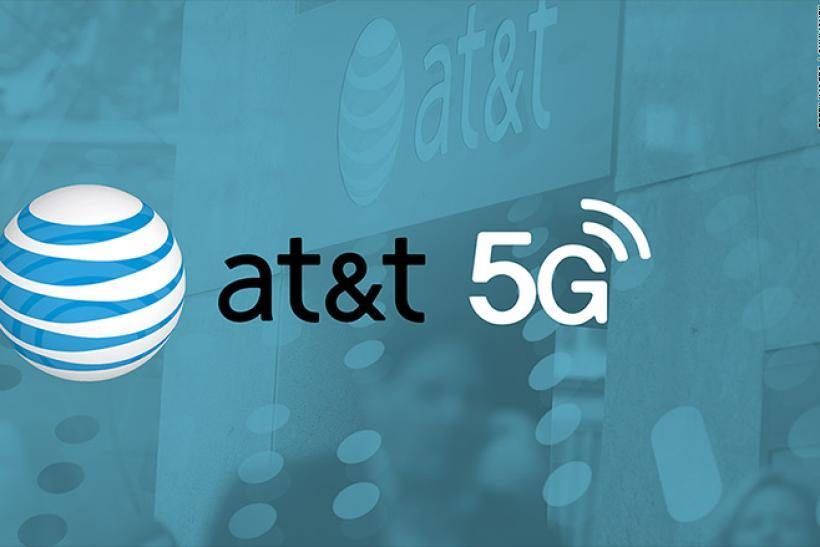 AT&T's 5G network is now live! Well, only if you're in one of the few cities in the US.
The carrier has been racing with Verizon and other US network operators to roll-out the next-gen wireless technology. However, 5G devices like phones are slated to only arrive in the first half of next year.
AT&T's 5G network will work in parts of Atlanta, North Carolina, Dallas, Houston among several other cities. AT&T did not offer an explanation about how broadly 5G will work in those cities, but said it would arrive in "dense urban and high-traffic areas."
Now for the cost. For the first 90 days, AT&T says it'll be free for "select" customers. After that, the company will charge $499 for the hotspot plus $70 per month for a plan with a 15GB data cap.
5G networks are geared to increase download and upload speeds, perform better in crowded areas, enable low-latency uses like fast-twitch multiplayer gaming, and eventually connect all kinds of internet-of-things devices to the network that aren't practical or economical today.
In 2019, AT&T expects 5G to reach multi-gigabit speeds — a big notch up from the 1 gigabit per second that modern 4G can almost reach under optimal circumstances.