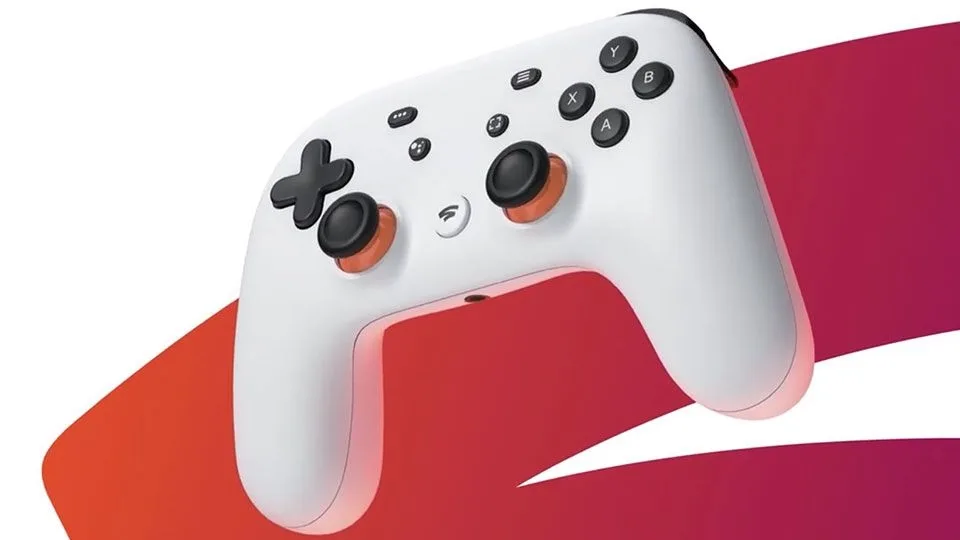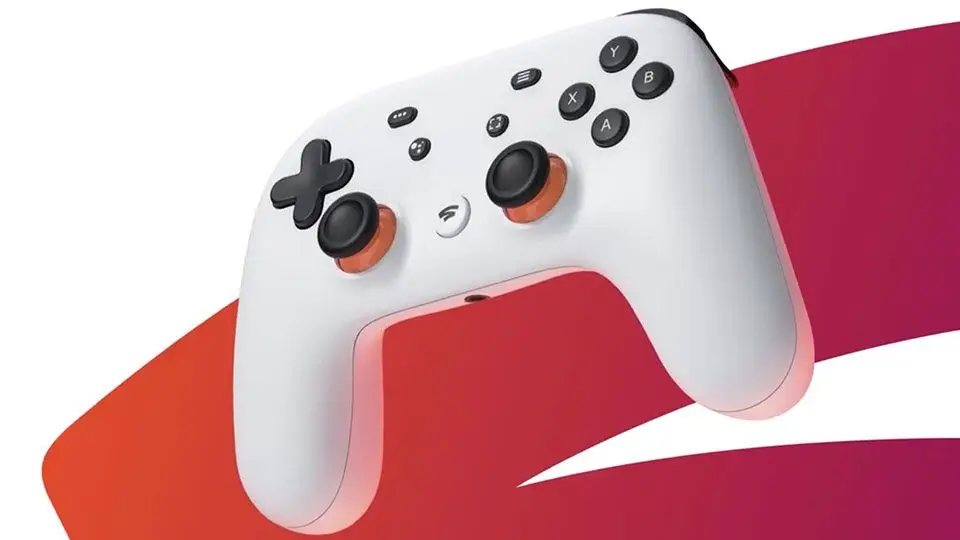 Google recently announced it has just made its video game streaming platform, Stadia, free. All you need is a Gmail address to have it.
To make things more interesting, Google will also be offering its premium subscription service, Stadio Pro, free for two months.
To help people connect with friends online & have some fun during these challenging times, we're opening up Stadia for everyone. You'll also get 2 months of free access to Stadia Pro with some free games to play!

Check out our blog for all the details → https://t.co/n27t4Pmnn4

— Stadia ☁️🎮 (@GoogleStadia) April 8, 2020
Anyone who's already subscribed to Stadio Pro won't be charged in the next two months. Stadia Pro is currently offering 9 free games as of April. The subscription will cost $9.99 after the two-month trial.
Before making it free, the service had to be purchased with the '$129 Google Stadia Premiere Edition bundle', which offered a Chromecast Ultra (a streaming device), a wireless Stadia controller and three months of Stadia Pro.
Stadio Pro, unlike the standard Stadia, offers up to 4K resolution, along with 60 FPS and HDR lighting. The standard service, on the other hand, provides up to 1080p resolution.
If you want to sign up to use Stadia, you can do so on their website. While the service itself is made free, users will still have to purchase games to play them, as they would on any other console.
Once you've signed up, you can start playing games on PC through the Google Chrome browser. Users can also play on a ChromeOS Tablet, Google Pixel phone and other supported Android devices.
You won't need a Stadio controller to play games on Stadia. Instead, you can just use a supported USB controller or just a mouse and keyboard.
Using a USB controller will depend on which device you'll be using, so you can check out its support on their website.
Like other gaming and entertainment platforms, Stadia will also be making changes to its streaming resolution to help manage bandwidth.