The World Photography Organisation has unveiled the shortlisted photographers in the Student and Youth competitions of the Sony World Photography Awards 2021. 
Winners of Student Photography of the Year and Youth Photographer of the Year will be disclosed on April 15 through the World Photography Organisation's online and video platforms.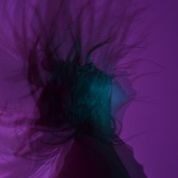 The Student shortlist is featuring the d'oeuvres d'arts by ten students at leading higher education institutions from across the world. Students were contested to submit a series of five to ten images responding to two different briefs. 
The first brief Building a Better Future demanded students to tell the stories of those working towards a better future for all in the context of a challenging 2020. The work of the selected 10 students engages with key contemporary issues while emphasising the efforts of individuals and organisations from across the globe
These students have shifted to the second stage and each are awarded with Sony digital imaging equipment to help in completing the second Brief Our Time. 
The brief challenges students to create a series of images which explores the way they and their contemporaries see the world and how they wish to change it. The Student Photographer of the Year will be announced on April 15 and awarded €30,000 worth of Sony digital imaging equipment for their institution.
This year's Student shortlist was evaluated by Kate Simpson, the Assistant Editor of Aesthetica Magazine.
As for the Youth Competition Shortlist, the shortlist comprises six category winners each responding to a different monthly theme from July to December 2020. It is chaired by Gastón Deleau, the Director of FOLA, Buenos Aires, Argentina. The winner will receive a range of Sony digital imaging equipment to nurture their vision.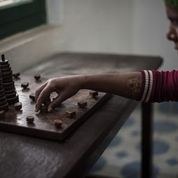 The names of the contestant in the Student Competition 2021 Shortlist are; 
Gosha Bergal, Russian Federation
Rodchenko Art School
Coenraad Heinz Torlage, South Africa
Stellenbosch Academy of Design and Photography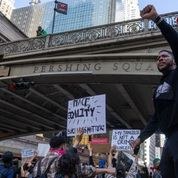 Claudia Mauderer, South Africa
Stellenbosch Academy of Design and Photography 
Yanan  Li, China Mainland
University of Science and Technology of China
Matías Alejandro Acuña, Argentina
Motivarte
Thomas Hengge, USA
New York University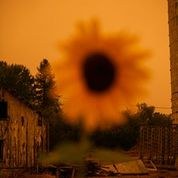 Irene Facoetti, Italy
Cfp Bauer
Tayla Nebesky, USA
University of the West of England 
Hannah Davey, New Zealand
Elam School of Fine Arts
Matias Garcia Paez, Ecuador
Ravensbourne University London
For Youth Competition Shortlist, the winners are chosen monthly. The names are;
COMPISITION & DESIGN: Pubarun Basu, India
CULTURE: Tianyang Wang, China Mainland
NATURE & WILDLIFE: Emil Holthausen, Germany
STREET LIFE: Ram Kaushalyan, India
PEOPLE: Connor Lothian, UK
SHOW US YOUR WORLD: Zak Elley, UK