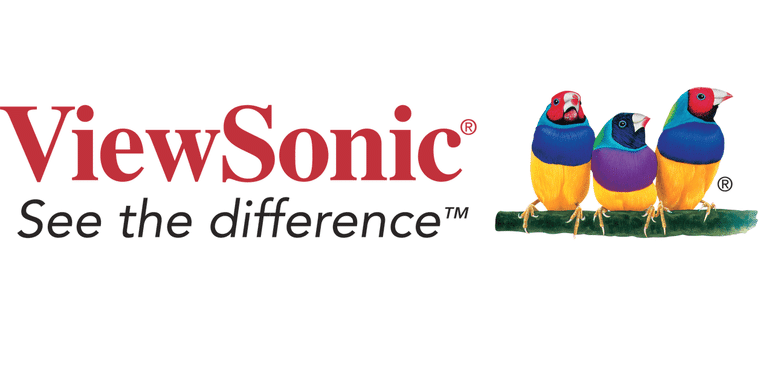 A device that has a combination of smooth and textured silver finishes which makes it well-suited to pair with premium laptops. Measuring less than an-inch thick and weighing less than 1kg, the ultra-slim ViewSonic® TD1655 perfectly fits into any bag, briefcase, or backpack so you can work or entertain yourself wherever life takes you.
The ViewSonic® TD1655 is a portable 15.6" touch display designed for productivity on the go. Whether you're working from home, studying or travelling, this device is built just for you! The TD1655 serves to increase productivity as a complementary touchscreen to a laptop or tablet.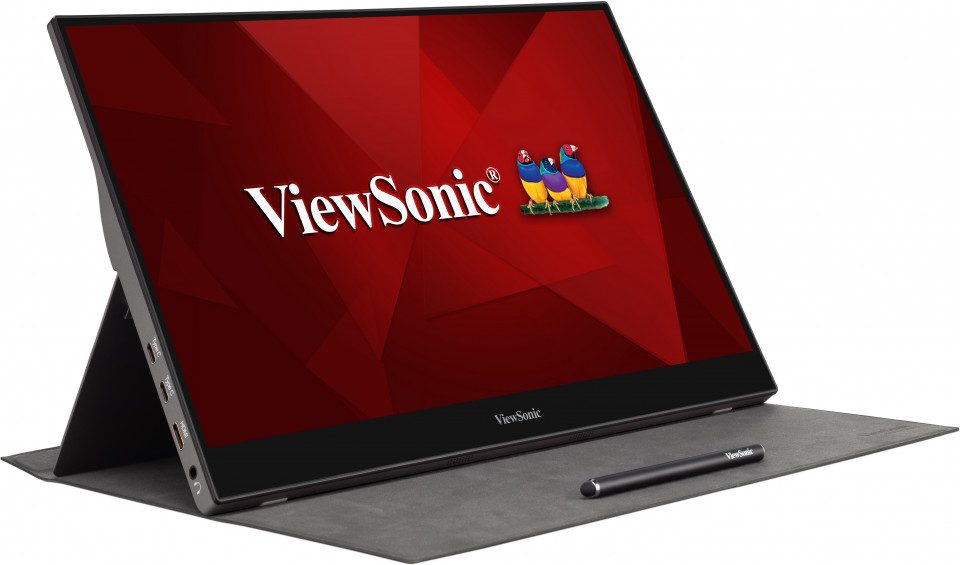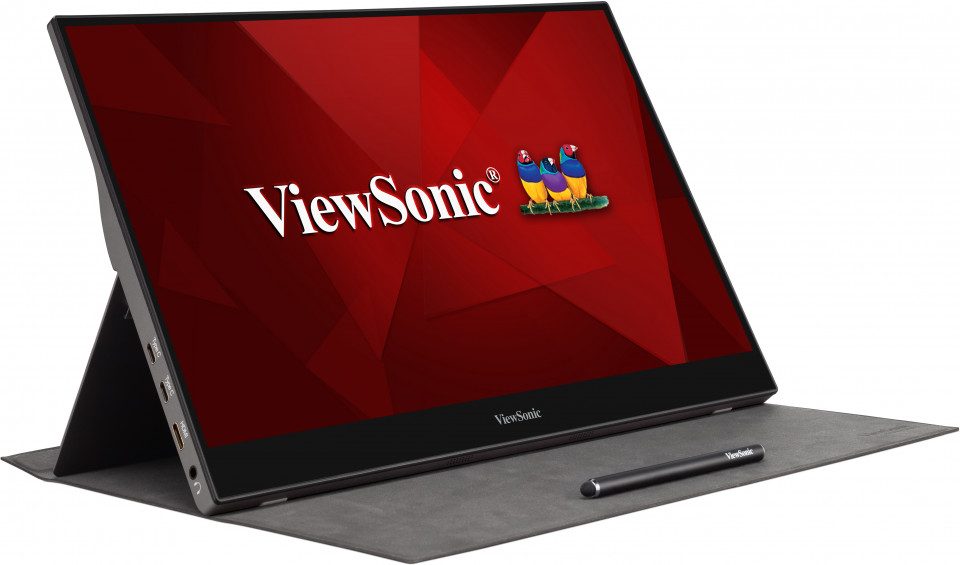 The adjustable wide stand and pivot-able display will support your working angles. With the anti-slip cover, metal case, aluminium stand, and 6H hardness screen, reliability is embodied in the design.
On to the screen itself, the TD1655 has an advanced in-cell capacitive touchscreen that provides a smooth and responsive experience, while also delivering awesome screen performance and amazing images.
This monitor features Full HD 1920×1080 resolution for unbelievable pixel-by-pixel image performance. Whether it is while working, gaming, or watching Netflix on your day(s) off, you will experience the most amazing clarity and detail. In addition, it comes with a stylus pen to make it easy to mark or highlighting the important point.
And you know what they say, 2 is better than 1. The TD1655 has dual USB Type-C ports that delivers audio, and video over a single cable. One port that enables quick and easy transmission of video, and audio and the second port also deliver up to 60W of two- way power: a connected laptop can   power    the TD1655,  OR  the TD1655 can power a connected laptop via a USB-C power bank or AC adapter and outlet.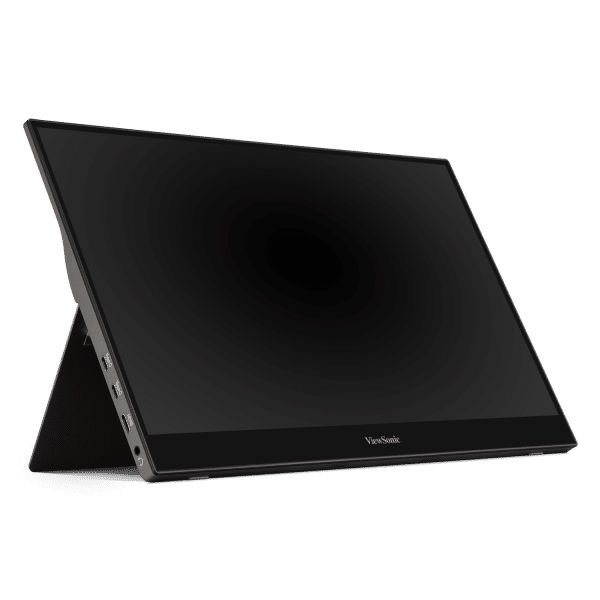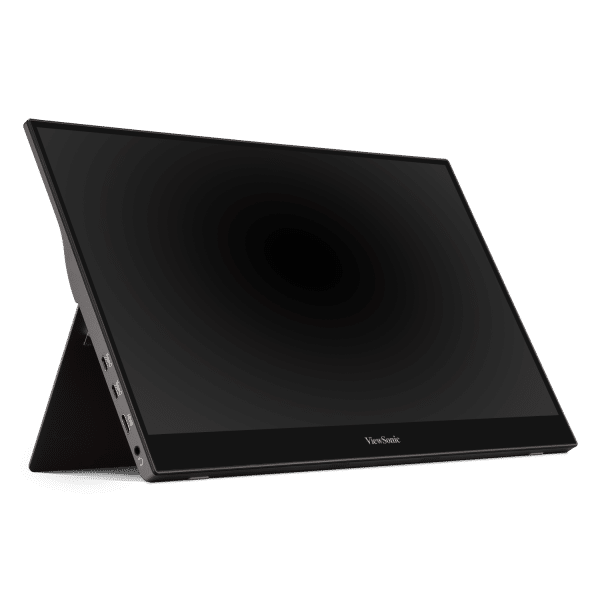 With the all new vTouchTM driver, MacOS users can now access a full range of touch and gesture controls on ViewSonic® TD external touch displays connected to their Apple products. Gamers, this one is for you, the TD1655 can act as an extended screen for Nintendo Switch! Now you can enjoy your gaming on a bigger yet portable screen just like your PC.
Obviously, you would want to know about the sound quality. You would be happy to know that the TD1655 is designed with dual integrated speakers. This monitor combines incredible screen performance with stereo sound for an immersive multimedia experience so you can fully enjoy binge-watching your favourite series and movies on your day(s) off.