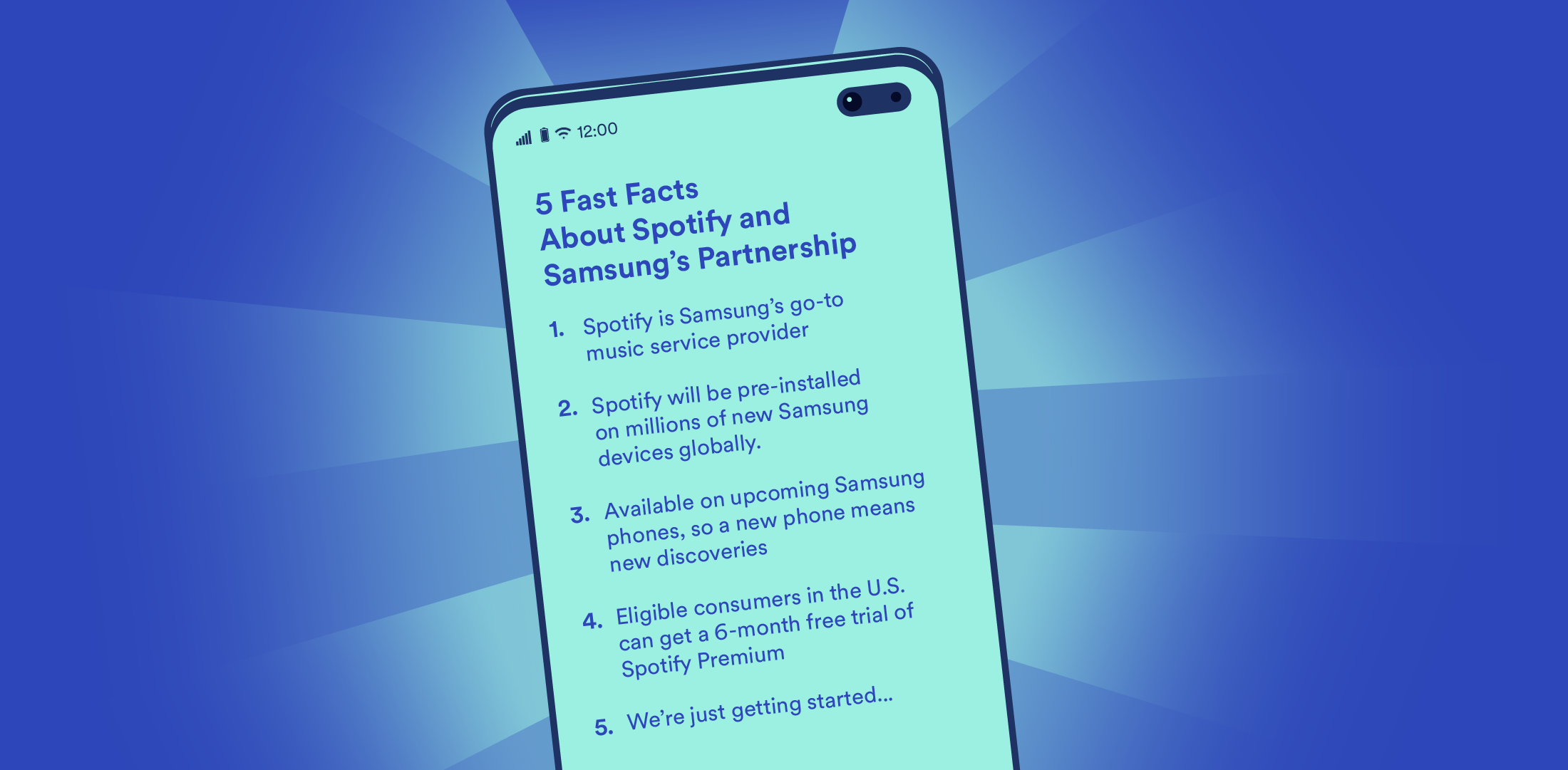 Samsung released the Galaxy S10 series and with it, it's being reported that Spotify will be pre-installed with 6 months of free premium. But can you guess where this will be available? If you guessed the U.S. Ding Ding Ding you got it right. Spotify will come pre installed on the new S10 devices and will offer customers who have never had premium before a 6 month trial. But as seen in the photo, the trial will only be valid to customers who purchase the device in the U.S.
Again it seems that a company has isolated themselves to the U.S. when they have consumers across the globe. And arguably, Samsung has a bigger presence around the whole world than the U.S. I mean, just a thought. Another company that's been limiting some features to the U.S. market has been Sony. Playstation actually has a feature that allows streaming of games. The feature is Playstation Now. For a brief description I'll put in what Sony describes the service as:
"PlayStation Now is a game subscription service that gives you access to over 600 blockbusters, PlayStation exclusives, family favourites and critically acclaimed hits for one monthly price. With PlayStation Now you can stream PS4, PS3 and PS2 games instantly and download hundreds of PS4 games to play offline."
Playstation Now has actually just expanded to 7 more countries. But they're in Europe. The countries included Italy, Portugal, Sweden, Spain, Denmark, Norway and Finland. The service costs £12.99 (RM 70) per month or £84.99 (RM 455) per year.
It's a pretty steep price but having over 600 games and added monthly, it adds up to be a pretty good deal. Unfortunately, it's not available for Asia excluding Japan. I've been waiting for this service in particular ever since I first heard about it. I mean getting to replay classic games for the PS2 and even have more recent PS4 games is a godsend. Too bad I can't take advantage of it just yet. 
How do you guys feel about this? Have you ever seen a product or service that wasn't available to you? It almost feels like we're being punished for living where we live. And quite frankly, I'm tired of it.