Windows-operated smartphone owners can now keep a lookout this December for an upgrade to Windows 10 on their phone. Microsoft Lumia said as much on its Facebook page.
In order to receive the update, Lumia users must free up 8GB of internal memory on their devices and make sure it runs on Lumia Denim or higher. The mobile support page also makes clear that not every phone will support all possible Windows 10 features. More advanced hardware may be required for certain features and experiences.
However, the exact date of release will be up to carriers and some devices may never even get an update. For those itching to get their hands on the new Windows 10, then the Insider Program may be a way around the carrier wall.
We will have to see if features like Microsoft Edge will be obtainable to most Lumia. Microsoft Edge allows you to write or type on a web page directly and share them with others.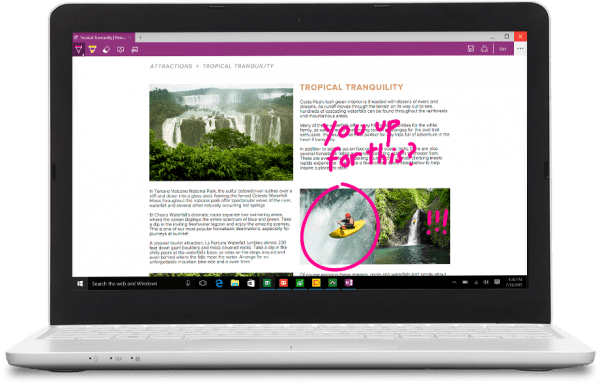 One thing for sure, you can only use Continuum on the new Lumis 950 series. This  component of the Windows 10 connects your smartphone to a monitor, mouse and keyboard to transform it into a PC or movie screen.
The price and release date for Lumia 950 and 950 XL have not been released yet. So, for the time being, we have to be content with using the Windows 10 on existing Windows-supported devices.