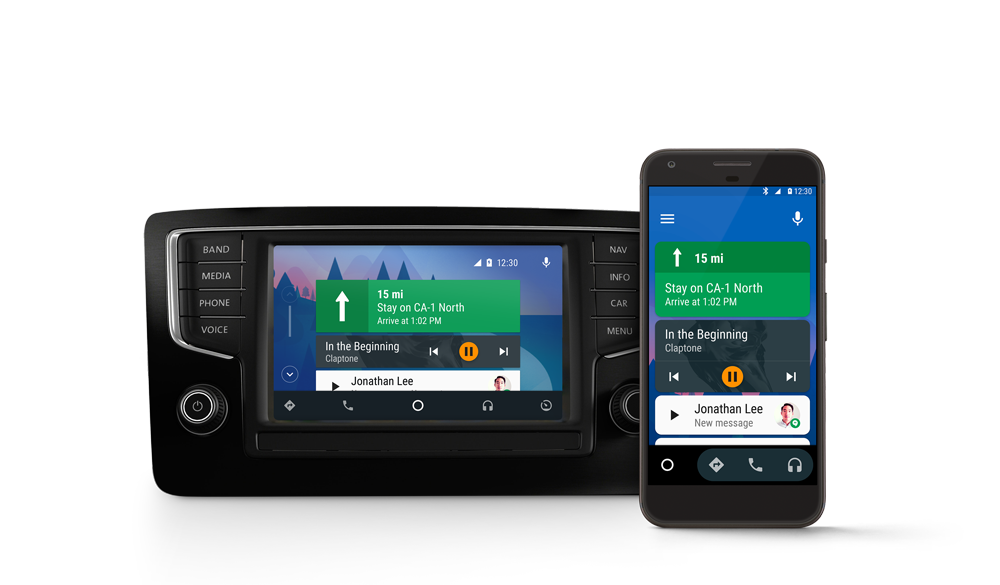 Audi and Volvo will be partnering with Google to adopt Android Auto into their next generation of cars. More than just connected apps that allows your phone to talk to your car – Google's Android Auto will be the OS running the car's infotainment systems.
Drivers will be able to stream Spotify, Google Play Music, use Google Assistant, navigate with Google Maps etc. You will be able to control your AC, sunroof and windows on the same display that does all the Android based functions – without relying on your phone or indeed any connection to the phones.
Volvo said they will launch their new models with Android within two years. Audi will be putting Android through the existing Audi Q8 sport concept technology platform.
Volvo also said they are collaborating with Google on another initiative to update recent Volvo models by adding Google Local Search, a location based service application.