We live in a world where your home desk has turned into a work desk as well. While some are experiencing a hybrid arrangement, others have been working from home since the start of the pandemic.
A good setting often plays an important role in productivity, and this extends to getting work done from home too and with more time taken now to engage with work, employees are facing the risks of struggling with productivity.
ViewSonic Corp., a leading global provider of visual solutions, has introduced the WFHD SuperClear IPS monitor VA2932-MHD, a brand new ultra-wide monitor VA2932-MHD is a 29' monitor with WFHD2560 X 1080 resolutions, 21:9 aspect ratio and SuperClear IPS panel.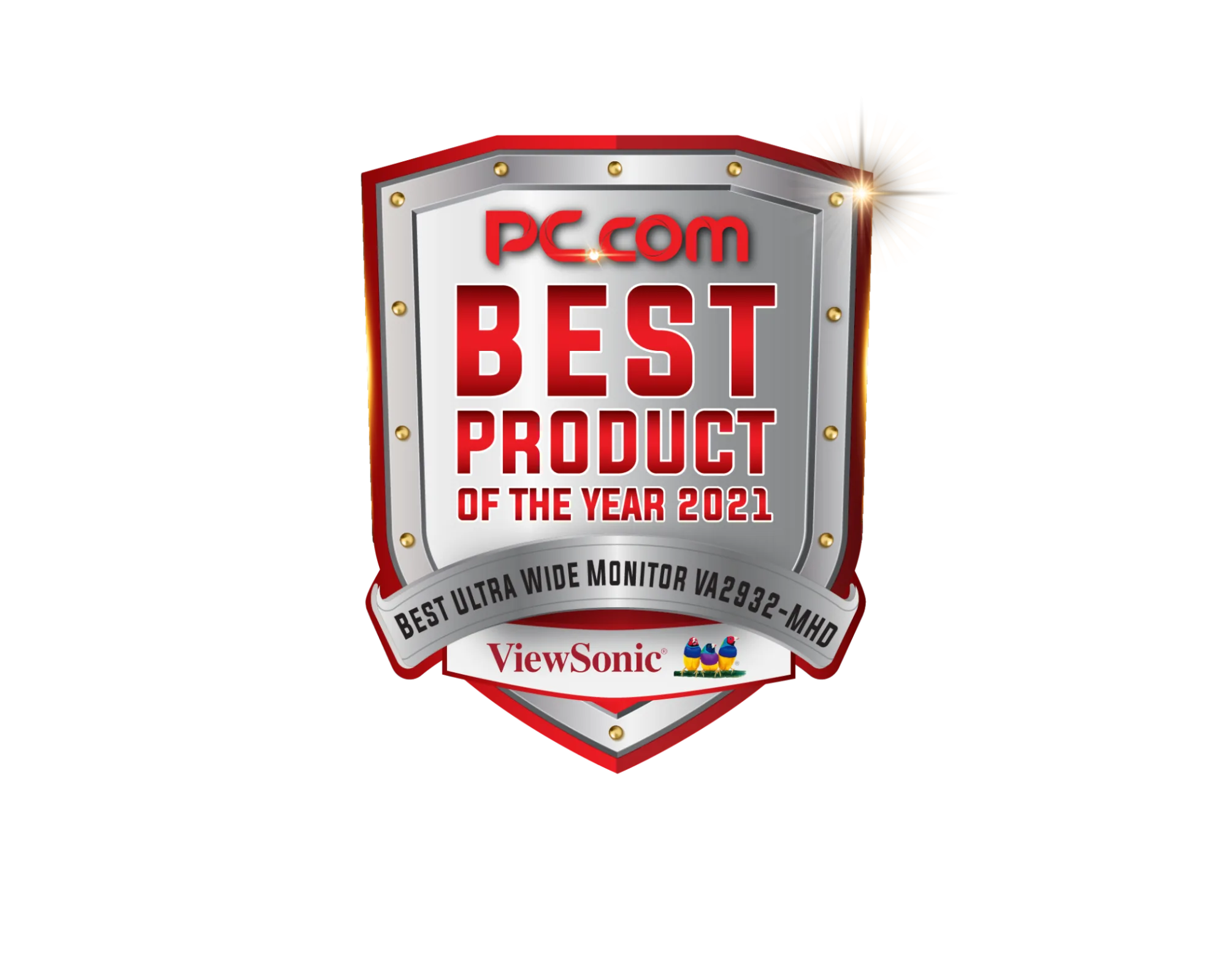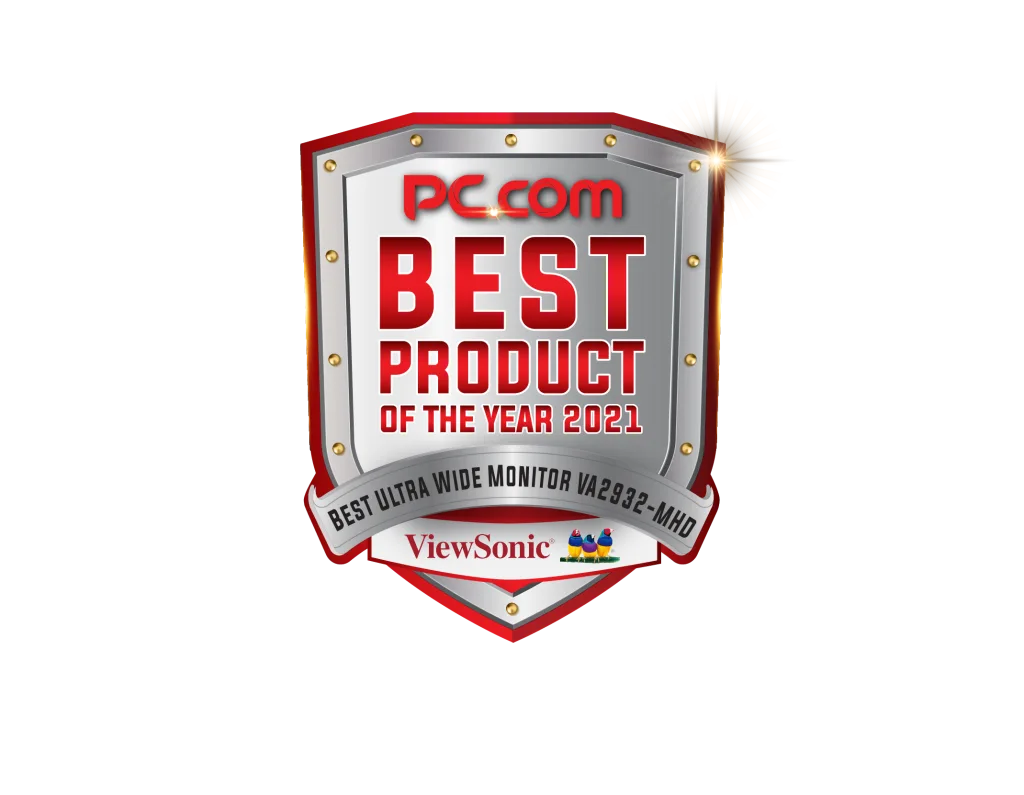 The SuperClear IPS technology delivers the same image quality whether you are looking at the screen from above, below the font or the side. The color gamut coverage NTSC 85% size (Typ) sRGB 120% size (Typ).
For those who are used to switching multiple tabs, worry not. With an aspect ratio of 21:9 and the 3-side borderless bezels provides extra screen real estate so users can display more content, switch between application more quickly, view documents side by side and view multiple windows at once.
The added value function of this monitor is designed with a height-adjustable and swive stand. It offers comfortable working station.
Employees working longer hours need to not worry about the strain on their eyes as well. The monitor comes equips with flicker-free technology and a blue light filter that helps to eliminate eye strain from extended viewing periods.
For users who are looking to have a mix of both work and entertainment, the monitor has the capabilities to provide for both. When it comes to delivering quality, it lives up to the standard, thanks to its compatibility with industry standard HDR10 High Dynamic Range.
This enables its colour, brightness, and contrast to be more defined and exceed the capabilities of ordinary SDR monitors. Additionally, with Adaptive Sync technology, screen tearing, and choppy frame rates are eliminated to provide seamless and smooth visuals in every scene.
Viewsonic has won both PC.Com's Best Product Of The Year 2021 , Best Performance Monitor Award and the Best Portable Projector Awards.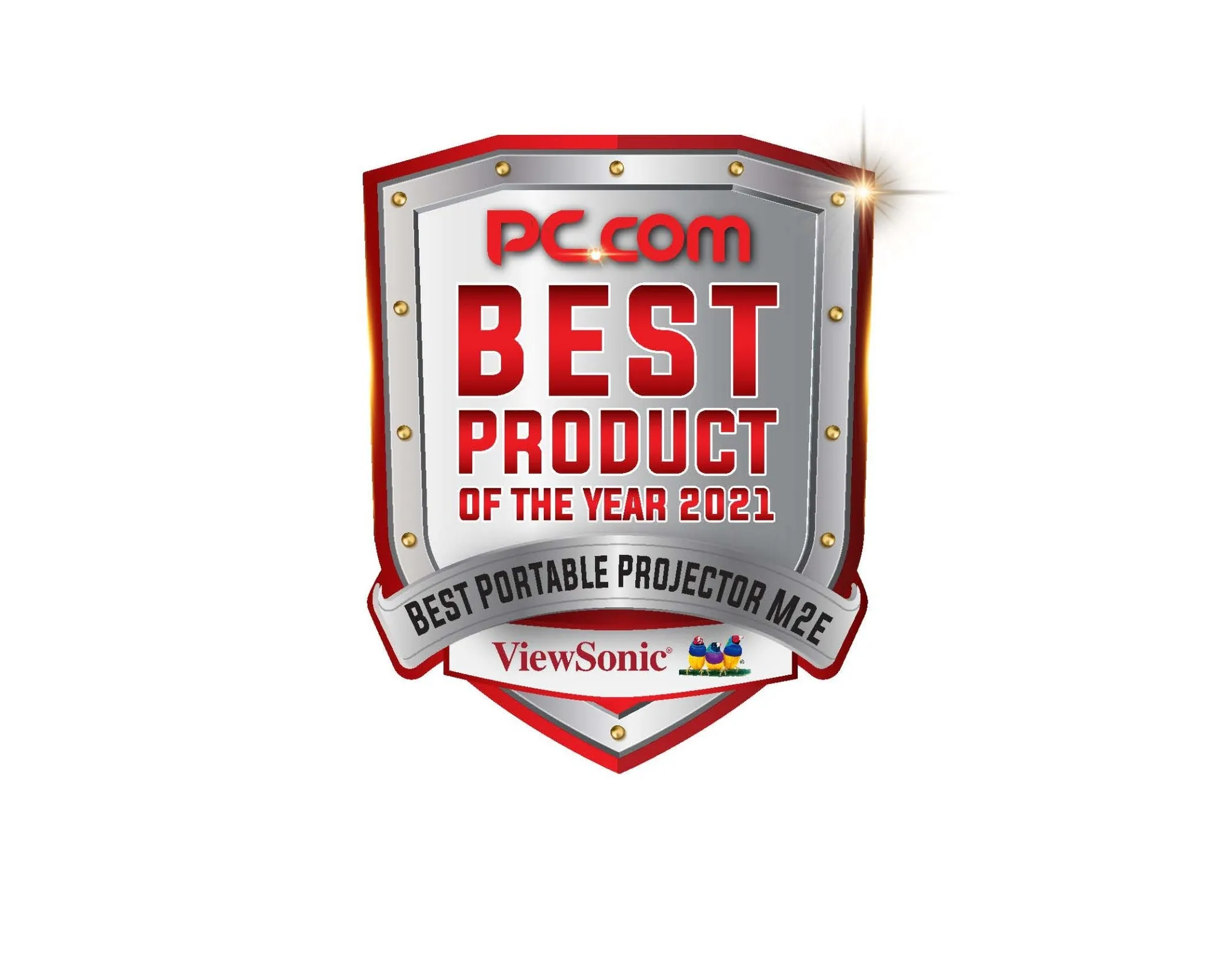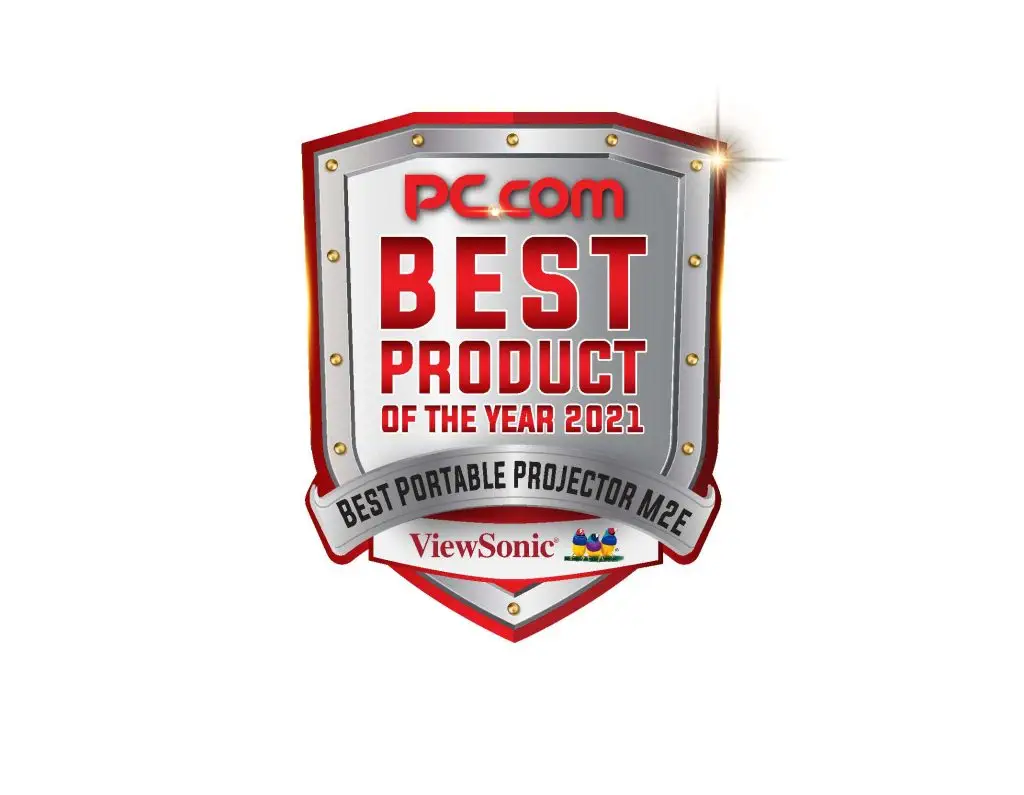 To purchase the ViewSonic VA2932-MHD monitor, click here for more information. 
Specification:
Screen Size: 29"
Aspect Ratio: 21:9
Panel Type: IPS Technology
Resolution: 2560 x 1080
Response Time (Typical GTG): 4ms
Viewing Angles: 178 horizontal, 178º vertical
Refresh Rate (Hz): 75
Blue Light Filter: Yes
Flicker-Free: Yes
Color Gamut: NTSC: 85% size (Typ)sRGB: 120% size (Typ)
Speaker: Dual 2-watt stereo speakers.