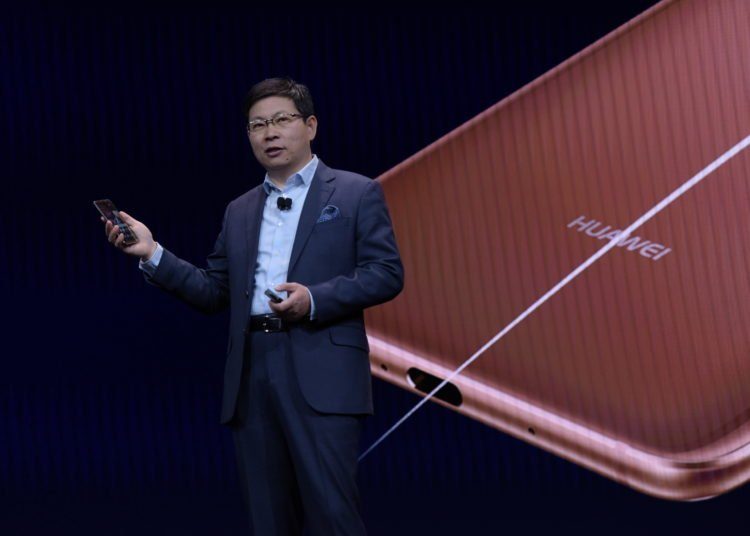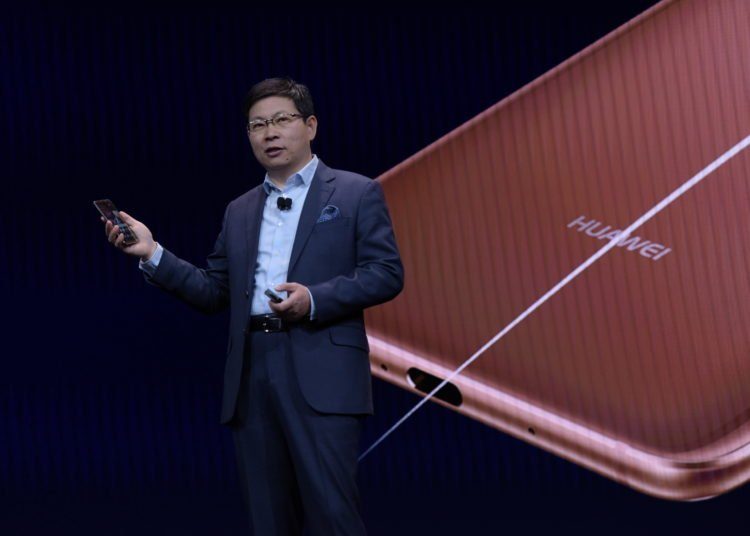 At this year's CES, the largest consumer electronic event held in Vegas, USA, Huawei CEO Richard Yu had a distraught look on his face throughout his keynote address. While presenting the latest smartphone on stage the Huawei P20, Richard intersected the news he had gotten from the governing telecommunication regulatory rejected his company's application to sell Huawei products to carriers in the country.
A major blow indeed, with contracts worth hundreds of millions now look distant. The CEO ended the session on a positive note and vowed to continue discussion with the authoritative body for an amicable solution soon. But this will never happen, so it seems. President Trump's administration is hell bent on preventing large Chinese company's doing business in USA, in the case of Huawei, Trump accuses it of using state-of-art technology to gather data from his people via carriers. An accusation Richard has denied and claims no allegiance with the Chinese government on such matter either. Recently Bloomberg reporters wrote an investigative piece discovering Apple Chinese made servers have tools embedded to gather information without the knowledge of the owners. Tim Cook, CEO instructed his team to conduct a massive scrubbing and came back empty handed finding no evidence of such tactics. He then demanded the news agency to retract the article, Bloomberg has not done so, and maintains its story.
Is there a covert operation funded by the Chinese State through companies like Huawei to infiltrate countries and gather private data of people and governments? Trump thinks so, and does not want to take risks. He has now advised ally countries in Europe like Germany, Britain and France to also drop Huawei as a technology solution provider to their carriers. A move that if Merkel, Macron and May agree to adhere, will be disastrous for Huawei. The continent has been a major coup for the company, serving hundreds of millions of users and a growing market for premium smartphones. With planned 5G rollout in 2019-2020, billions are at stake to supply switches and equipment for network operators, trials have  already begun in selected cities.
Richard and his team will be a no show at next years CES for sure, a loss for the big technology event that brings together the largest manufacturers in the world to showcase their solutions. Huawei is among the advanced telecommunication company that has its ground rooted in making the world a better place with technology. But that statement is now in question!