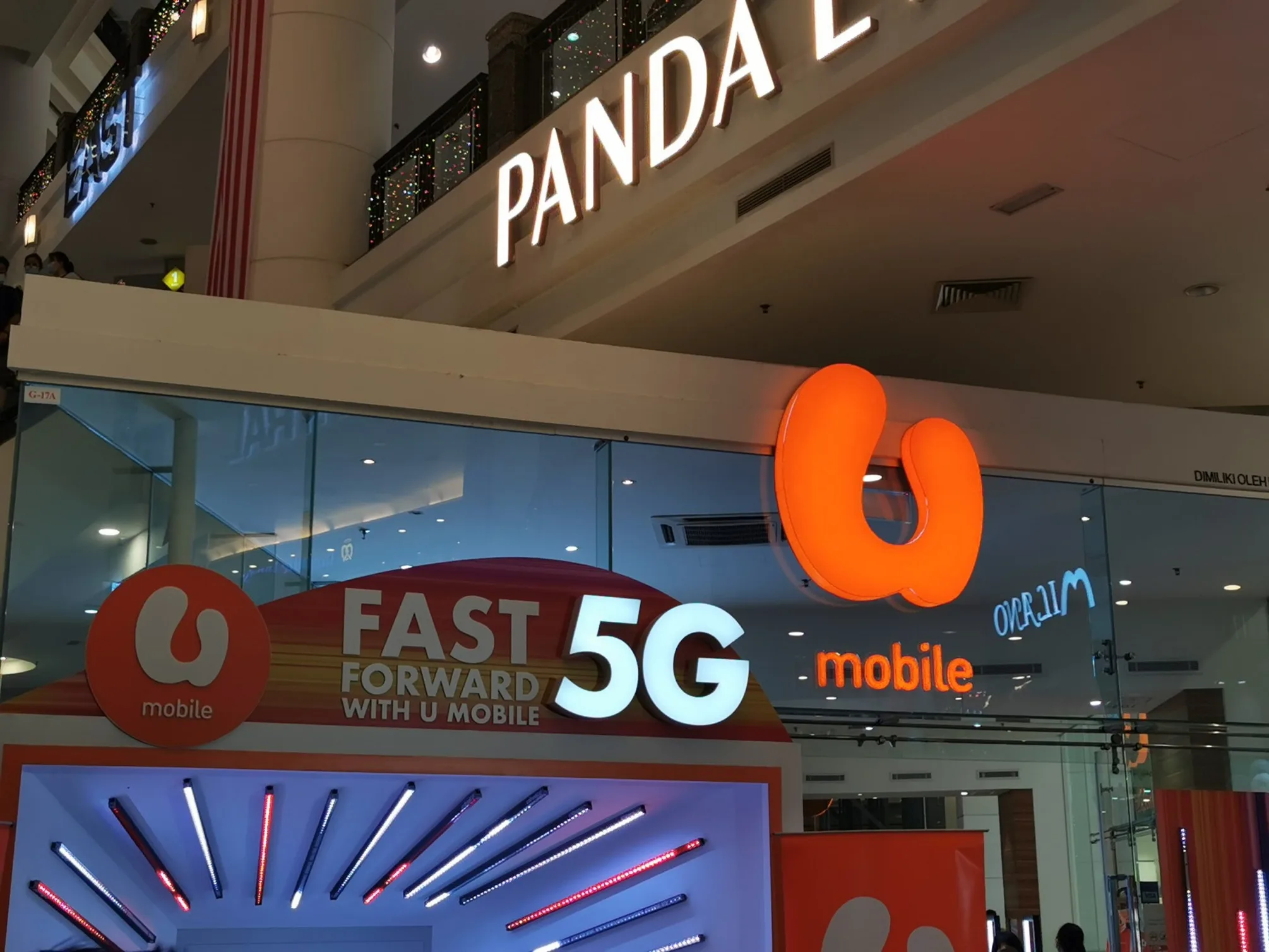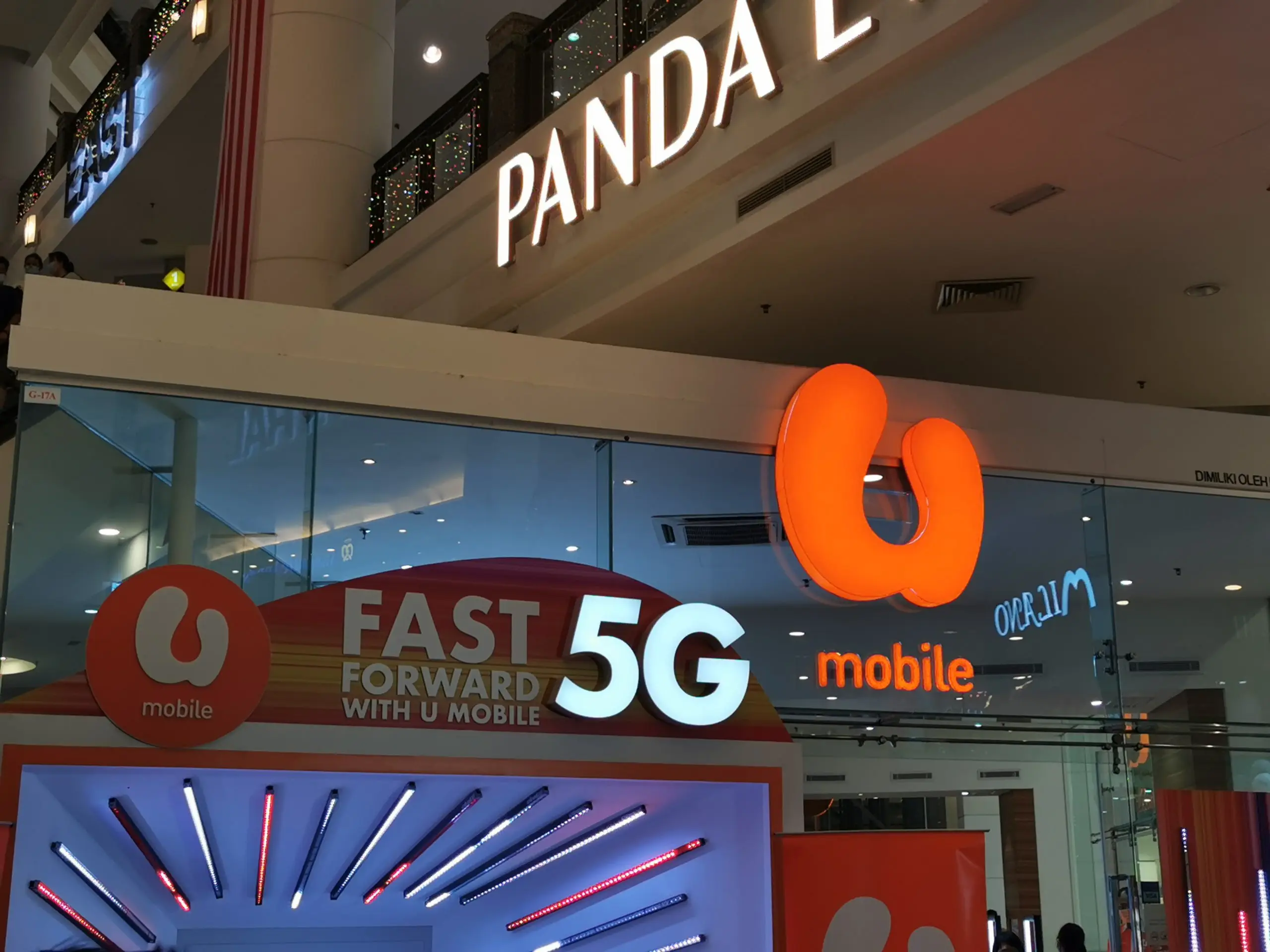 It's safe to say that U Mobile has stepped up their game. The data-centric telco today launched its Fast Forward with U Mobile 5G live trial in Berjaya Times Square. This enables its customers to experience just what 5G is all about for themselves right there at the mall where the company's HQ is based.
5G hasn't actually been commercially rolled out as of yet, but U Mobile has already provisioned all of its SIMs ready for the technology. This essentially means that U Mobile customers will be able to actually get a taste of just how fast the 5G is from now until the 31st of December 2020 (Only at Berjaya Times Square, mind you).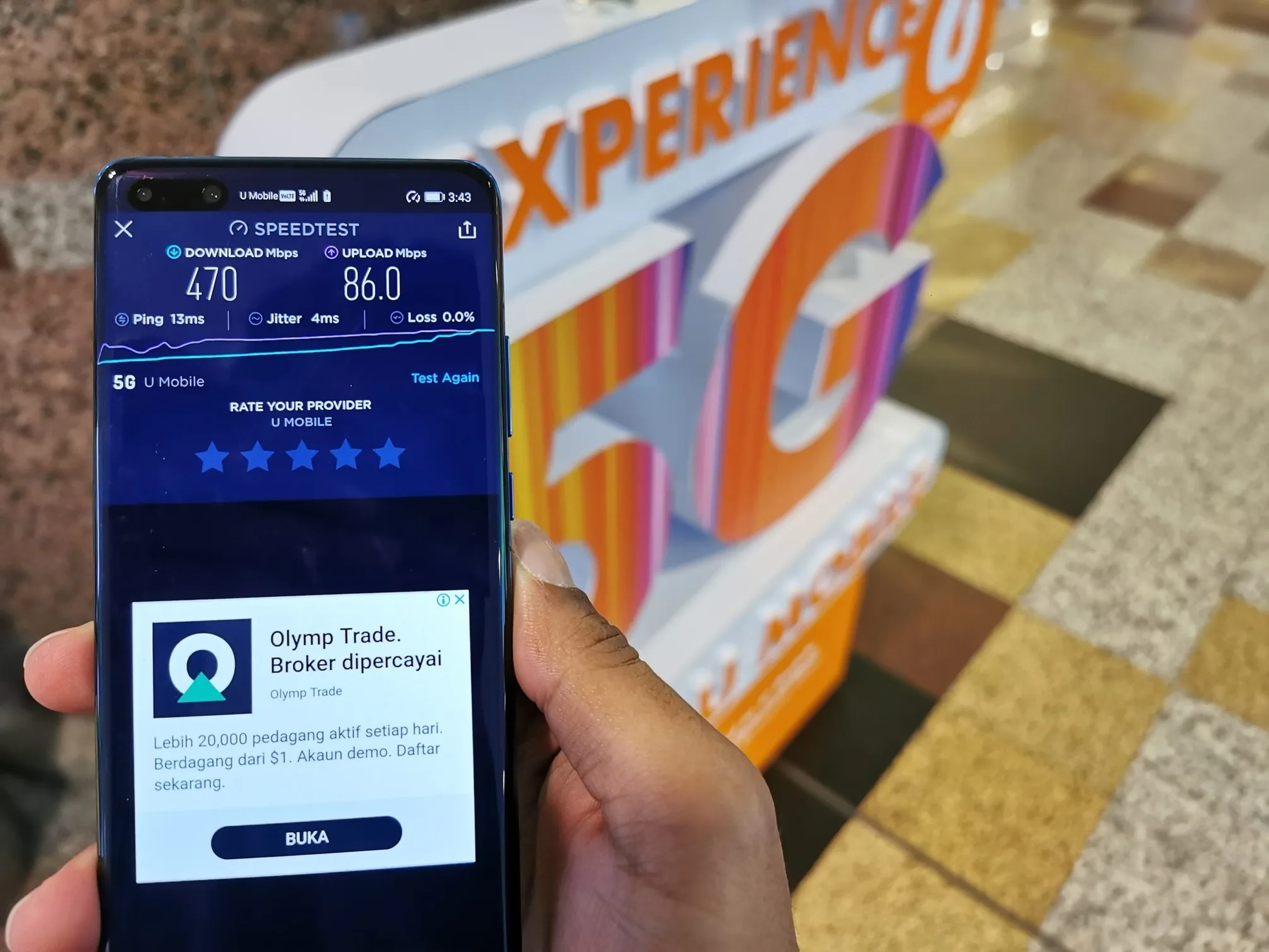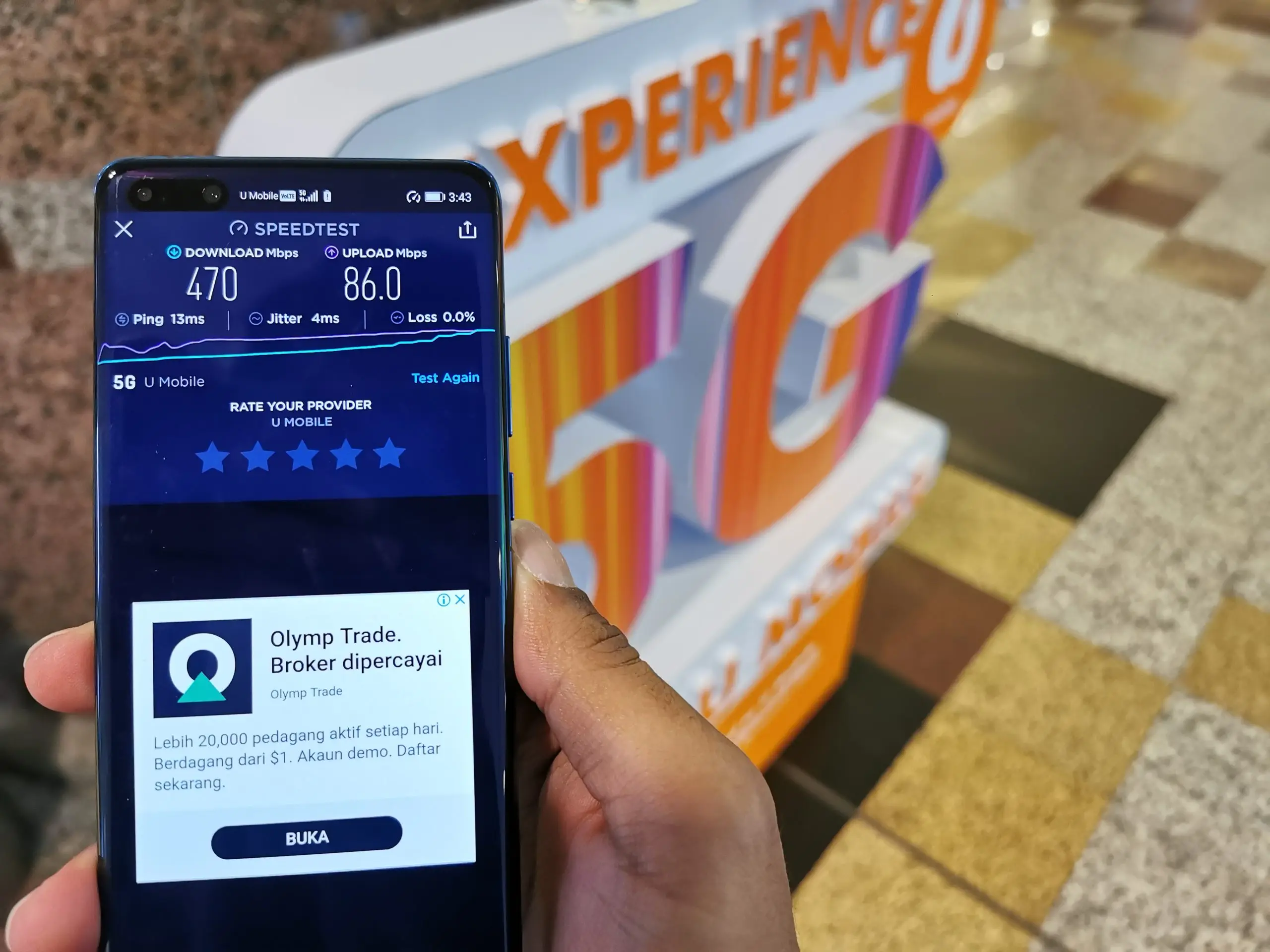 U Mobile actually partnered up with China's ZTE Corporation, one of the leading global provider of telecommunications and network solutions. For now, the trial is currently live on the 100Mhz block from 3.5Hz (C-band) spectrum on NSA (Non-Stand Alone) 5G architecture.
That being said, you will of course need a device thats capable of 5G in order to experience just how fast it is for yourself. There are a few models already on the market here in Malaysia that come 5G capable. U Mobile themselves are also working with smartphone manufacturers in order to make more 5G capable models available to their customers.
Besides the live 5G trial, U Mobile, along with the other major telcos, has also been vigorously conducting several 5G use cases as part of demonstration projects in verticals such as healthcare, virtual gaming and virtual tourism. 5G is supposed to be a game changer when it comes to tech so you can understand why these demonstrations are being conducted.
Head on over to U Mobile's website for more info on Fast Forward with U Mobile 5G live trial and more.